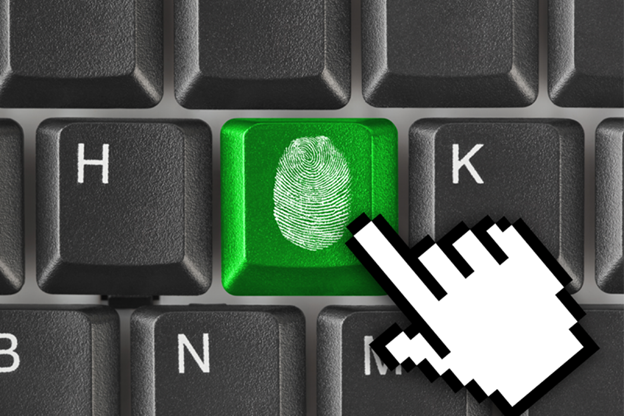 With many businesses conducting more activity online due to the pandemic, the risk of customer data being compromised increases. As a business owner, it's important to stay vigilant when it comes to protecting your customer's information. Everyday activities can create risk for a data breach and for many retail businesses, the holiday season brings more customers and new staff, potentially making your business even more vulnerable. Your customers and employees are your biggest assets, and they rely on you to protect their personal information.
Here are some tips to keep their personal information safe:
Train your employees
Your employees can be your Achilles heel if not adequately informed about the importance of data security. Educate your employees on how to follow security best practices and spot potential data exposures, like phishing scams in emails. Teach safe browsing habits and block access to download from insecure websites. Distribute data protection protocols to all employees and review them on a regular basis.
Destroy unnecessary information
Only ask customers for necessary personal information, store it in a secure manner, and destroy it when it's no longer needed. This limits the amount of data a hacker can access should a data breach occur.
Use password protection and encryption
Even if hackers get into a system, they can't view encrypted data unless they have specific encryption keys. If your company issues laptops or smartphones, which can easily be lost, whole drive encryption programs are a must. It can lock out thieves, even if the device is in their hands.
Limit the use of portable technology
It's easier for a mobile device or laptop computer with customer data to get misplaced or stolen, leaving you and your customers vulnerable. When possible, limit the use of portable technology for this reason.
Install anti-virus and anti-spyware software
Antivirus software will scan your computer to detect and remove threats. Be sure it is updated regularly so that you have the most effective version possible or you can be exposing yourself to risk.
Even with the most careful planning, data breaches can still happen. Whether you have a physical storefront, online ordering system, or both, it's never too early to prepare for a data breach. But it can be too late.
---
Andrea Romero – COUNTRY Financial
7804 Ralston Rd, Arvada, CO 80002
(303) 403-8400
andrea.romero@countryfinancial.com