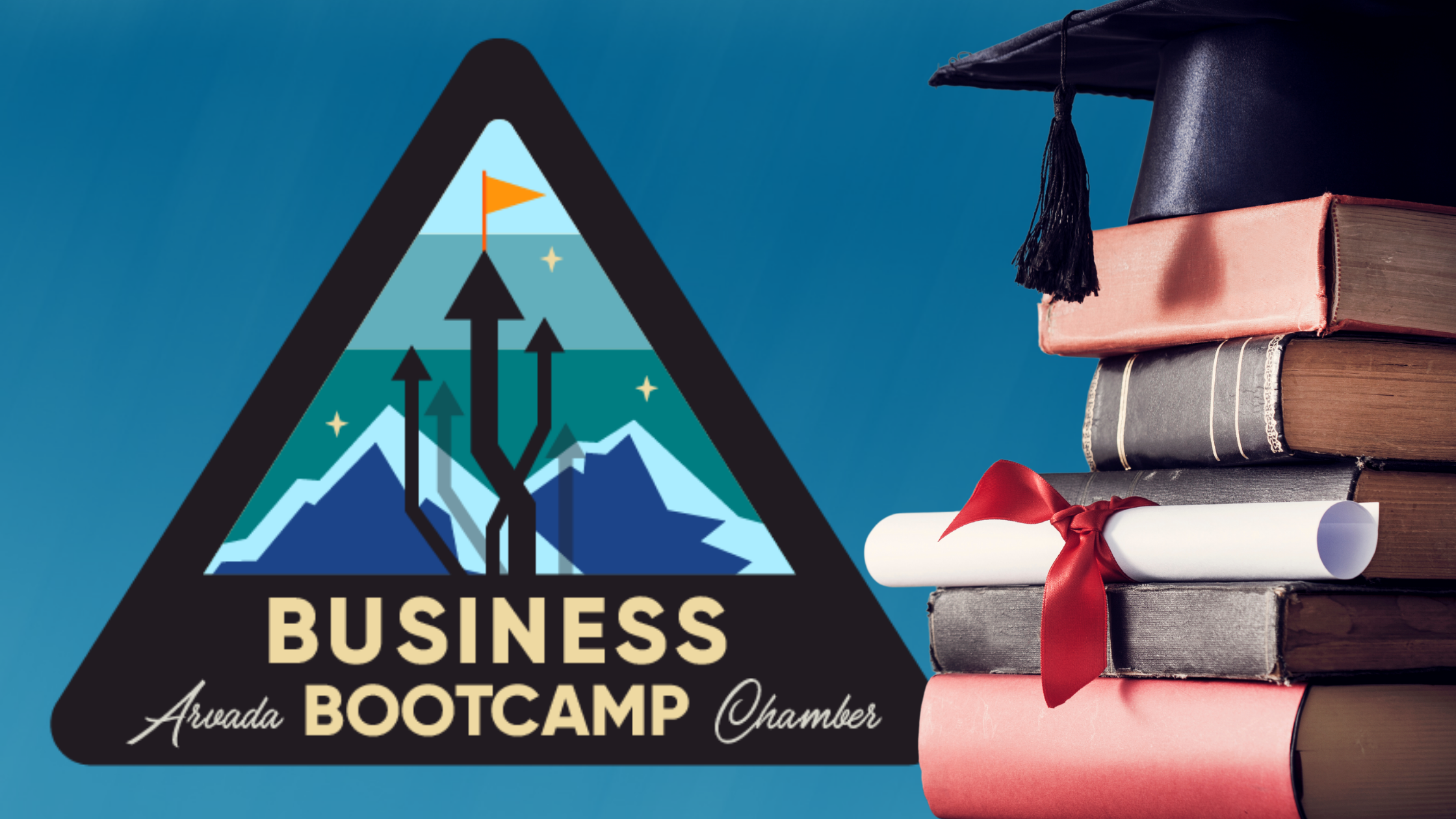 This month, 9 Arvada business and non-profit professionals graduated from the Arvada Chamber's 2022 Business Bootcamp. Completed on a mix of virtual and in-person meetings across 12 weeks, this program is designed for small business owners and high-level executives looking to strengthen and grow their business, rise above the competition and create lasting change to benefit their business and employees.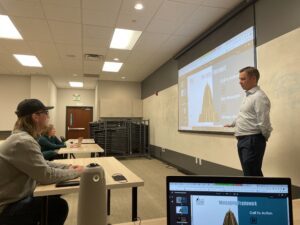 Business Bootcamp includes the below three sections focused on different areas of leading a business. Each week, the participants explored multiple topics led by experts in that field.
Your Potential
Sessions included Lean Leadership, Strategic Planning, Marketing & Communications, Networking and Authority Positioning
Your Process
Sessions included Business Challenges, Facing Emergency Situations and Growing Your Business
Your People
Sessions included Workplace Culture, Hiring & Retention, and Human Resources
"Business Bootcamp is truly a must for any new business owner," said Tabe Skalla, Owner of Skalla Insurance Agency. "I received so much valuable guidance on the in-and-outs of business ownership and got answers to questions I didn't even know I should be asking. The guest speakers are a treasure trove of knowledge and experience and there are some great opportunities for networking with other business owners. I highly recommend this course."
Congratulations to our 2022 Business Bootcamp graduates!
Brandon Baldassare, Community Table
David Coniglio, I-Kota
James Normandin, Community Table
Kristin Chayer, Silver Vines Winery
Nathan Hamilton, Safesplash Arvada
Rachel Sheikh, RBS Law LLC
Scott Nance, Front Range Excavating, Inc.
Tabe Skalla, Skalla Insurance Agency
Zackary Parkinson, I-Kota