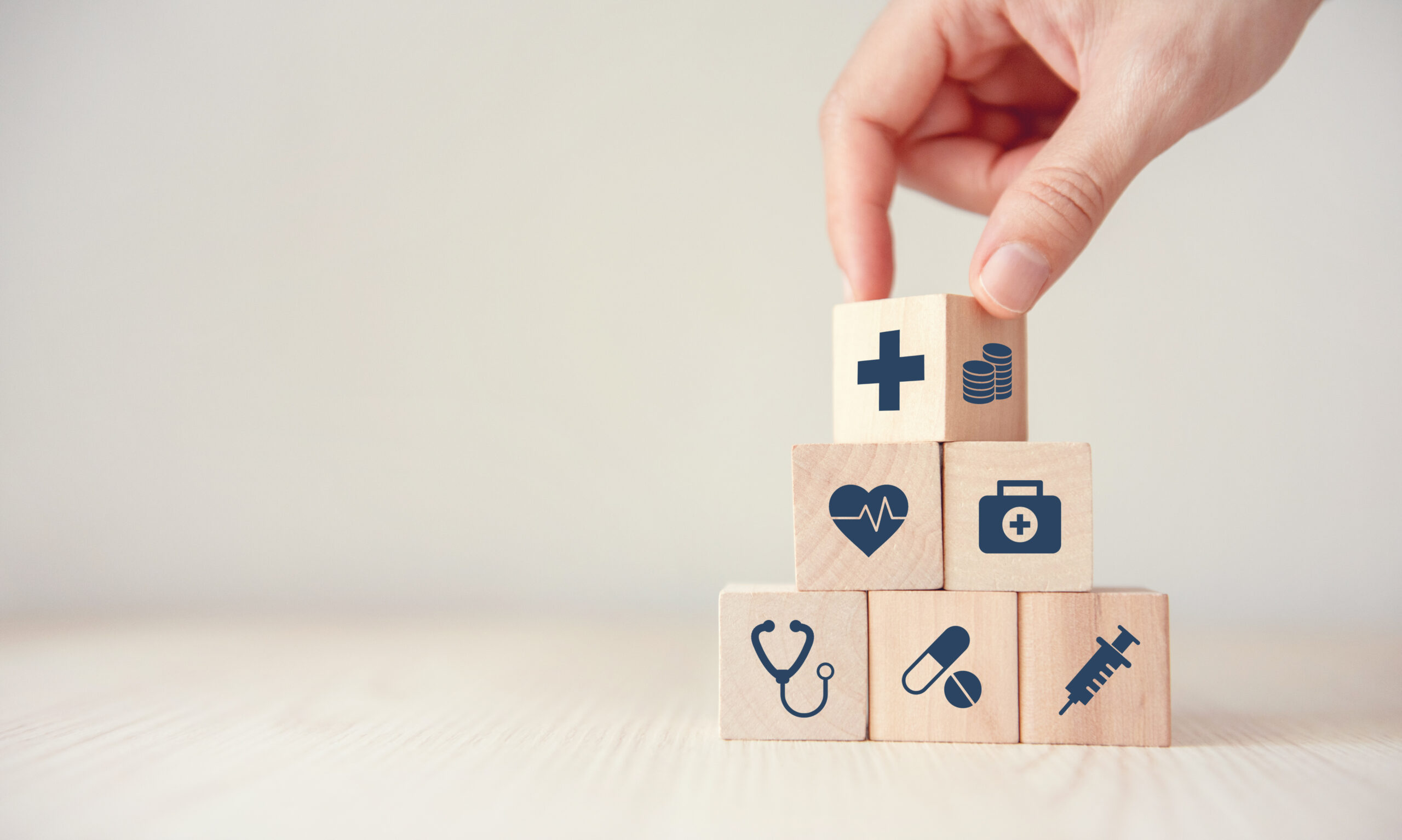 By Michael J Stahl, ChFC®, LUTCF®, Financial Advisor at High Point Financial Group LLC
All Colorado businesses with five or more employees (who have worked for you for at least 180 days), and who have been in business for two or more years, will be required to register for the Colorado Secure Savings Program if they don't already offer a tax-qualified retirement savings plan to any employees.
Colorado Secure Savings is a new retirement savings program, created by the Colorado Secure Savings Board in the Colorado Department of the Treasury. The program is free to facilitate and easy to set up. To get started, register your company at ColoradoSecureSavings.com. Provide your employees' payroll information and submit your employees' savings contribution levels. Then you will need to keep your employee records up to date every pay period.
The default savings rate with this program is 5% of gross pay. Registration to the Colorado SecureSavings program will be open to all eligible employers in early 2023.
If you do not want to be a part of the state-sponsored plan, you can create a tax-qualified plan for your business. YOU can create a plan that meets the needs of the business and employees at very little cost.
If you are interested in creating a plan for your business, please contact your financial advisor or reach out to Mike Stahl at High Point Financial Group, LLC.  303-531-8855 or mike@highpointgrp.com.