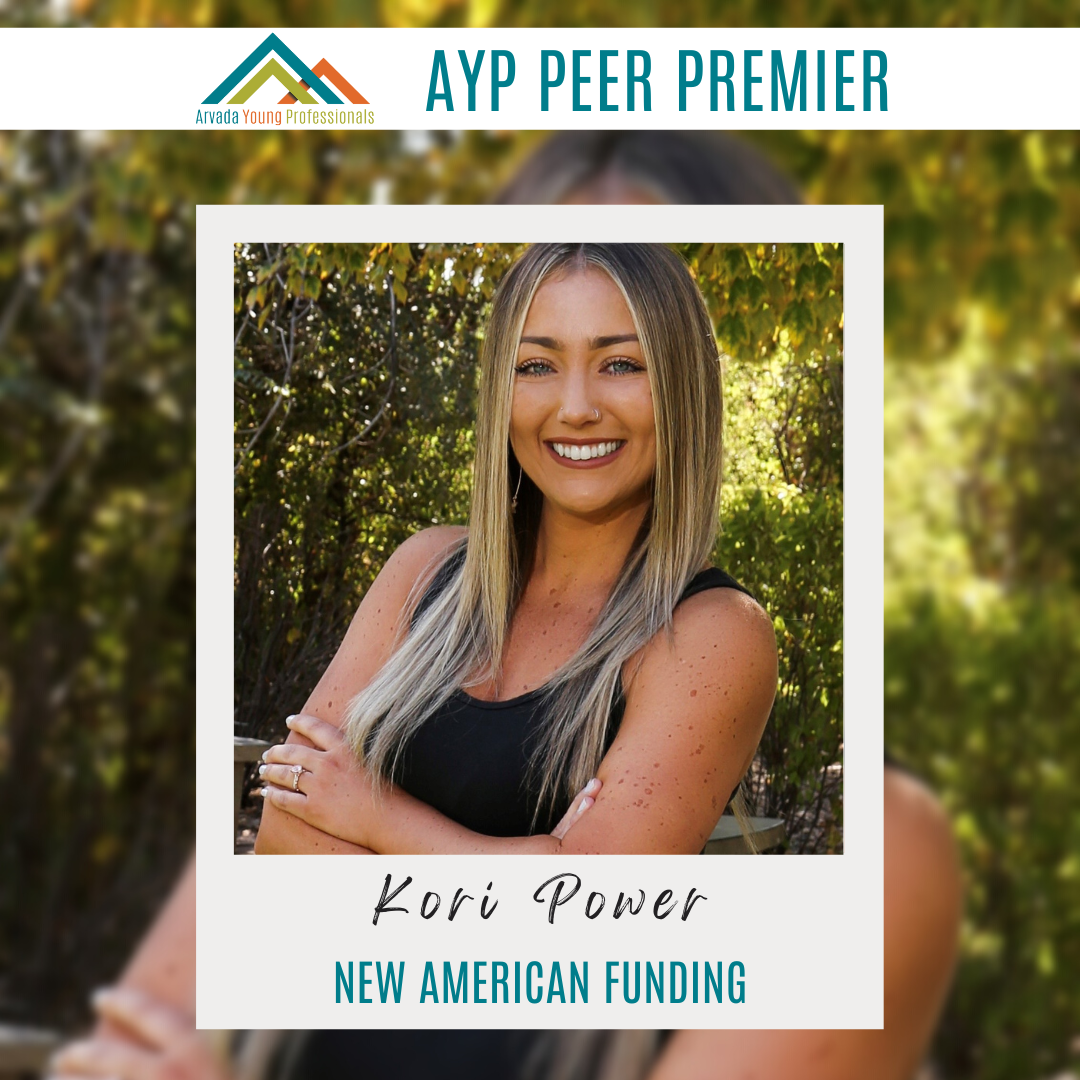 Organization name and job title
New American Funding, Mortgage Loan Officer. I have been a Licensed Mortgage Loan Officer since February 2022 but have been in the business since February 2021.
Where are you from originally?
South Orange County, California
What is your favorite thing about Arvada?
I love being in a such a prime location that is close to both the mountains and the city! I also love eating and hanging out in Olde Town Arvada!
What do you enjoy most about your work?
I love being able to help new home buyers purchase their first home and making their dreams of owning a home come true!
Stay in touch!