Women's History Month is celebrated annually in March to highlight women's achievements and promote gender equality across the globe. The month corresponds with International Women's Day on March 8, a day of education, empowerment, and action. This year's IWD theme is #BreakTheBias.
In honor of Women's History Month, the Arvada Chamber of Commerce is leading a celebration of Arvada women leaders all month long. We will celebrate Badass Women of Arvada in business, non-profits, and our community on this page and offer resources and engagement opportunities. This year's celebration includes weekly spotlights for entrepreneurs, frontline workers, and manufacturing professionals, as well as an exclusive networking event for those recognized.
Nominate a woman to be recognized using this form!
Join in and celebrate your favorite Arvada women by sharing photos, stories, resources, and more on social media with the tag #BadassWomenOfArvada.
---
2022 Badass Women of Arvada
To celebrate Badass Women of Arvada, we will highlight business owners, executives, rising stars, pioneers, norm-breakers, entrepreneurs, inventors, influencers, and other leaders in Arvada. Every day in March, on the Arvada Chamber Facebook page, we will celebrate a different woman making a big impact in this community. Below, find a list of the 2022 Badass Women of Arvada!
Heather Fiedler
Arvada Gardeners, Arvada Community Garden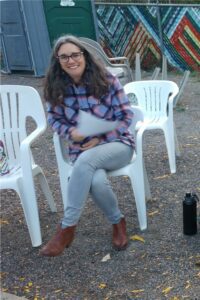 MonaLisa Sena
Pipecraft Plumbing, Inc.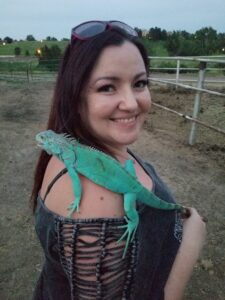 Lakota Beckhorn
West Metro Fire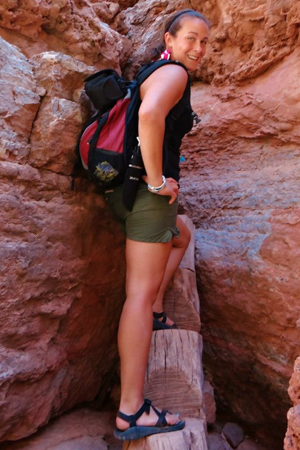 Cassie Tanner
AAA Colorado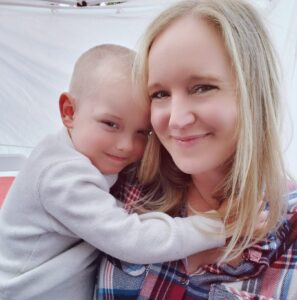 Nicole Lowery
Clementine's Salon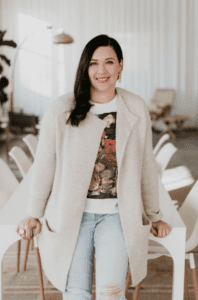 Tara Easter
Easter-Owens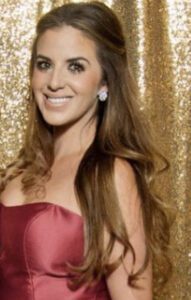 Sara Schaeffner
The Digital Frontier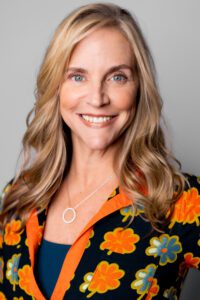 Amy Van Wanseele
Wow 1 Day Painting – Denver West

Holli Arnett
Your Neighbor Magazine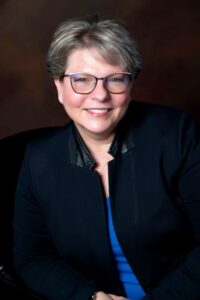 Kate Herrlinger
Arvada Police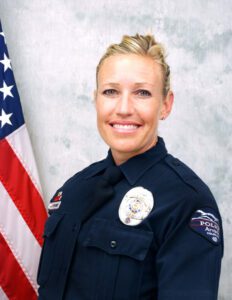 Jamie Poeling
Dream Dinners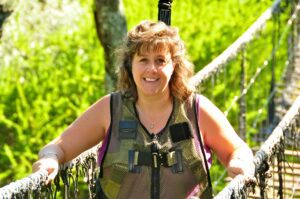 Ally Skiba
Electric Cherry Shop + Studios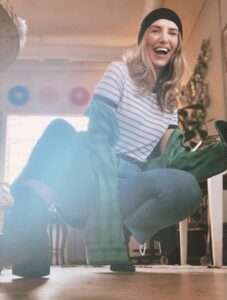 Trang Pham
Barber-Nichols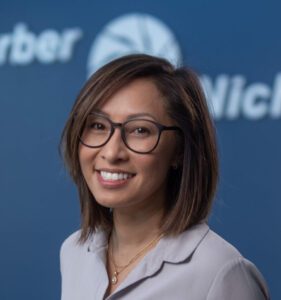 Jill Ibeck
Jeffco Public Schools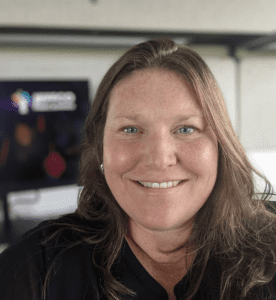 Tonia Martinez
Career Transformations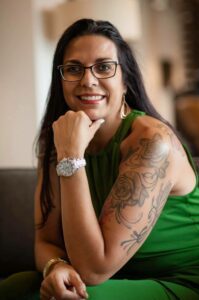 Julia Jo Vitanyi
Arvada Neighbors and Jeffco Angels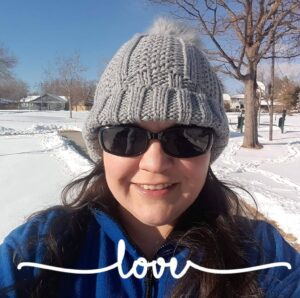 Chief Deanna Harrington
Arvada Fire Protection District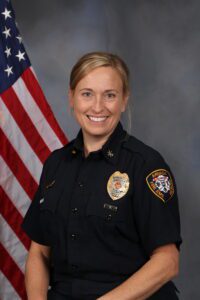 Loren Naftz
Rheinlander Bakery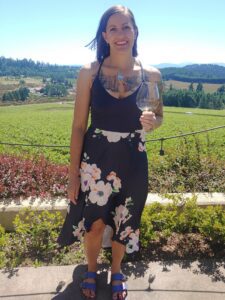 Lisa Straight
Apricot Lane Arvada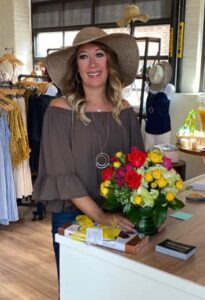 Alicia Svaldi
Faustson Tool Corp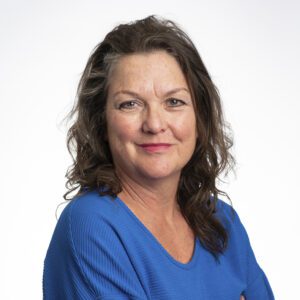 Kim Gieseler
Valorem Financial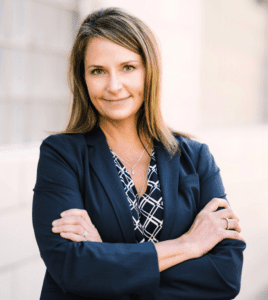 Lauren Simpson and Lisa Smith
Arvada City Council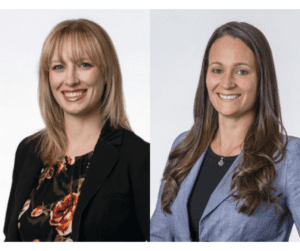 Sybil Cummin
Arvada Therapy Solutions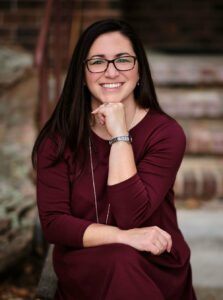 Abbey Reedy
Denver Beer Company Arvada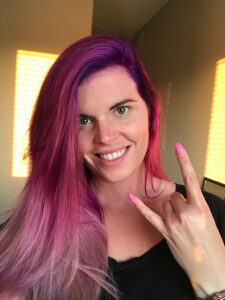 Kiara Kuenzler
Jefferson Center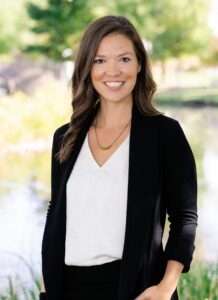 Raven Faber
EngErotics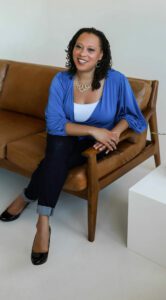 Tessa Drinnan
TD Forensics LLC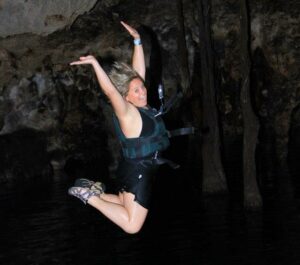 Julie Hines
Apex Park and Recreation District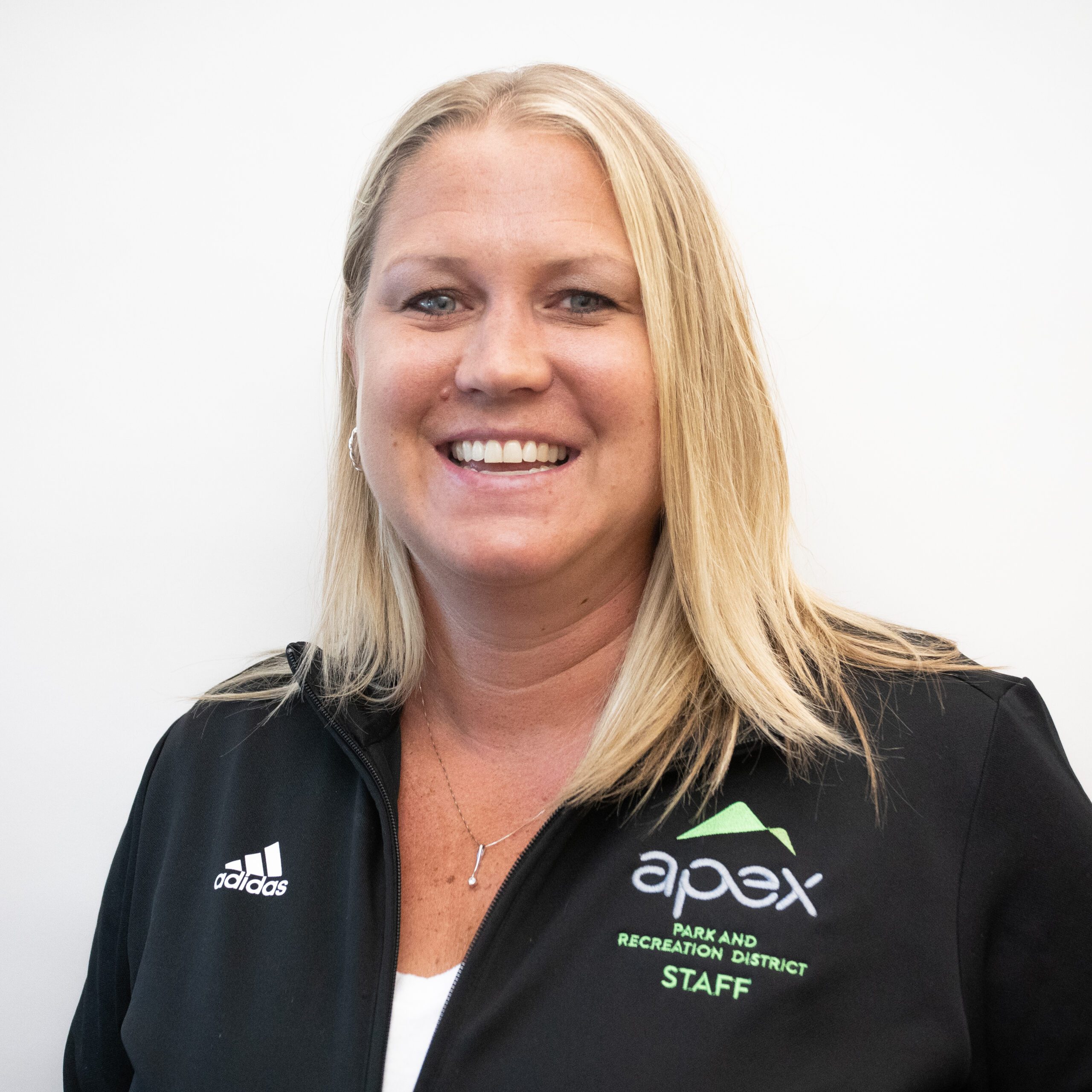 Rylee Dunn
Colorado Community Media/Arvada Press

Genesis Rodriguez
Girl Scout Gold Award Recipient
"Kick-Butt Young Woman of Arvada"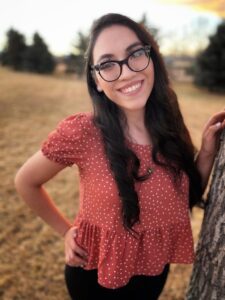 ---
All 2022 Badass Women of Arvada Nominees
Savannah Albertsen, Arvada Rent-Alls
Brooke Ballantyne, Olive Avenue Interiors
Kelly Bianucci, The Child and Family Therapy Center of Denver
Dara Bitler, FOX31
Gabriella Bommer, City of Arvada
Jessica Branaugh Krankota, Parker Personal Care Homes
Tiffany Burnside, Serenity Salon
Stacey Bushaw, Remax
Lisa Carr, The Flower Shack
Kris Charland, Victim Outreach Inc
Mollie Coniglio, Digital Space Management
Jessica Cowden, Jessskincare
Julie Dawson, Val-U-Ads
Karissa Devore, Colorado Book Drop
Amber DiPentino Mist
Lori Drienka, Eli Ashby Healing Arts and Carly's Boutique
Jessica Dunbar, Jefferson Center
Maggie Fast, West + Main Homes
Jill Fellman, Arvada Community Food Bank Foundation
Chelsea Garner, Chelsea Garner Photography LLC
Rachel Giamanco, Griffis Blessing
Jean Gordon, Visit Arvada
Jennifer Griffin, Victim Outreach Inc
Amber Havekost, The Purposed Sailor, LLC
Rebekah Hernandez, Arvadans For Progressive Action
Meagan Holcomb, Molise Italian Studies
Sharon Israel, City of Arvada
Vanessa Kendrick, New Era Group at Your Castle Real Estate
Kathy Kuehn, Lutheran Medical Center
Kiara Kuenzler, Jefferson Center
April Lambatos, Footers Catering/Social Capitol
Analisa Lope, Analisa Lopez Nutrition
Abby McDaniel, Abby McDaniel Team with Spire Financial
Susan McKellips, Lutheran Medical Center
Katy Mullings, Serenity Salon
DeeAnna Osborne, The Barking Lot
Stephanie Paul, City of Arvada
Stephanie Riddo, Knead The Bakery
Hillary Roemersberger, Apex Park and Recreation District
Dr. Jana Royer-Morian, Inspired Wellness Center
Stephanie Schiemann, Jefferson Center
Monica Schnetter, Barber-Nichols
Nina Sloan, Rocky Mountain Martial Arts – Front Range
Sarah Splettstosser, Rejuvenating Rex
Deb Starkey, Deb Starkey Coaching
Amber Stevens, Boundless Body and Wellness
Tina Stuckey, Aspen Mortuaries
Becki Taylor, Animal Assisted Therapy Programs of Colorado
Sam Taylor, Jefferson Center
Nicki Thompson, Colorado Urban Living – RE/MAX Alliance
Maria Vitale, Real Estate Agent
Julia Walker Guiterrez, Hope Connection Community Non Profit
Nicole Weber, Colorado Health Institute
Heather Wilson, Arvada Triathlon Company, LLC
Katie Winner, For the Win Communications
---
Resources
---
Download Graphics
Logo
Social Media