Join us for a half-day virtual educational conference with sessions built to help you reach your goals, gain knowledge on topics that matter to you and ultimately help you thrive in the world of business in Arvada, Colorado, and beyond!
As a virtual event, attendees this year will be able to take advantage of our Map Dynamics platform, providing access to interact with other attendees and presenters, speed network between sessions, and view recordings of all keynotes and breakout sessions after the event!
SPEAKERS
Opening Keynote | 9:00 AM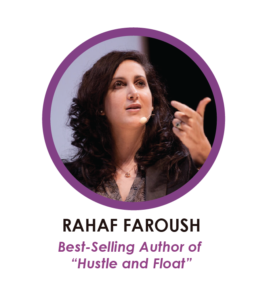 Rahaf Harfoush is a Strategist, Digital Anthropologist, and Best-Selling Author who focuses on the intersections between emerging technology, innovation, and digital culture. She is the Executive Director of the Red Thread Institute of Digital Culture and teaches "Innovation & Emerging Business Models" at Sciences Politique's school of Management and Innovation in Paris. She is currently working on her fourth book. Her third book, entitled "Hustle & Float: Reclaim Your Creativity and Thrive in a World Obsessed with Work," was released in 2019. She has been featured by Bloomberg, The CBC, CTV, and Forbes for her work on workplace culture.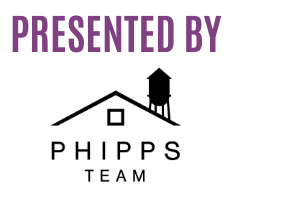 Our modern-day working life dilemma is this: Where employers once prioritized productivity as the ideal employee trait, they now expect theirworkforce to be endlessly creative and innovative as well. The scramble to keep up with the expectation of a never-ending stream of creative output has resulted in a culture that is obsessed with hustling. And when it doesn't work as planned we force ourselves to push through, to work longer and harder to chase down the ideas that seem to elude us.
What can companies do to cope?
Backed with extensive research and case studies, Rahaf pushes past common solutions to these problems to tackle the deeper cultural questions. From the dark side of the American Dream to the idolization of entrepreneurship culture in the media, audiences will uncover the hidden forces influencing our beliefs about work and learn practical tips to making impactful and long-lasting changes to their organizational culture and how to manage their own Hustle and Float.
Afternoon Keynote | 12:00 PM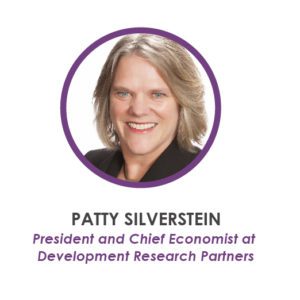 Patty Silverstein is the president of Development Research Partners, a Jefferson County-based company specializing in economic research and real estate analysis. She has provided research and support for economic development efforts in Colorado and across the country since 1989. Silverstein's expertise in economic research and economic development includes industry cluster studies and strategic economic development planning.
Recessions are rarely predicted correctly, even with the best economic data. An immediate and severe downturn driven by a health crisis was certainly not forecasted for 2020. Nonetheless, we must now assess the economic damage that has occurred due to COVID-19. More importantly, in the face of extreme uncertainty, we must plot our path forward and determine how to create new opportunities even though all aspects of the economy have been changed or altered due to the virus. This presentation will discuss current and projected growth trends at the national, state, and seven-county Metro Denver level. The presentation features employment and industry trends, population growth and consumer activity, and the residential and commercial real estate markets.
BREAKOUT SESSIONS
Breakout Session 1 | 10:00 – 10:50 am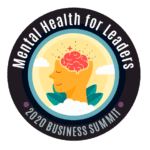 Surviving: Mental Health for Leaders

Being a leader can be lonely. Caring for a family as well as your employees, especially during times of stress and uncertainty, can be draining, exhausting, and lead to burnout. Join us for this session to learn how to not only take care of yourself but others, while leading in business and the community.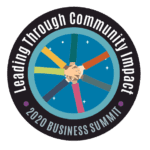 Thriving: 10 Ways Your Business Can Lead through Community Impact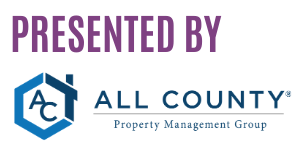 Running a business is more than turning a profit. Join us to learn how to make a difference in your community while running a successful business, keeping your employees happy and attracting new talent.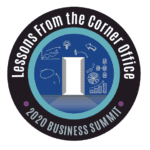 Innovating: Lessons from the Corner Office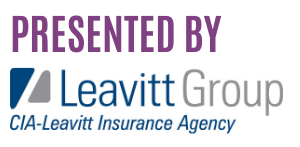 Learn from some of Colorado's most successful CEOs on innovation- how, why and when to innovate your business. Come with your business questions for these amazing leaders!
Breakout Session 2 | 11:00 – 11:50 am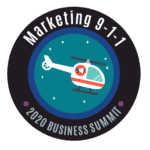 Surviving: Marketing 9-1-1

One of the biggest challenges we hear from our small business owners is having the knowledge (and time) to properly market their business. Now more than ever, it's critical to have a timely and strategic story to tell your audience. Hear from local experts on how to market your business on a dime.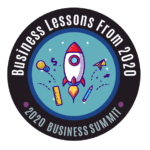 Thriving: Lessons Learned in 2020 From Businesses That Got it Right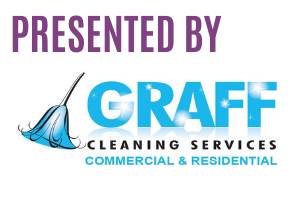 Hear from three local business owners how they have found a way to innovate and succeed despite numerous challenges in 2020.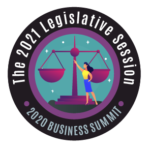 A Glimpse at the 2021 Legislative Session
With the 2020 ballot Arvada welcomed two returning and one new legislator to the Colorado Capitol!  The decisions that are made at the Capitol have an immense impact on business operations. In this session we will hear what our legislators will focus on in 2021, dive into business concerns, and identify opportunities to support and engage our business community in the legislative session.
Speakers: Representative Brianna Titone, Representative Lindsey Daugherty, Senator Rachel Zenzinger
---