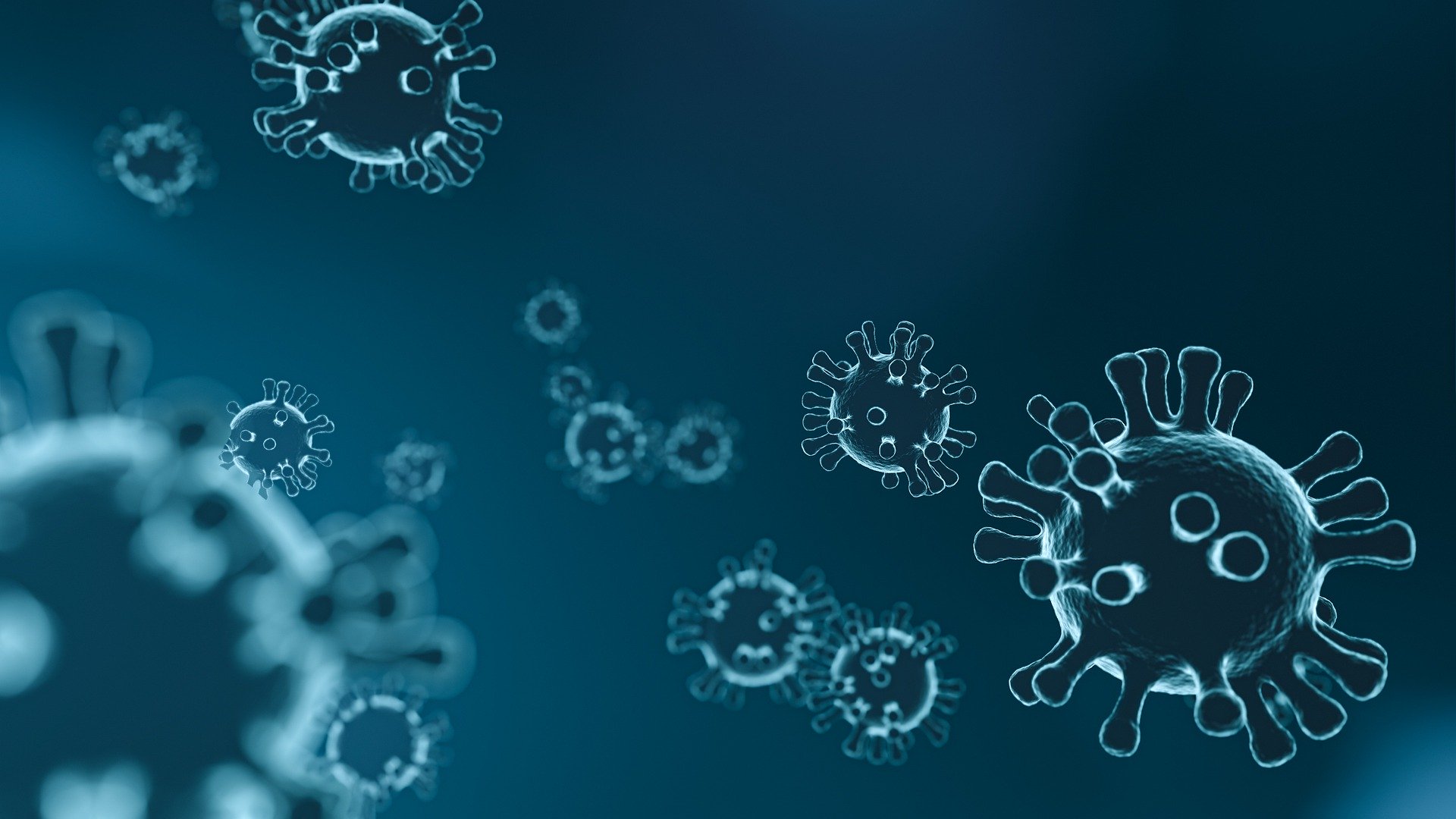 The Arvada Chamber is closely tracking the impact of the Coronavirus (COVID-19) for all Arvada businesses and the community. Below are resources for how your business and family can plan for and respond to the virus. We will update this page as information is made available. Updated 9/24.
Overview and MonitoringPublic Health OrdersHealth and SafetyReopening Your BusinessUnemployment and HRBusiness Grants & LoansCommercial Leasing and Rent ConcernsTaxes and FinancesMental Health ResourcesRetail and Restaurant ResourcesManufacturing ResourcesNonprofit ResourcesBusiness Consulting and EducationRemote Working ResourcesWebinarsCity of Arvada ResourcesOther Community ResourcesThe Latest News
To include additional resources, please contact ryan@arvadachamber.org.
Thank you to Arvada Economic Development Association for its support on this resource!