Part 2
Our healthcare system is broken; it is NOT a healthcare system. The system does not work to provide us with better health and it does this at a higher expense with less return.
Simply put, our system is one of crisis-centered care. The majority of Americans only go to the doctor when we are sick or in pain. We wait for a sign or a symptom to occur in the body because we have been taught – "if it's not broke, don't fix it". Then we try to "fix" the problem by covering it up with a medication instead of finding the root cause of the problem.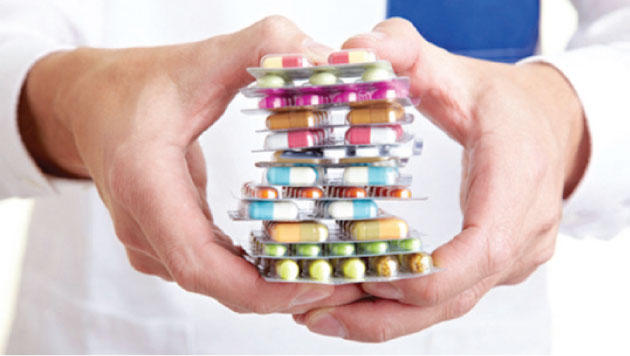 So, what exactly is true healthcare? First let's look at the definition of health. The World Health Organization (WHO) defined health in its broader sense in its 1948 constitution as "a state of complete physical, mental, and social well-being and NOT merely the absence of disease or infirmity." This means that just because we may feel good, we may not actually be healthy and vice versa; just because we feel bad, we may actually be healthy.
According to a February 2017 article in Medical News Today, the two leading causes of death in America are heart disease and cancer; both of which are preventable, silent killers. Roughly half of those diagnosed with heart disease find out they have heart disease when they endure their first heart attack and 23.4% actually die; but they felt fine. AND cancer as we all know is not a disease that just appears in the body suddenly overnight. A person may feel fine and one day get sick, seek care from a doctor and receive the diagnosis. In both instances they felt fine, but were actually very sick.
On the flip side, think about the last time you had food poisoning. How did you feel? Horrible! Hot and feverish with vomiting and diarrhea. This is a healthy response! Your body knew that there was poison inside of you and your body is doing everything it can to get the poison out. In this case we felt awful, but were actually quite healthy. The moral of this story – how you feel has NOTHING to do with how healthy you are.
All of this being said, the question still remains – what is true healthcare?