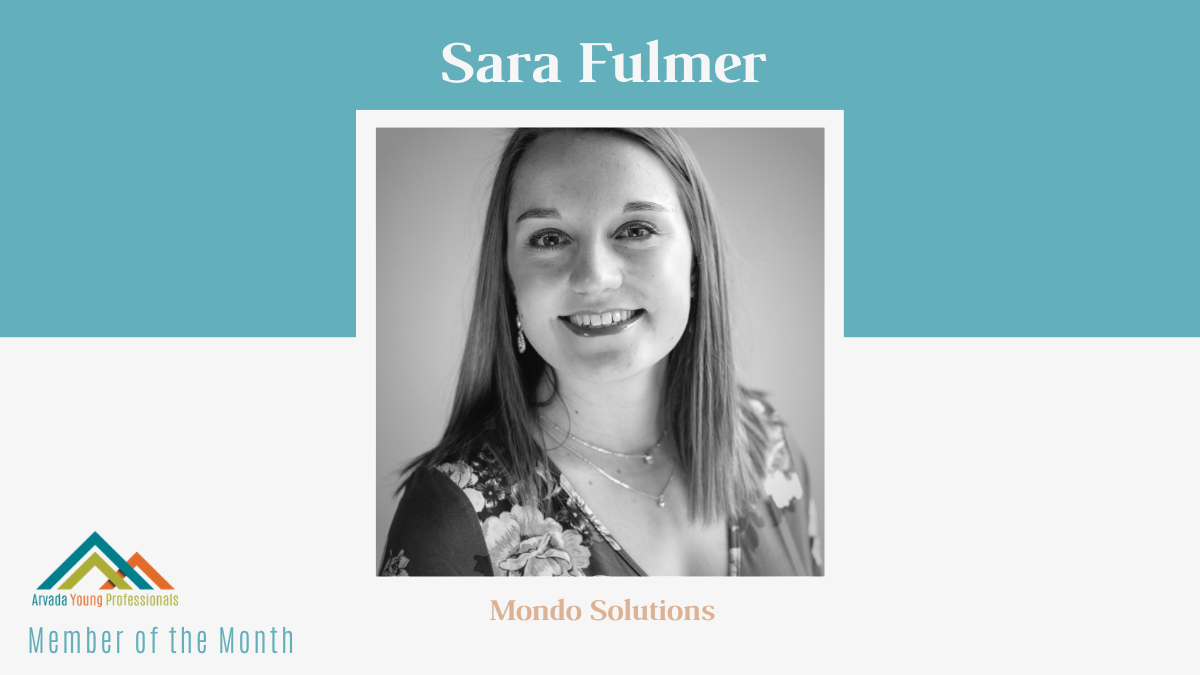 Organization name, job title and years in your industry
Mondo Solutions, CFO; 3 years
What's your favorite thing about Arvada?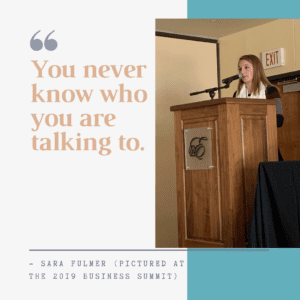 Olde Town is by far one of my favorite things about Arvada! I love all the places to eat, enjoy a coffee or beer, and be around quality people.
What makes you want to be involved in AYP or the Chamber?
I was introduced to the AYP and the Chamber by a previous employee of our that used to work for the Chamber. She highly recommended AYP to get involved and I was open as I was new to the Denver and Arvada area. I was looking for connections, new business, and meeting great people and found just that!
What do you enjoy most about your work?
I enjoy almost all parts of my job! One of my favorite things about my job is being able to have friendships with our customers and professional relationships with them at the same time. I love getting creative and designing all different kinds of graphics and print products. Then when I need a break from the creativity, I do finances which has always been something I love to do!
What is a piece of career advice that has served you well?
"You never know who you are talking to."
Stay in touch!
saraf@trymondo.com | Website 
---
Interested in becoming AYP Member of the Month? Click HERE to get started!