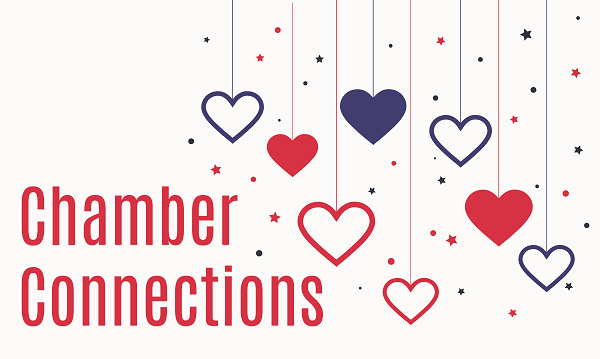 There are lots of ways a business can grow. Hairdressers can encourage word-of-mouth referrals, landscapers can contact someone like Home Service Direct to improve their online presence, digital companies can thrive off positive reviews, the list goes on. But, one of the most efficient ways for businesses to grow is to utilize local resources — like the Arvada Chamber. The Arvada Chamber is proud to serve as a catalyst for expanding your network and business. Every year, we help make hundreds of connections in the Arvada community and we're excited to share three of our favorite matches below!
---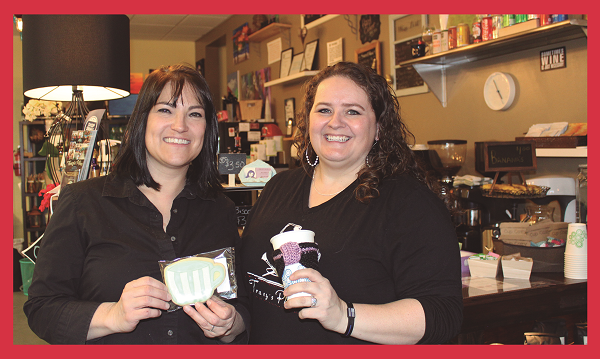 Mary-Ruth Tracy – Tracy?s Place
Nicole Bendig-Lamb – Snarky Sweet Cake Chick
How did you first get connected?
Nicole: Mary-Ruth and I met through the Chamber's Inspiring Women group.
In what ways have you worked together since?
Nicole: So far, Snarky Sweet Cake Chick provides cookies for Tracy?s Place. I also donated treats for the ribbon cutting ceremony.
"Nicole is really excited about her business and finding ways to grow it, as well as enhancing other businesses. Her energy is so contagious." – Mary-Ruth Tracy


"I love Mary-Ruth and Tracy?s Place! Making that connection has been wonderful. Tracy?s Place is a warm and inviting business for the Arvada community. It?s about bringing people together to enjoy each other?s company while nurturing creativity. Mary Ruth is also incredibly supportive of other businesses in the area." – Nicole Bendig-Lamb
---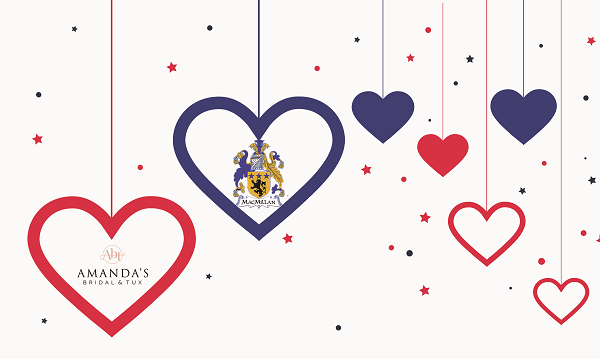 David Finnie – Amanda?s Bridal and Tux
Steve Norton – MacMillan Home Services
How did you first get connected?
David: Steve and I first met last year during the Business After Hours that was held at the Hilton Garden Inn in Olde Town. It was just basic networking until I found out that he does interior and exterior renovation work and things kicked off from there. We were looking into redoing the floors in the store, so we worked with Steve and before we knew it we had our new floors.
In what ways have you worked together since?
David: The projects after the main work have been either directly with Steve or outsourced depending on need from Steve's other contacts. His network became partially my network.
"David and Calli Finnie have a genuine care for their staff and their customers. You can see this in how they greet and interact with people, the way they pay attention to details, and how they do it consistently day in and day out. I appreciate working with them and respect them deeply." – Steve Norton

"Steve takes care of his customer's needs on a budget without cutting corners, all while treating us with respect." – David Finnie
---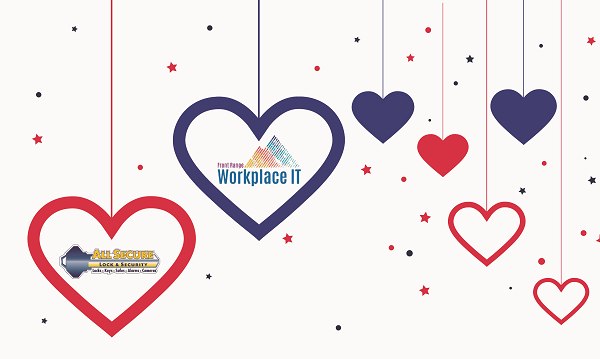 Rita Lawrence – All Secure Lock & Security
Jason Canon – Front Range Workplace IT
How did you first get connected?
Rita: I don?t remember exactly how we got connected but I feel like Andrew Heesacker at Arvada Rentals had something to do with it!
In what ways have you worked together since?
Jason: I have personally used their service twice to get keys replaced for my vehicles. They were very quick, affordable and provide friendly service.
Rita: Jason started with just supplying us with a new server and workstations. Now he manages our entire IT department, including getting a VPN like Linux NordVPN to protect our devices. He says a VPN will keep us anonymous when we're online by encrypting certain data which sounds good to me. Everything gets left to Jason because I don't know the first thing about keeping our systems safe from viruses or hackers! (If like me you have no idea what that means, have a look into What is cyberghost or other VPN alternatives). He also does anything else I need, including telling me to plug my printer back in – ah that's why it's not working. And he does it all with a smile. Whilst I had read a little bit about VPNs online, it was great to hear more about them in person. I'll definitely be checking all I can on the Avast vs Express debate after our conversation!
"The #1 thing that makes Jason a valuable resource? I can?t think of just one. He?s a leader, a giver, and his knowledge is so widespread that there hasn?t been an issue that he can?t solve." – Rita Lawrence

"They are very involved with the Chamber and are always willing to help a fellow chamber member." – Jason Canon
---
At the Arvada Chamber of Commerce, we are committed to facilitating connections between our members! Click here to learn how we can help. Do you have a Chamber Connection to share? Please let us know by emailing ryan@arvadachamber.org or call (303) 424-0313.