This may be distressing news:  even if your homeowners insurance policy covers a certain level of personal property, your high value items may not actually be covered in case of theft or damage. This is because many policies have payout limits per category of item, and per individual item. For example, even if you have $75,000 in personal property coverage, your jewelry may only be covered up to $3,000. A diamond ring could easily be over this limit, putting you at risk of loss if something were to happen to the ring. Similarly, a policy may pay up to $10,000 in firearms, but only $2,500 per item.
The answer to ensuring that your valuable items are fully covered could be a rider to your policy. This provides additional insurance coverage, at what many consider nominal cost.  In addition to jewelry and firearms, riders can cover other collectibles like coins, stamps and antiques. You could have a rider to cover golf equipment or fine art, even boats or ATVs though those more often have separate policies to ensure coverage when they're off your property.
To decide if you need a rider to your insurance policy, you first need to know the value of the things you own, which will often require independent appraisal. "It's wise to get an appraisal for any item that has extraordinary value, and get it scheduled on your insurance policy," says Lynn Thompson, an insurance agent with the On Tap Credit Union Insurance Agency. "Especially if you've inherited items from family, it's important to know how much they're worth and ensure that they're covered."
Another reason to have specific riders for high value items is that some insurance policies will replace lost or damaged policies, but not at the same level. "As an extreme example, a stolen Ming vase could be 'replaced' with a vase from Target that has the same look," says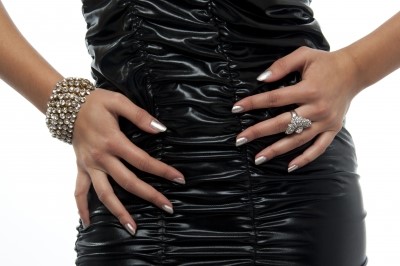 Lynn.
Then, as boring as it may be, you need to read your homeowners insurance policy to find your current coverage limits. Your insurance agent may be able to help you here – while it's your responsibility to understand your policy, Lynn says, insurance agents are familiar with policy documents and can usually find the information you need fairly quickly.
You'll then be able identify any gaps in your coverage by comparing the value of your items to your existing policy limits, and can work with your insurance agent to put riders in place to protect your valuables.  "Riders aren't usually that expensive," says Lynn, "so they're worth looking into if you own valuable property."
For more information on your insurance options, contact On Tap Credit Union.
This article has been written by Karen Macdonald, a professional writer compensated by Coors Credit Union, based on an interview with a professional insurance agent.  The opinions and positions expressed do not necessarily reflect those of the Credit Union.