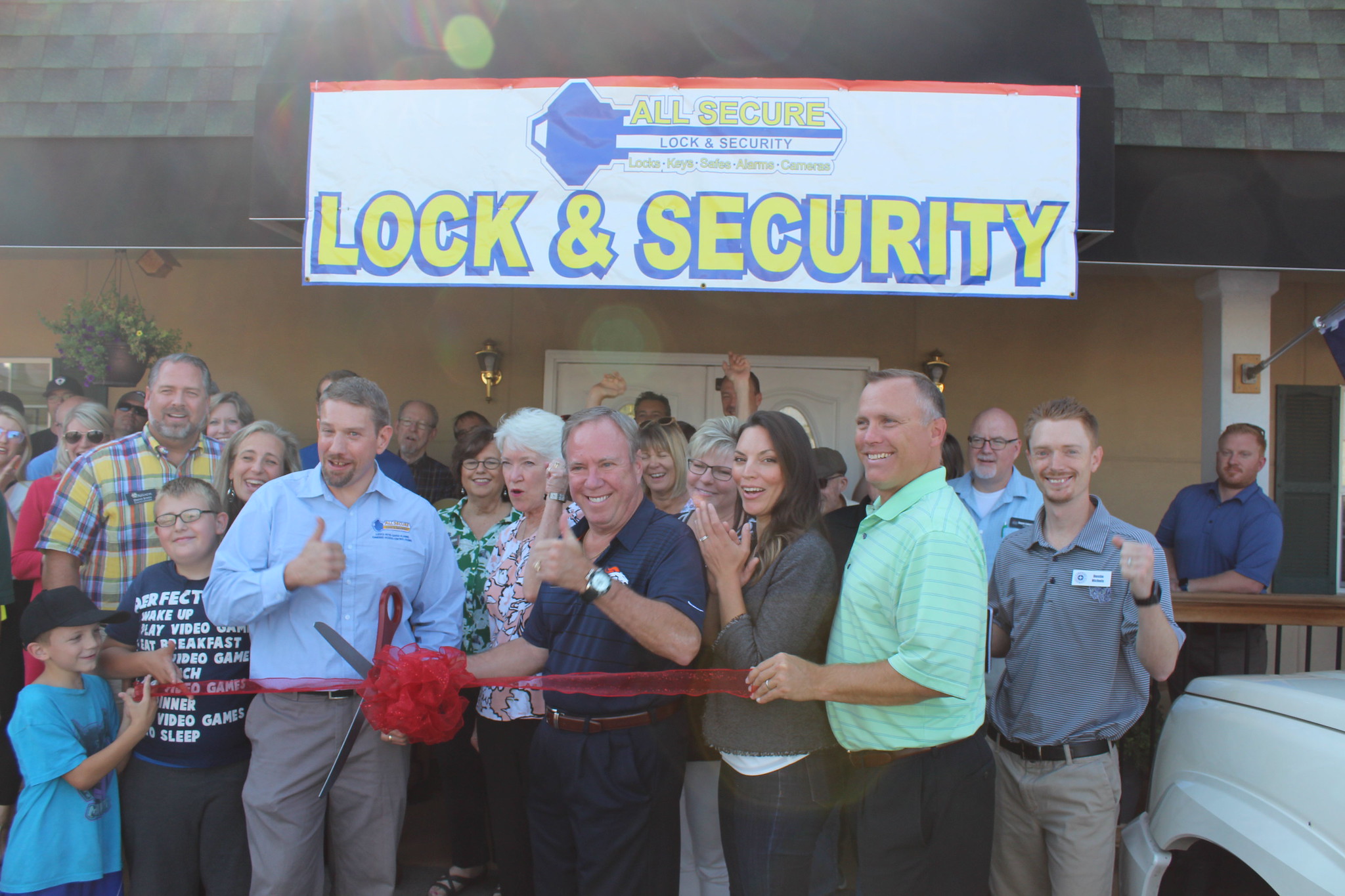 ARVADA, Colo., January 20, 2023 – The Arvada Chamber of Commerce is pleased to announce the 2022 Business of the Year, Entrepreneur of the Year, and Non-Profit of the Year winners. Recipients of these awards will be honored at the Arvada Chamber of Commerce 98th Annual Dinner at Social Capitol Events on February 10.
The Business of the Year award recognizes a business that has established a reputation for providing a superior level of customer service while using ingenuity and innovation to overcome challenges. Not only does this business excel internally, but it continues to support the community by participating in local activities and partnering with non-profit organizations. The 2022 Business of the Year is All Secure.
Founded out of a garage in 2003, All Secure is a leading local provider of commercial and residential security systems, including locksmith services, home and office security equipment, and surveillance and safety programs. The All Secure team has a reputation in Arvada for above-and-beyond service, as well as a dedication to the community through service and philanthropic efforts. All Secure helps lead local PTA groups and boy scout troops and donates to food and clothing drives throughout the year. With the purchase of Secure All Solutions of Centennial in 2022, All Secure is expanding residential and commercial security offerings in the region.
In the award's second year, the Entrepreneur of the Year recognizes an individual or team's commitment, investment, and innovation as a business owner in Arvada. The 2022 Entrepreneur of the Year is Nicole Bendig-Lamb.
Leaving a career in public accounting in 2019, Nicole pursued her dream of baking as a full-time career. She founded Snarky Sweet Cake Chick out of her home in Arvada and quickly earned a reputation across Colorado for creating unique custom cakes for weddings, showers, birthdays, corporate events, and more. Nicole also creates educational content and coaches other bakers and entrepreneurs around the world as the owner of Cake Business School, LLC. Additionally, she is the author of the best-selling book Baking Your Way to the Top, a how-to guide for starting and growing your own home-based baking business.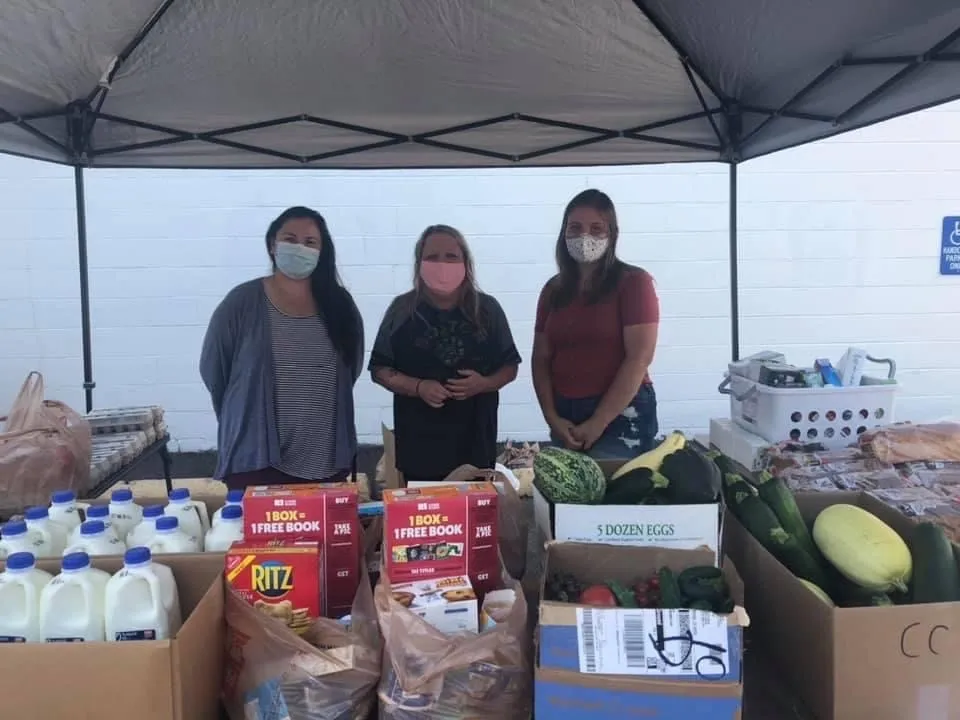 The Non-Profit of the Year is recognized for its support of Arvada and its citizens through impactful programs, services and overall involvement within the community. Nominees are also evaluated on local partnerships and collaboration. Recipients of non-profit of the year receive a $500 award. The 2022 Non-Profit of the Year is Hope Connection and Community.
What started as a giving table of food during the COVID-19 pandemic, Hope Connection and Community quickly shifted as the need of resources and support in the Arvada community was fully realized. The non-profit has consistently grown since then to create change, positively impact lives and empower independence for families and children through community programs. Those programs include Eat Well, Live Well, Hope for Kids (a back-to-school program), Kutz 4 Kids events, and a Santa's Workshop. Hope Connection and Community has grown each year, helping those in need while providing a home for those who want to make a meaningful connection to our community.
These recipients will be honored with a video of their accomplishments at the Annual Dinner. Videos and more information about the wonderful work done by the recipients will be released after the event. For more information on the Annual Dinner, please call 303-424-0313 or visit www.arvadachamber.org/AnnualDinner
###
Media Contact:
Kami Welch President, Arvada Chamber of Commerce
303-424-0313
kami@arvadachamber.org