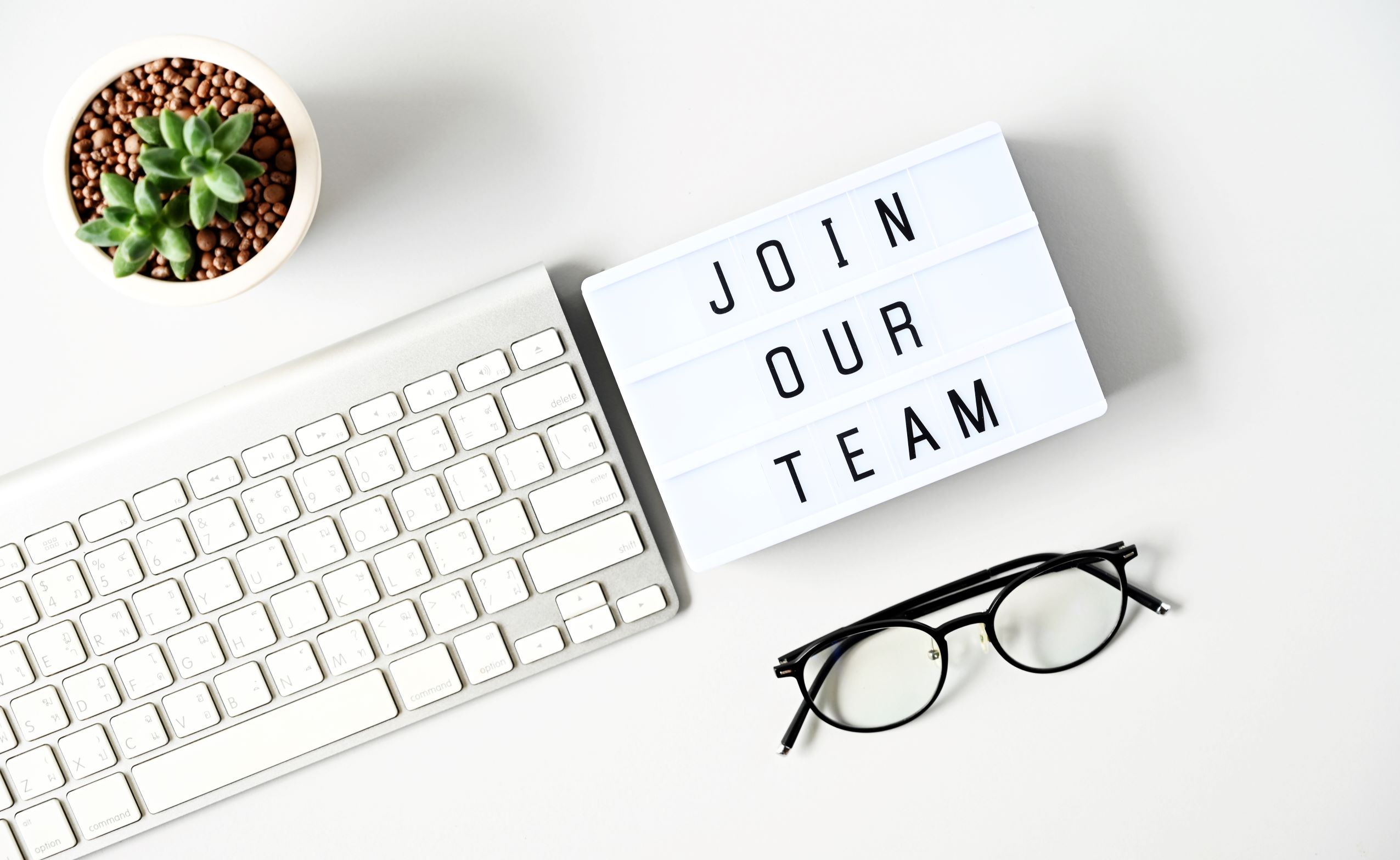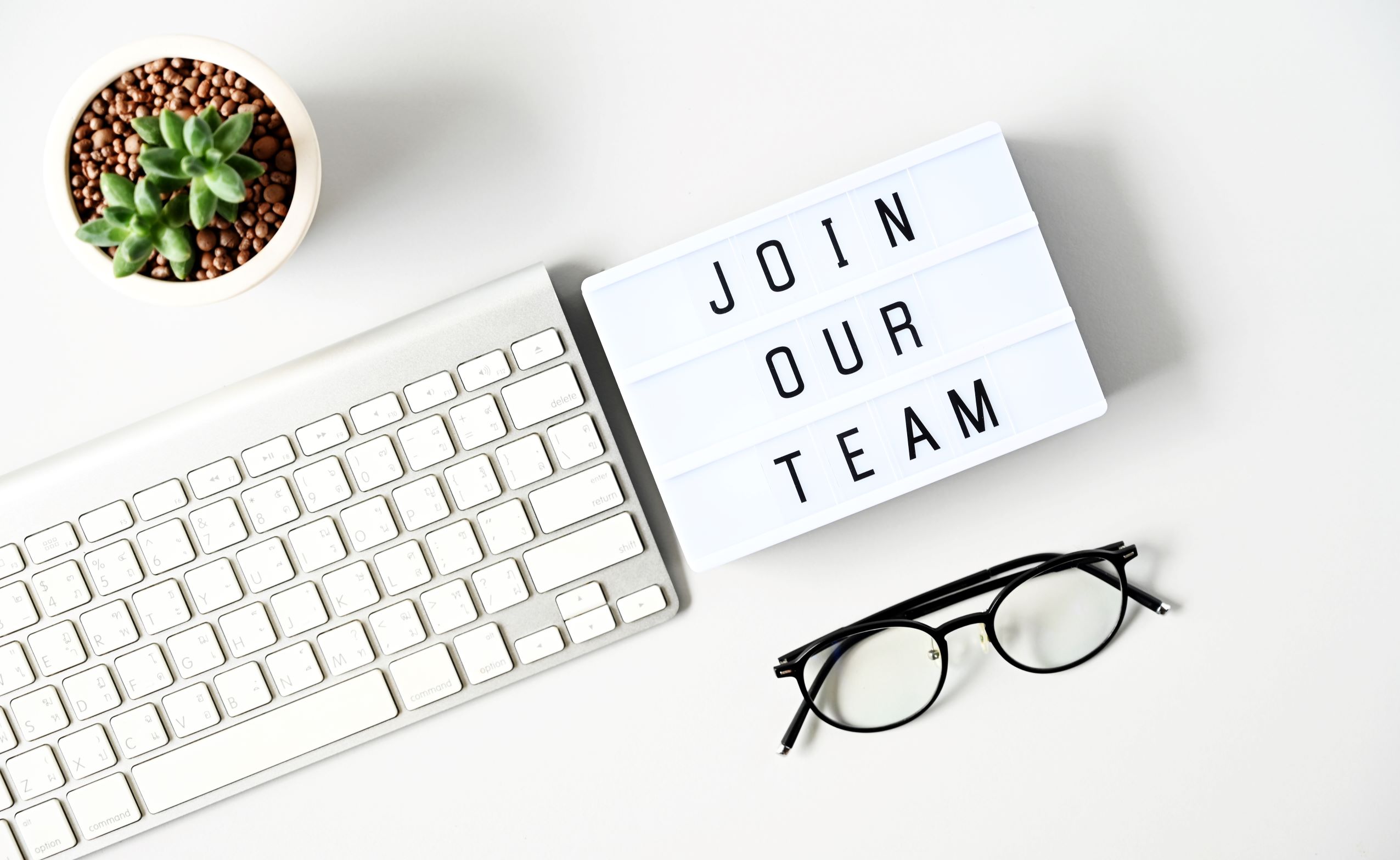 Director of Talent Pipeline Development
The Story
The Arvada Chamber of Commerce is in the midst of a strategic initiative, B.O.L.D. 2026 (Big Opportunities For Leaders To Deliver), focused on improving persistent business challenges that include talent, housing, childcare, and the business environment. We are building a team of tenacious problem solvers who will work to ensure that our talent ecosystem is the strongest in the country by increasing collaboration, aligning performance measures, designing sustainable systems, and sharing best practices. A substantial part of the success of B.O.L.D. will be through Sector Partnerships. Sector Partnerships are partnerships of business leaders, from the same industry and in a shared labor market region, who work with education, workforce development, economic development, and community organizations to address the workforce and other competitiveness needs of their industry.
---
Your Day-to-Day
Serve as the convener for Sector Partnerships
Coordinate schedules, guest lists, communication, and logistics for ongoing sector partnership meetings

Identify, engage and support employers in high-demand industries to join the sector partnership 

Recruit partners (ie. schools, non-profits, government) to help advance sector partnership priorities, including meeting attendance, and alignment to defined outcomes

Facilitate partnership meetings without pushing an agenda to ensure employer-led productive outcomes

Promote the work of the sector partnership through regular communication to sector partnership members and the community at large

Participate in Colorado Workforce Development Council Statewide Community of Practice activities
Lead the talent development needs of the employer community
Share job posting and hiring resources developed through the Arvada Chamber and other partners

Provide feedback to Chamber leadership on challenges employers are facing to recommend programmatic opportunities and resources that can be implemented

Build relationships and identify talent resources/partnerships that will support employers in reaching their talent goals and determine the best communication strategy to publish findings
Lead the development of an improved talent pipeline in partnership with K-12 educators and non-profit organizations
Encourage employers to engage in work-based learning activities, including job shadowing, internships, and apprenticeships.

Add employers to the regional CRM, Seamless WBL, and ensure timely and effective communication

Support the design, launch, and ongoing needs of Career Hubs being placed in Jeffco Public Schools by providing employer insights and data
---
Must-Have Skills
Flexibility:

Adjust to short-term change quickly and calmly, so that you can deal with unexpected problems or tasks effectively

Project/process management

: Manage priorities, processes, contracts, timelines, and task deliverables across a variety of overlapping projects

Business development

: Form and nurture long-term partnerships that lead to growth opportunities between organizations

Customer service

: Maintain a high level of engagement, empathy, problem-solving, and communication with internal and external partners

Interact well with others from a diverse set of backgrounds:

Uphold the Arvada Chamber Inclusion purpose:   "

Belonging is at the heart of our core values and work at the Arvada Chamber of Commerce. By creating an inclusive environment we will empower new perspectives, solutions, and opportunities for our local economy and serve our mission as a champion for advancing ALL businesses and employees in Arvada."

Public speaking and presentation

: Excellent written, phone, and verbal communication abilities that command audience respect
---
Nice-To-Have Skills
Knowledge of local and regional workforce environment:

Understanding of the regional workforce development landscape, as well as the key regional partners and factors that impact Jefferson and Adams Counties economies

Data collection and interpretation

: Understanding of economic, workforce, and demographic data collection; and a strong ability to collect, interpret and tell a meaningful story using the data 

Technological proficiency: Comfort with technology including Google suite, basic social media and contact management
---
The Environment
The Arvada Chamber team is dynamic and committed to the success of our organization and community. While team members are given flexibility – they are held accountable to performance measurements to ensure objectives are achieved. Early mornings and occasional evening meetings are a part of our work and all team members are asked to attend as appropriate. Applicants must be able to travel efficiently to off-site meeting locations throughout the region.
---
Perks of the Job
Salary Range of $58,000-$62,000/year

Competitive medical, dental, and vision benefits

Short-term and long-term disability

3% match on IRA

Unlimited paid time off

Hybrid / flexible work environment

Mileage reimbursement

Regular team building
---
The Next Steps
Submit your cover letter and resume by Aug 19, 2022 at 5 pm via email to molly@arvadachamber.org. We're an equal opportunity employer. All applicants will be considered for employment without attention to race, color, religion, sex, sexual orientation, gender identity, national origin, veteran or disability status.