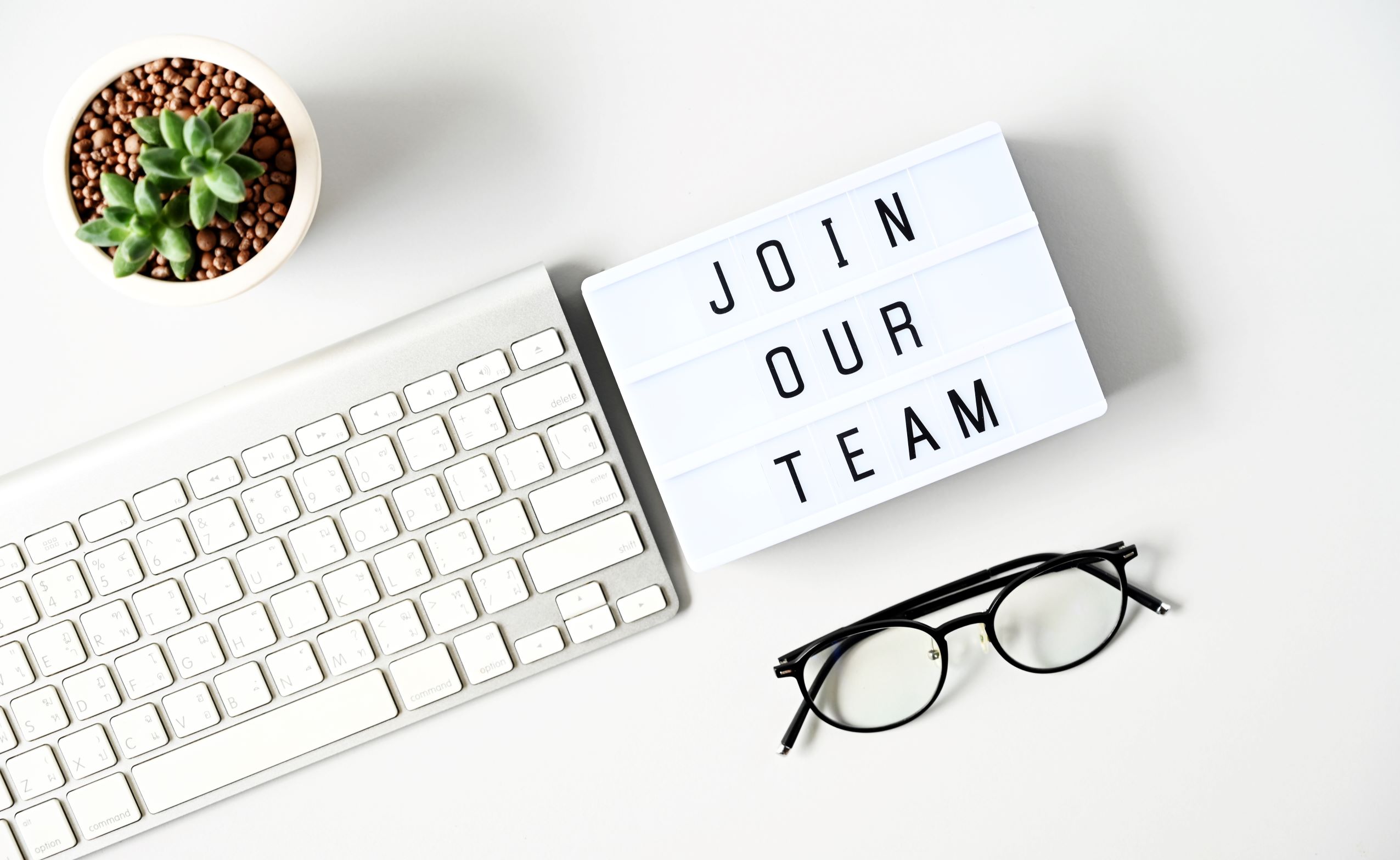 Senior Vice President of Strategic Impact
The Story
The Arvada Chamber of Commerce is in the midst of a strategic initiative, B.O.L.D. 2026 (Big Opportunities For Leaders To Deliver), focused on improving persistent business challenges that include talent, housing, childcare, and the business environment. We are building a team of tenacious problem solvers who will work to ensure that the ambitious goals of the B.O.L.D. 2026 initiative are achieved and scaled. The Senior Vice President (SVP) of Strategic Impact is a new position for the Arvada Chamber of Commerce. The person selected for this position will have the unique opportunity to assist in building the vision, leaders, and strategies to change our broken systems once and for all!
---
Your Day-to-Day
Support the delivery of the

B.O.L.D. 2026 plan

strategies related to:

Grow our talent

Increase our stock of workforce housing

Increase childcare capacity

Improve our business environment

Work to fully define performance measures and deliver outcomes related to each measure on a quarterly basis

Manage and grow the B.O.L.D. 2026 budget to ensure the successful delivery of the plan
Navigate systems and remove barriers
Build essential relationships that will assist in navigating the complicated talent, housing, childcare, and government systems

Review data and navigate trends and changes that impact the work in the B.O.L.D. 2026 plan
Oversee the success of the below-outlined positions:

Director of Talent Pipeline Development

Director of Business Growth and Advocacy

Utilize Entrepreneur Operating Systems (EOS) to establish internal objectives and tracking systems with the B.O.L.D. 2026 team
Support B.O.L.D. 2026 investor relations plan by developing regular reports and investor check-ins

Develop content that can be shared with external partners and audiences related to research, programming, leadership opportunities, etc.

Attend regular staff meetings and communicate internally the happenings of B.O.L.D. 2026
---
Must-Have Skills
Working Knowledge of local systems:

Direct working knowledge of our local talent, housing, childcare, and government (local, county, state) systems and the ability to remove obstacles and influence change that allows us to move quickly and effectively to improve our talent system

Data collection and interpretation

: Understanding of economic, workforce, and demographic data collection; and a strong ability to collect, interpret and tell a meaningful story using the data  

Technological proficiency

: Comfort with technology including Google suite, basic social media, and contact management

Decision Making:

Ability to assess all the facts, understand the current state and goal state, and choose the best course of action

Strategic Forecasting:

The use of benchmarks, historical data, and other information and factors to make predictions about future demand and growth

Flexibility:

Adjust to short-term change quickly and calmly, so that you can deal with unexpected problems or tasks effectively

Project/process management

: Manage priorities, processes, contracts, timelines, and task deliverables across a variety of overlapping projects

Customer service

: Maintain a high level of engagement, empathy, problem-solving, and communication with internal and external partners

Interact well with others from a diverse set of backgrounds:

Uphold the Arvada Chamber Inclusion purpose:   "

Belonging is at the heart of our core values and work at the Arvada Chamber of Commerce. By creating an inclusive environment we will empower new perspectives, solutions, and opportunities for our local economy and serve our mission as a champion for advancing ALL businesses and employees in Arvada."

Public speaking and presentation

: Excellent written, phone, and verbal communication abilities that command audience respect
---
The Environment
The Arvada Chamber team is dynamic and committed to the success of our organization and community. While team members are given flexibility – they are held accountable to performance measurements to ensure objectives are achieved. Early mornings and occasional evening meetings are a part of our work and all team members are asked to attend as appropriate. Applicants must be able to travel efficiently to off-site meeting locations throughout the region.
---
Perks of the Job
Salary Range of $95,000-$110,000/year

Competitive medical, dental, and vision benefits

Short-term and long-term disability

3% match on IRA

Unlimited paid time off

Hybrid / flexible work environment

Mileage reimbursement
---
Ready to apply?
Submit your cover letter and resume by December 7, 2022, at 5 pm via email to molly@arvadachamber.org. We're an equal-opportunity employer. All applicants will be considered for employment without attention to race, color, religion, sex, sexual orientation, gender identity, national origin, veteran, or disability status.