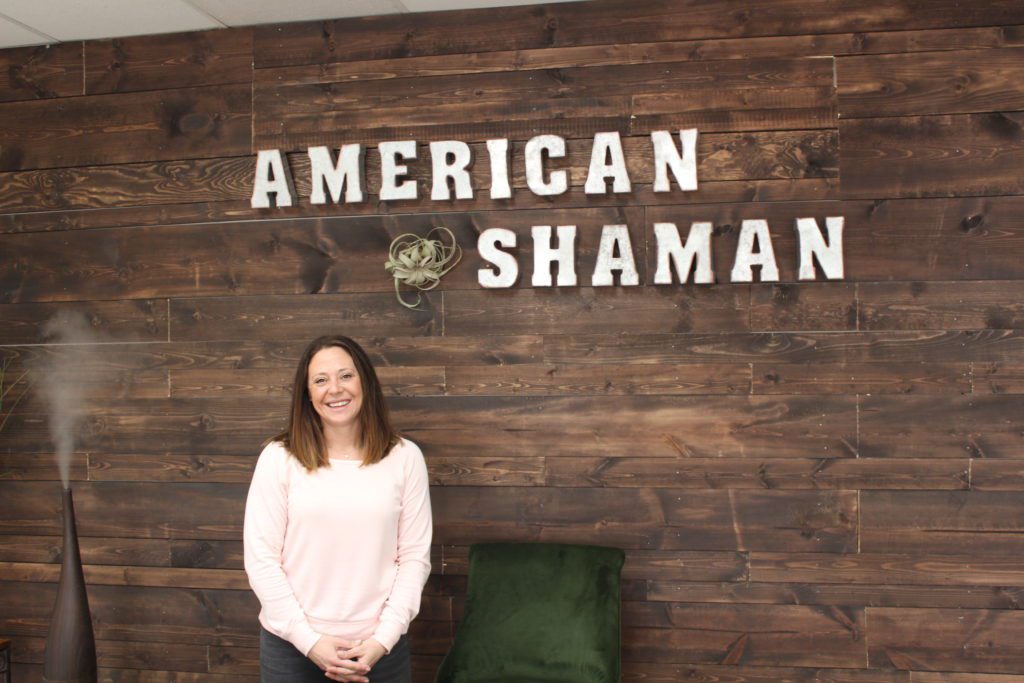 Bridget Sheils is the co-owner of Arvada American Shaman, which opened in Arvada on January 19th. The shop is the first CBD products retailer to open in Arvada and the first of the CBD American Shaman brand in Colorado. For those that aren't well educated when it comes to CBD, you can learn more about the chemical compound here on The CBD Insider website.
How did you get started in this business?
My partner Randy started a store in Texas a year ago. I thought he was crazy. But he introduced my husband to a water-soluble CBD, the best selling product. This acted in the same way that a product similar to the
quicksilver scientific cbd oil
would. It really helped him with his anxiety and the everyday stressors that were unmanageable. It's not this magic that takes you over and all of a sudden you're-fixed. It's a very slow process of getting your body regulated.
Why Arvada?
I?m a resident of Arvada. It's always been really important to me, and I've been spoiled, to want to stay here. I love Arvada. I just thought, what a great way to bring it to the people who have questions right here in our backyard. I'm proud to be the first here in Arvada.
What has been the reaction so far from this community?
Most, 75 percent of people, come in and don't know anything about CBD. But even those who are "skeptical" have felt very comfortable leaving with information. And they learn that a dispensary is so much different than our store. It's just a different environment. When people walk in, they think. Oh, I could bring my mom back here! I could bring my grandma. She'd be comfortable." It's made me consider possibly branching out and growing my own cannabis to sell (if we were able to get a license to do so). I've been reading the information available at
i49.net/massachusetts/
and it looks like a really promising option which I think would go down quite well with the community.
Do you have a success story that stands out?
When people come in and tell me, "We have better days by using the products," that really touches my heart. I have a little lady who comes in regularly and she plays the clarinet in the orchestra. She uses topical oil and inflammatory cream and says without this, she couldn't play. It's always nice as a business to have something you added together (
cbd + skincare
) and have it make the lives of others better.
What would you like to get out of your Chamber membership?
I?m hoping I can start making some connections. My daughter goes to school in Olde Town, so I already have some connections through the school and fundraising. I'm just excited to put myself out there and hand out some business cards.
6695 Wadsworth Blvd, Arvada, CO 80003
(720) 583-2793
---
We want to share your success stories and highlight how your business has been positively impacted by your Chamber membership! To submit your story, please click here.