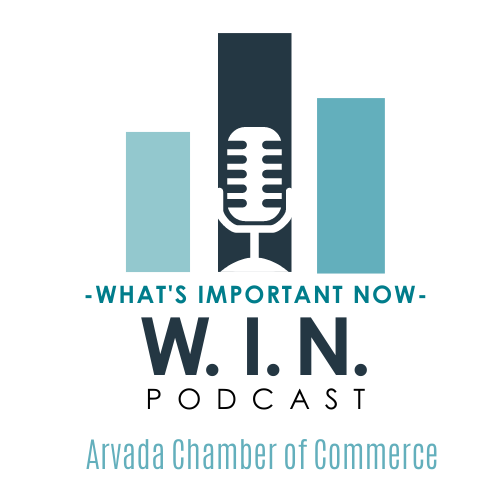 The Arvada Chamber is proud to bring you the What's Important Now Podcast. This podcast features business and community leaders with timely updates and advice to help Arvada businesses and non-profits thrive.
This episode's guest is Mike Fisher, Owner and Director of Sales at Phoenix Technology Group.
Phishing scams increased over 500% in 2020, compared to the year prior. Mike Fisher joins us to reveal how phishing works, how to protect your business, and the most creative scam he has seen as a 20-year business technology consultant.