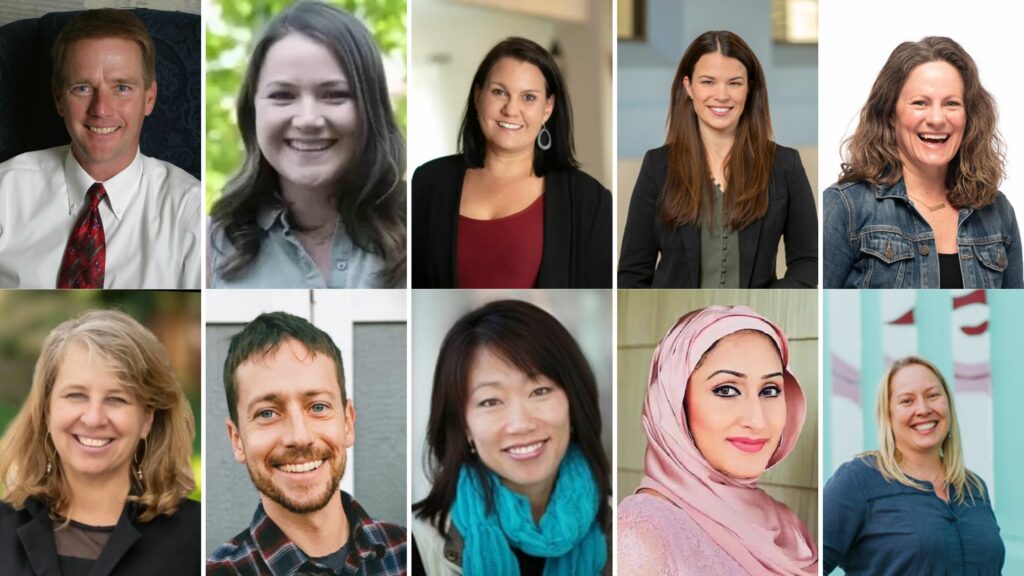 May 15, 2023 – ARVADA, CO. Today, the Arvada Chamber of Commerce announced its Talent KAPS Council to ensure Arvada and Jefferson / Adams Counties develop, retain, and attract the skilled workers needed by area employers. KAPS stands for Kick-Ass Problem Solvers and the business and community leaders on this council will work diligently to ensure a competitive advantage for area employers through quality workers that grow our economic base and lead to a thriving economy for all.
The Talent KAPS Council is a critical component of the Arvada Chamber's B.O.L.D. 2026 initiative, which counts talent growth as one of the four goals to tackle in the five-year plan. Objectives of this KAPS Council include developing and implementing strategies that will lead to a better-coordinated talent ecosystem, reviewing and providing data sources regarding needs, and identifying funding sources and strategies. The KAPS Council will also support the launch of in-school Career Hubs across Jefferson County High Schools and support the development of resources to help businesses engage in their hiring and retention efforts.
Members of the Talent KAPS Council include:
Brad Rupert, Retired School Board / Attorney
Courtney Jensen, Executive Director at Jeffco Schools Foundation
Danielle Varda, CEO Visible Network Labs; Owner, The Arvada Community Room; Jefferson County School Board Director
Iza Petrykowska, Economic Development Specialist at Arvada Economic Development Association
Laura Schallmoser, Employment & Education Services Coordinator at Family Tree
Marna Messer, Director of Choice Programming at Jeffco Public Schools
Matthew Sweeney, Dean of Workforce Services at Red Rocks Community College
Michelle Foley, Associate Director at Jefferson County Business and Workforce Center
Nazia Hasan, Director of Community Impact at Colorado Gives Foundation
Shayley Levensalor, Executive Director of Teaching & Learning at Jeffco Public Schools
"This work is integral to the career pathways we provide to our students in Jeffco," says Courtney Jensen, Executive Director of Jeffco Schools Foundation. "By connecting our students with industry partners both are receiving the support they need to be successful."
Learn more about this council at www.arvadachamber.org/talent-kaps-council.
The Arvada Chamber will publish updates, resources, and programs from the Talent KAPS Council, as well as opportunities for business and community leaders to get involved. Receive updates by signing up to be a Business Champion for Talent at arvadachamber.org/champions.
---