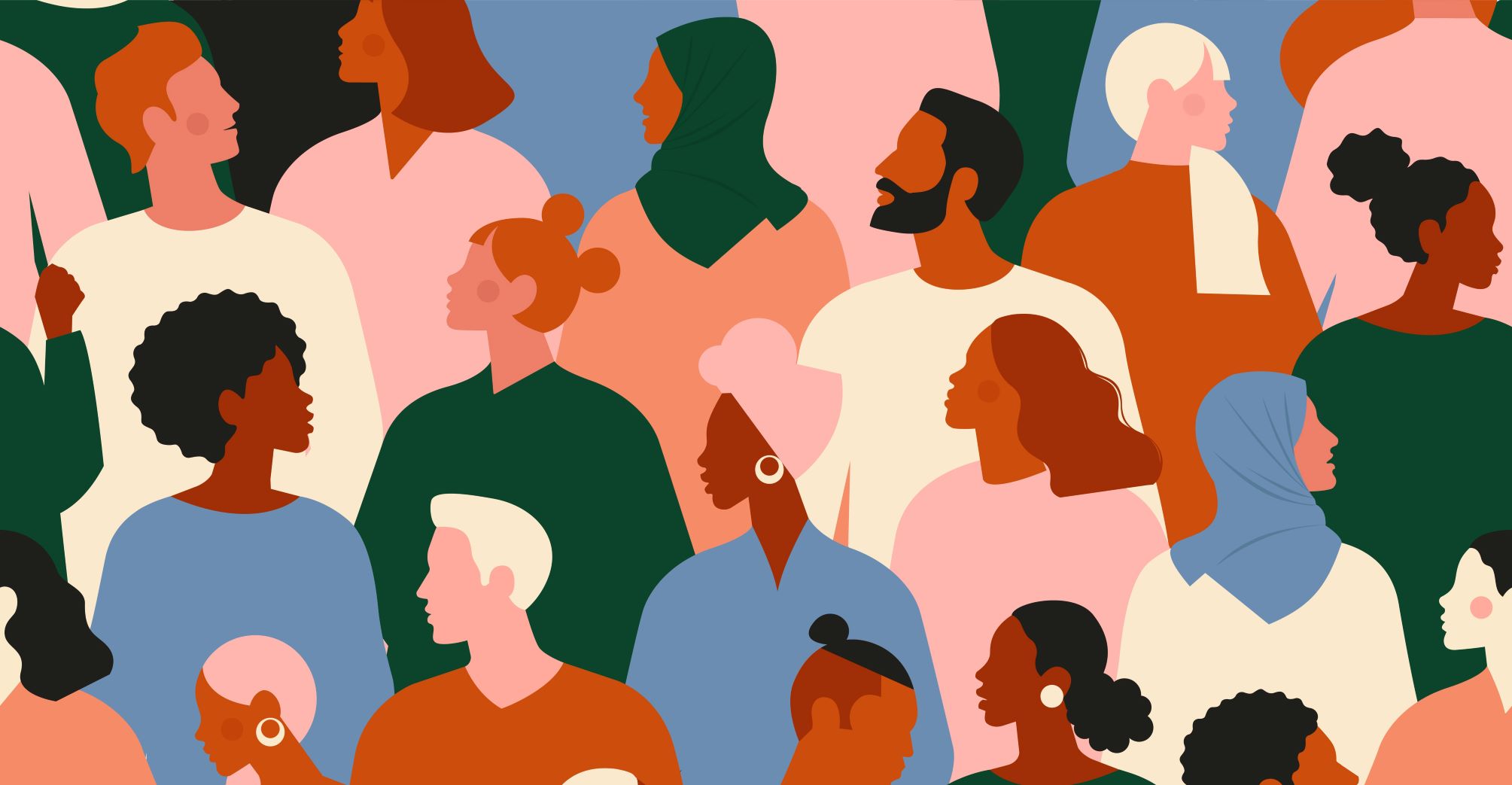 October 5, 2021 – This Spring, the Arvada Chamber of Commerce signed a contract with Thriving Culture, a Denver-based consulting agency, to audit, engage and educate organization stakeholders and business leaders on diversity, equity and inclusion (DEI) best practices. As the first step of this initiative, the consulting firm performed a comprehensive cultural assessment with internal constituents as well as its membership to understand cultural, structural, and leadership gaps as well as opportunities for development. 
The internal survey received a 90% response rate from board, executive committee, and staff members. This internal component found there to be 100% white and 42% female participants. Additionally, Thriving Culture engaged focus groups and one-on-one interviews with leadership to aggregate the data and gauge cross-cultural competency. Out of 5 possible scores, the Arvada Chamber scored as "Reactive" which is described as a "Compliance-only mindset; actions are taken primarily to comply with relevant laws and social pressures."
Themes that heavily influenced this score included: High psychological safety for Whites; Low sense of belonging and low psychological safety for Racial Minorities; and Acknowledgment of low racial diversity within membership, staff & board.
Primary takeaways from the internal constituent group of board members and staff included: A cultural normativity of Whiteness, yet all staff and board members rate perception of diversity as far below standards; A lack of access to training has created the perpetuation of low DEI knowledge throughout the organization; and A need for training on DEI with structural accountability for the work to be sustainable.
Additionally, external primary takeaways of 85 members that took the survey and were interviewed included: Perception of all people groups towards all metrics is either below or far below standards; and Historically marginalized BIPOC (Black, Indigenous, People of Color) had a lower sense of belonging toward the Arvada Chamber than Whites. 
As the next step in this DEI initiative, Thriving Culture will lead 4 hours of DEI training for staff and organizational leadership (board and key constituents). The firm will then assist the Arvada Chamber in developing a 1-year & a 3-year DEI strategy that penetrates into all aspects of its leadership, structure, and processes and routines. Ultimately, that will include training and resource materials for all members to make this work successful long term. 
"This training will not be the end of our work, but instead will increase our knowledge of DEI and cross-cultural competency so that we have a more informed understanding of how to proceed," said Kami Welch, Arvada Chamber President. "Inclusion has been a central element of our value statement since 2019 and we are excited to be a leader in that space with our business community. The first step is ensuring we are prepared internally to host those conversations."
The Arvada Chamber thanks the participants to this process thus far and encourages all members to get involved. If you have questions, please contact Kami Welch at kami@arvadachamber.org.
XXXXX
The Arvada Chamber of Commerce is the catalyst for solving Arvada's most critical business challenges and a champion for advancing a thriving community. With a diverse business community in our corner, the Arvada Chamber works diligently to serve local businesses and develop strategies that help our community be one of the best in the state. Learn more at arvadachamber.org.