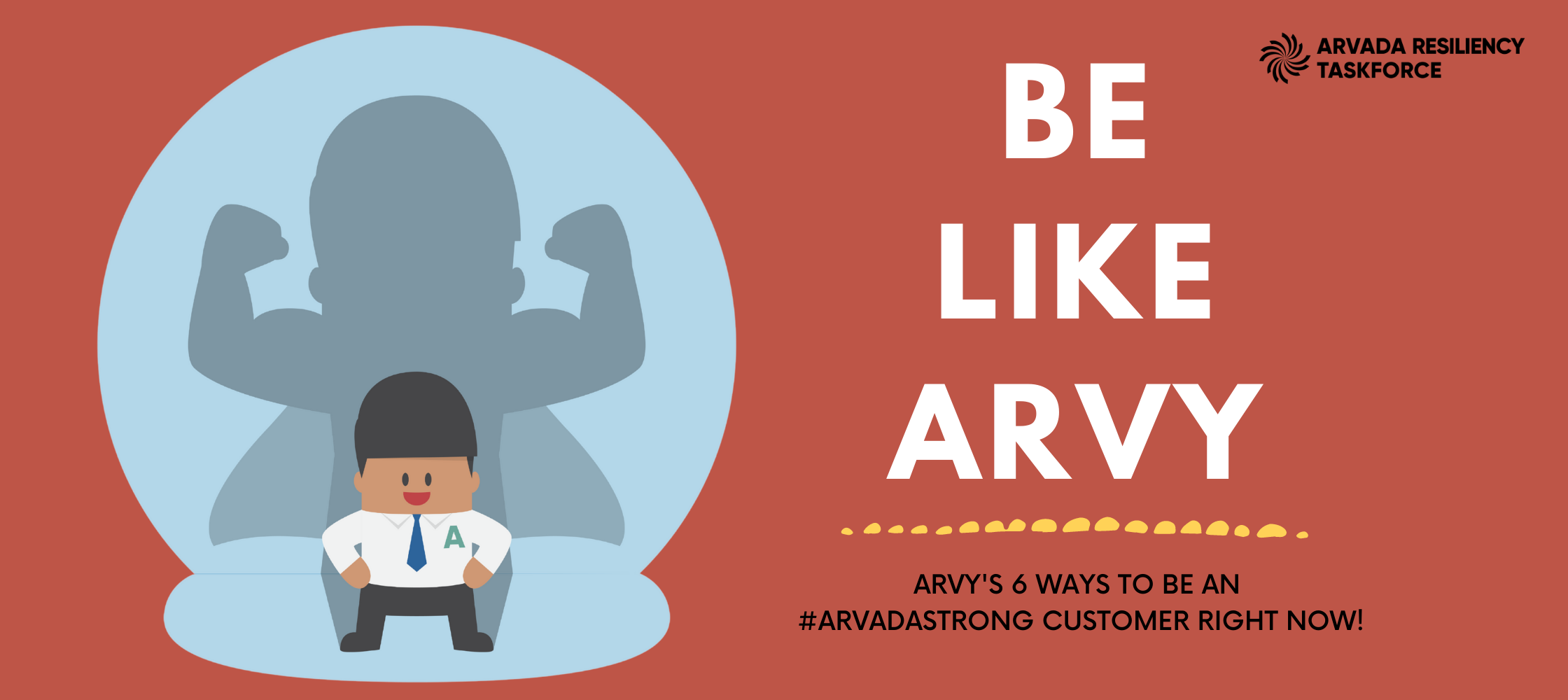 Last summer, the Arvada Resiliency Taskforce launched the Safe and Open pledge as a commitment from our businesses to keep the community healthy. Today, our top priority is helping those businesses stay open. Now it's our turn as consumers to commit to keeping our most vulnerable businesses healthy and thriving. We reached out to Arvada's best customer for tips we can all use!
Arvy's 6 Ways to be an #ArvadaStrong Customer Right Now!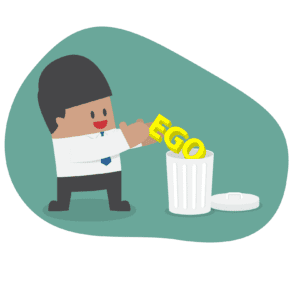 1. Respect the house rules. While masks aren't mandated by the county, businesses can still require COVID-19 mitigation steps, such as continued mask-wearing and social distancing measures. In a recent survey of 148 restaurants by the Colorado Restaurant Association, nearly a quarter plan to institute mask, vaccine, or testing requirements for its diners. Restaurant, retail and salon owners are making tough decisions to protect their staff and clients and often relying on front-of-house staff to police these decisions. Do your part to make all of their jobs easier!
2. Be kind and lead by example. Be gracious and thank the hard-working staff at Arvada businesses. Front-of-house essential workers like restaurant hosts or gym receptionists may be stressed and anxious. Consider that you don't know what has been affecting someone's life through the pandemic, be it financially, emotionally, or physically. Keep in mind that Arvada businesses have closed to give the staff mental health breaks. We can all help to create more civil and kind environments.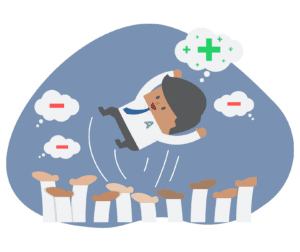 3. Be patient. Many Arvada businesses today are understaffed due to a national labor shortage. Hours are being adjusted daily, menu items and offerings are evolving, and the current staff is filling in two or three extra positions for the business to stay open. Allow some extra time for your favorite business to serve you today.
4. Expect some higher costs. To make up for the labor shortage, some business owners have increased wages to stay competitive. Additionally, the trickle-down effect of the labor shortage means costs for other goods, like protein, paper, and aluminum cans have increased. The result may be a slight increase in the cost of menu items or tactics like automatically included gratuity.
5. Handle complaints in person. If you have a bad experience, ask to speak to the manager or get their contact information, rather than leaving a bad review or heading to social media. Poor reviews are nearly impossible to remove and can have a drastic effect on the business's search ranking and reputation.
6. Leave compliments online. Two of the easiest ways to make a big impact for Arvada small businesses are to leave a review online (Google, Yelp, Facebook, etc.) and share your support on social media.
---
Click here for Arvy graphics for businesses and the community to share!