August 24, 2023 – ARVADA, CO. Today, the Arvada Resiliency Taskforce announced a Crime & Safety Program to help ensure Arvada is the safest business community in Colorado. The program is a collaborative, proactive approach that encourages vigilance and education for all businesses around crime and safety.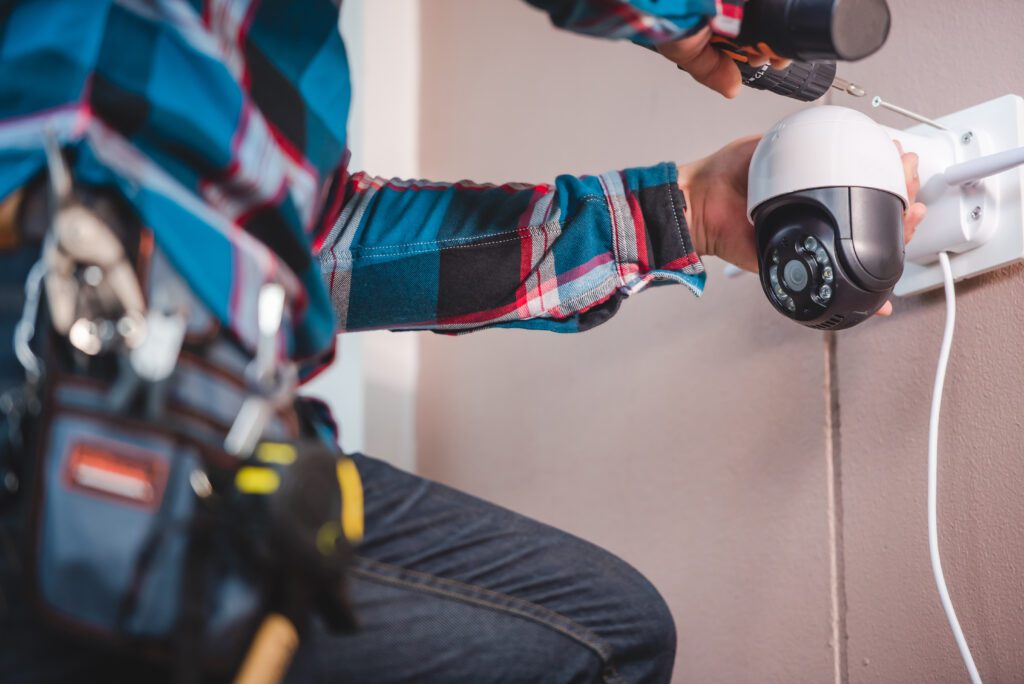 The safety and security of Arvada's businesses is critical to the overall well-being of the community and is increasingly a concern for the area. In the Taskforce's Q2 Business Pulse Survey, Arvada businesses and non-profits rated "Homelessness or Public Safety" as the #4 business challenge, with 25.7% of respondents selecting it as a top issue.
Crime can have a significant impact on businesses, from financial losses to damage to their reputation and employee morale. In addition, crime can lead to a decline in the community's economic growth and quality of life. Therefore, it is essential for communities to focus on decreasing crime on and in businesses, not only to protect their financial interests but also to ensure a safe and thriving community. The program includes a crime and safety toolkit, education and consultations, a grant program to install security cameras and line of sight lighting, mental health first aid, and more.
"The Arvada Resiliency Taskforce has been quick to respond to our business challenges in the past, from COVID-19 closures and regulation, to wildfires, active shooter training, and mental health concerns," said Arvada Chamber President and CEO, Kami Welch. "This program to address crime and safety is critical to providing resiliency, confidence, and growth for our incredible business community."
Full details and a business interest form for the Crime and Safety Program can be found at arvadachamber.org/CSP.
---
The Arvada Resiliency Taskforce is a cross-section of local partners assembled to support the latest challenges impacting all Arvada businesses and non-profits. The Taskforce includes the Arvada Chamber of Commerce, Arvada Economic Development Association, Arvada Visitors Center, City of Arvada, Olde Town Business Improvement District, and Community First Foundation.