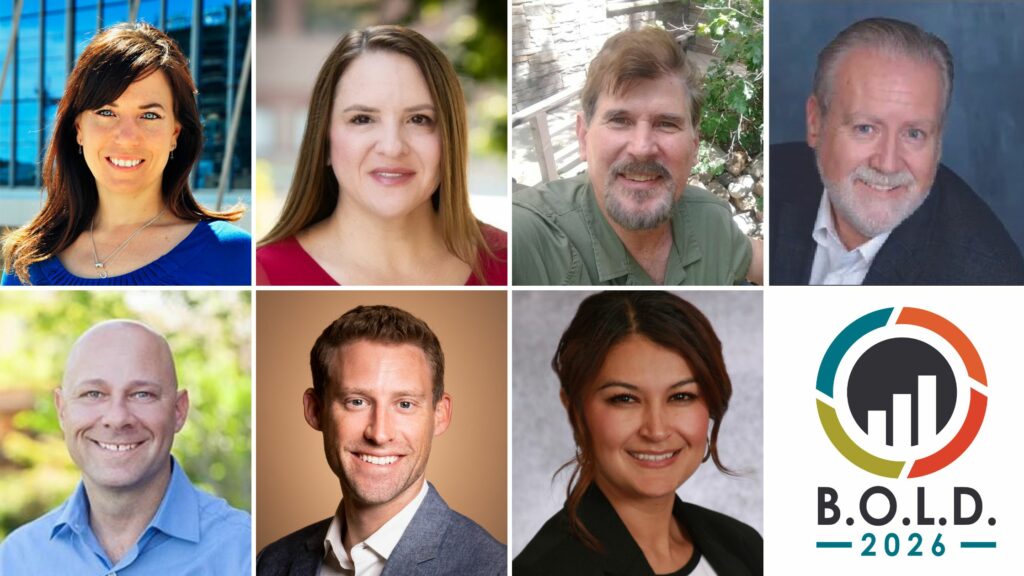 August 23, 2023 – ARVADA, CO. Today, the Arvada Chamber of Commerce announced its Housing KAPS Council to help Arvada and Jefferson / Adams Counties increase the stock of workforce housing to ensure workers can attain housing within reasonable proximity to their jobs. KAPS stands for Kick-Ass Problem Solvers and the business and community leaders on this council will work diligently to ensure a competitive advantage for area employers through housing solutions.
The Housing KAPS Council is a critical component of the Arvada Chamber's B.O.L.D. 2026 initiative, which counts increased housing stock as one of the four goals to tackle in the five-year plan. Objectives of this KAPS Council include defining essential policy pillars at state and local levels, examining ADU supply opportunities, and enhancing education and awareness for policy leaders and community members around housing as an economic imperative.
Members of the Housing KAPS Council include:
Julie Anne Spinnato, Owner, Studio Spinnato, Inc.
Amy Case, CREDO, Foothills Regional Housing
Josh Groner, Licensed mortgage loan officer, Universal Lending Home Loans
Daniel Cupit, Building Envelope Consultant, Professional Construction Services
Ben Taylor, Vice President & Project Partner, Lincoln Avenue Capital
Daisy Perez, Mortgage Executive, On Tap Credit Union
William Sheridan, President, SFinvest Real Estate, LLC
"Many Arvada residents are now forced to take on excessive housing/rental costs spending over 40% of their income on housing payments while these costs continue to compete with the basic needs of food, medication, and debt as other compounding factors pile up," says Daisy Perez. "Affordability continues to be an issue and my hope is to utilize this council to solve some of these challenges that our community is facing."
Learn more about this council at www.arvadachamber.org/housing-kaps-council.
The Arvada Chamber will publish updates, resources, and programs from the Housing KAPS Council, as well as opportunities for business and community leaders to get involved. Receive updates by signing up to be a Business Champion for Talent at arvadachamber.org/champions.
---