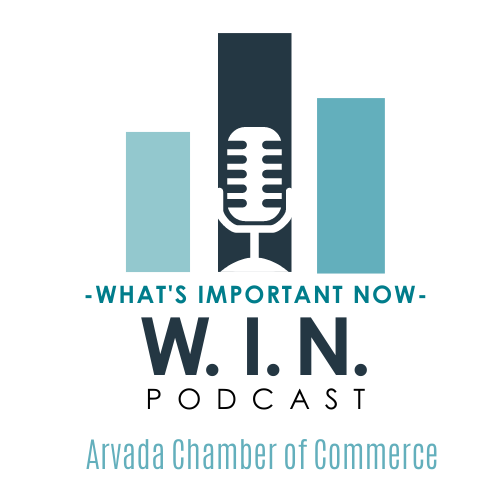 The Arvada Chamber is proud to bring you the What's Important Now Podcast. This podcast features business and community leaders with timely updates and advice to help Arvada businesses and non-profits thrive.
This episode's guest is Erin Lemmons, Founding Partner at Eolas HR
As we hit one year of COVID-19 in Colorado, it's important for employers to take stock of the pandemic's impact on employee health and wellness. In this episode, we explore how employers can help employees feel comfortable expressing anxieties and issues, plus the specific benefits employers could and should be expected to offer.
---