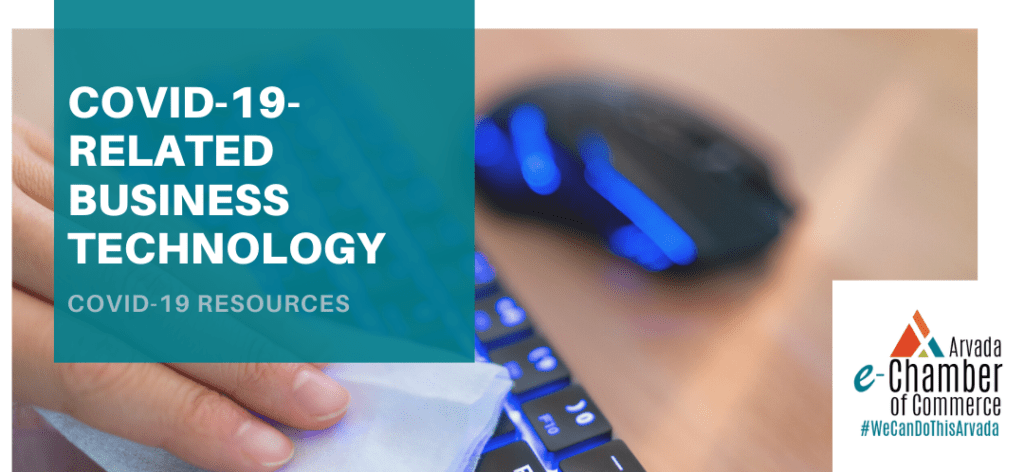 The Arvada Resiliency Taskforce will keep this updated list of technology upgrades that can help monitor health and create a more streamlined way of doing business. Implementation of technology needs like those below for COVID-19 specific operations plans may be eligible for a mini-grant funded by Adams County and the City of Arvada. Click here for details about this mini-grant program.
HEALTH
Sanitizing and Deodorizing | Rocky Mountain Germinator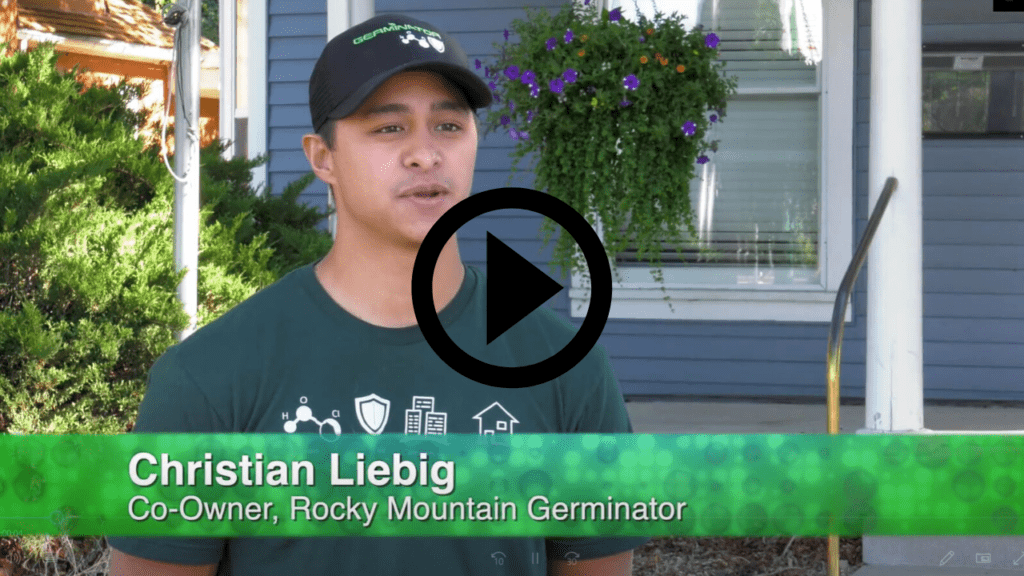 Arvada Chamber member Rocky Mountain Germinator offers a natural sanitizing and deodorizing with state-of-the-art Genesis system and Shield microbial barrier application which helps creates an uninhabitable environment for germs. Germinator services commercial and residential locations such as hotels, hospitals, daycare, senior care facilities, schools, athletic facilities and more. Their technology has been scientifically proven in university and independent laboratory studies. Watch the video above of Germinator's process cleaning the Arvada Chamber offices.
As your business is taking steps to reopen safely to your staff and the public, Arvada Chamber members can take advantage of a 30% discount with Germinator until August 8. After that date, Germinator will offer Chamber members a 20% discount.
Learn more at www.rockymountaingerminator.com/about-us or call (720) 512-5195.
Touchfree Automatic Temperature Check Sensor | Equalized Productions
A tablet with a touch-free automatic temperature check sensor that would enable businesses to determine if a client/employee has an elevated temperature before entering their establishment. The tablet is as simple as plugging it, setting it at the ingress, and monitoring the results either in person or via a remote monitor. This is not a medical grade device, but rather a quick evaluation of individuals who may be asymptomatic who can then be evaluated closer. There are 3 sizes of tablet: a 10-inch screen retails at about $3,500 ranging up to 21 inch at $4,200. Accessories are available including stands, wall mounts, and desk mounts.
Call (720) 639-6571 for more information. Visit equalizedproductions.com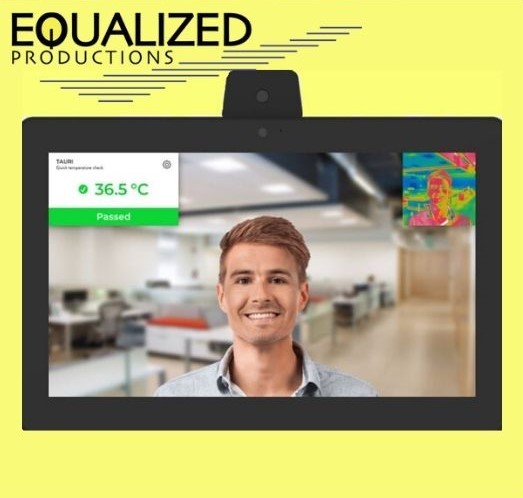 Immutouch | Slightly Robot
Keep germs on your hands out of your mouth, nose, & eyes. Immutouch is a smartband that vibrates every time you touch your face, keeping you safe today and building clean habits for tomorrow.
Visit immutouch.com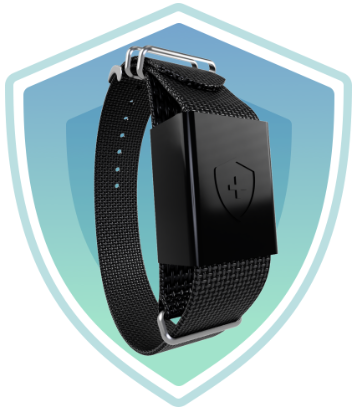 Miaza Mirror | Pink Tech Design
Miaza Mirror is a smart mirror that can detect the presence of a person as soon as they wave at it, and then it walks them through the multi-step hand-washing process recommended by the WHO in a 35-second animated video.
For more information visit miazamirror.com
PERSONAL ASSISTANCE
Touchless Door Opener and Stylus | All Secure Lock & Security
No more using your hands to open doors or press buttons with our Touchless Door Opener and Stylus. Only $14.95, only at All Secure Lock & Security
Visit all-secure.net or call 303-667-2736.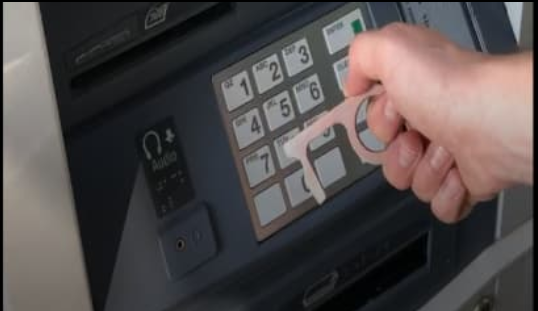 Touchfree Hygiene Hook | Stealth Industry
Offering the new touch-free hygiene hook to utilize against potentially contaminated public surfaces so that direct contact is not needed for everyday functions. The touch-free hygiene hook is barely 3″ long and fits in the user's pocket or can be attached to a key fob. Brass and copper are inherently an antimicrobial material not allowing viruses to live on its surface.
Example use cases include: Opening doors, pushing elevator buttons, using ATMs, pushing buttons at gas stations, pushing credit card kiosk buttons, flushing toilets, turning on water faucets, locking and unlocking doors, opening doors at grocery/convenient stores, checking in at airline kiosks
Visit stealthindustry.com/collections/touch-free-hygiene-hook
RETAIL SERVICES
Safety Signage and Sneeze Guards | Alphagraphics
Essentially all businesses will need re-opening signage, menus, floor graphics, stationary and hanging sneeze guards, and more. Alphagraphics has made it easy –
www.ag5280.com
– has links to re-opening materials for various businesses. There's even a page set with materials oriented towards restaurants (e.g sanitizable or disposable menus). Alphagraphics also has a relationship with a provider of sanitizer, soaps, and other disposable materials if that is required.
Point of Sale Systems – Square
Easily keep track of sales, set up an online store, provide loyalty programs to customers, and charge using contactless methods of payment. As a lot of businesses have made the decision to trade and move their business online during the pandemic, many have decided to check that they have the best point of sale systems integrated into their company, to ensure that they can keep their business up and running until things can return back to normal. For more information visit squareup.com.
Smaller and high-risk businesses can also check out other options, as there are a number of POS and mobile payment systems providers in the market. It is important to make sure that businesses select reliable and trustworthy companies, as business transactions need to be secure to avoid fraudulent practices and monetary losses. Websites such as https://merchantalternatives.com/merchant-services/merchant-accounts/credit-card-processing/ provide a list of service providers as well as their reviews, so businesses can make informed decisions on the same.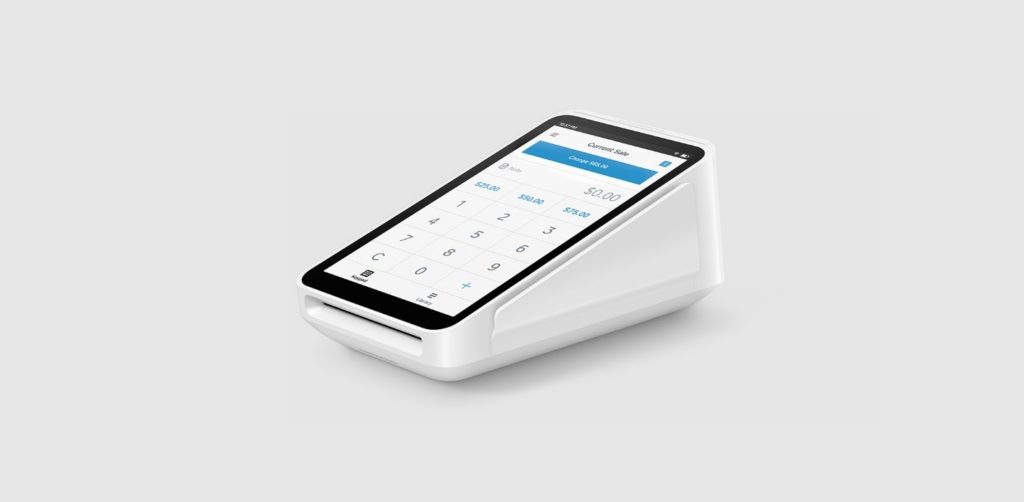 Lunchbox
An end-to-end POS system technology enabling restaurant chains to have a mobile app ordering system and do delivery at scale. Lunchbox creates white-label apps, web ordering and in-restaurant kiosk systems that allow restaurants to engage with customers across multiple touch points.
For more information visit lunchbox.io