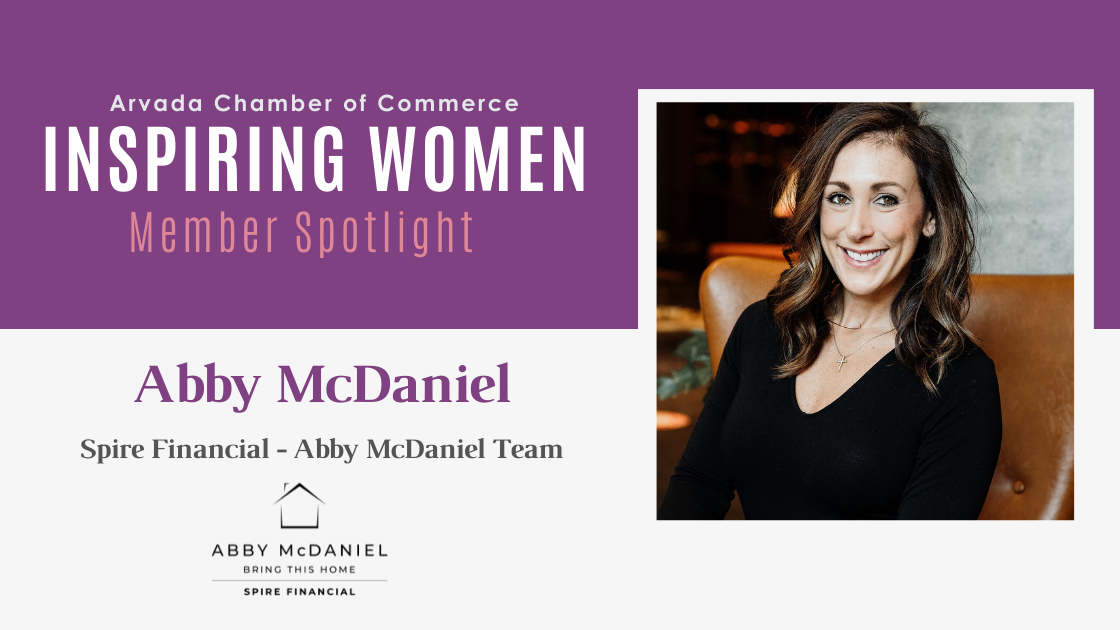 Abby McDaniel, Spire Financial – Abby McDaniel Team
Tell us more about you and/or your business:
I've seen the ups and downs of this industry since 2003. I've seen the industry make a lot of bad decisions and make a lot of great decisions. How you keep moving forward in this industry and continue to be successful through the ups and downs, is honesty.
Honesty is key to all lasting relationships and decisions, personally and professionally (good or bad). Honesty and the drive to always be better and do better for myself and others is what has made me successful for my clients and my referral partners.
I do my best to educate and empower all of my clients through all aspects of the home buying process. Yet, my commitment doesn't begin or end within the confines of mortgage lending. I continually strive to deliver expertise, education, experience, and dedicated involvement within our community. Giving back, supporting and empowering others an any way I can is the best part of my world!
What keeps you motivated?
Being my best, always doing my best and wanting the best for others. Personally and Professionally. There have definitely been different motivating factors in my career within the mortgage industry in the past 20 years! People "regenerate" every 7 years – so technically I feel I have become a new, better, person 3 times within this time span. Learning from mistakes, learning to take better care of myself mentally and physically, learning the healthier I am as a person, the better I become for myself and others in my personal and professional life. I've learned how to become an innovator, mentor and acknowledge that to become better, you must surround yourself with better! Life is ever evolving, accept the change, embrace the change, teach the change, make the change "yours"!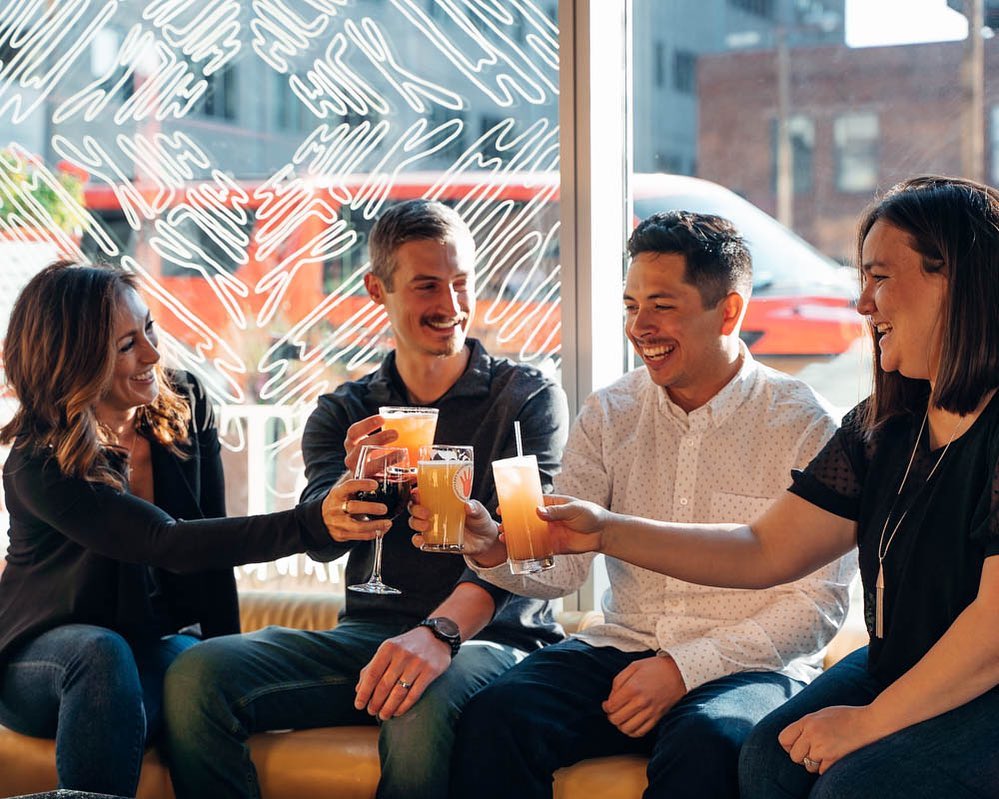 What do you enjoy most about your work?
I love the celebrations! Getting pre approved for a loan, it's a big deal! Going under contract, it's a big deal! Having your house appraise at value, it's a big deal! Making it to the closing table, it's a big deal! Owning the largest investment you will ever have, it's a big deal! Accomplishing wealth through real estate, it's a big freaking deal!
Describe your ideal business partner.
Realtors, Insurance Agents, Financial Advisors, CPAs, Divorce Attorneys; all who strive for the same! Have similar views, ethics, drives.
What have you found valuable about being of member of this group?
I love seeing the same faces that are equally dedicated to the community, dedicated to themselves, dedicated to you! The support is unmatched!
—–
Spire Financial – Abby McDaniel Team | amcdaniel@spirefinancial.com
---
The Arvada Chamber's Inspiring Women group is an excellent platform to connect with other like-minded women in the Chamber and support one another professionally and personally. Inspiring Women is not industry-specific and we invite women from all ages and career levels to join. Learn more here!