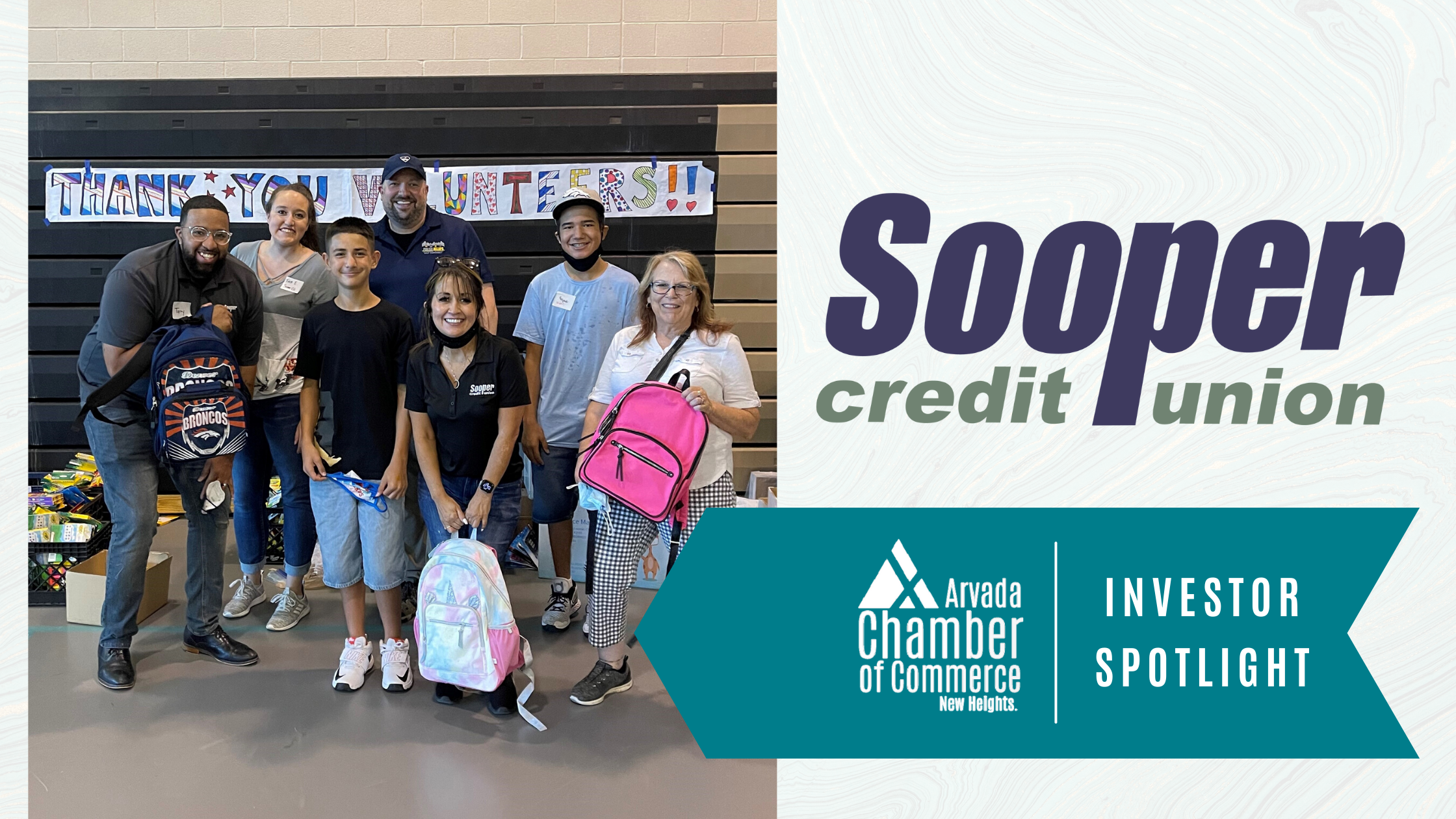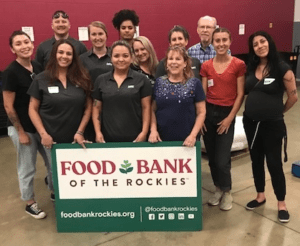 Sooper Credit Union promises to financially empower its member's lives. They do this with competitive rates, low fees, friendly service, and community support. They're dedicated to the many communities their members call home, including Arvada, Aurora, Colorado Springs, Grand Junction, Lakewood, and beyond. Sooper Credit Union is part of the CO-OP Network, giving members access to over 5,600 Shared Branches and nearly 30,000 fee-free ATMs nationwide. For more information, visit soopercu.org.
Learn more about Sooper Credit Union below!
What do you love about doing business in Arvada?
Founded in 1951, Sooper Credit Union has served the Arvada community for 70 years. While many things have changed since then, Arvada remains a friendly, caring, and lively community.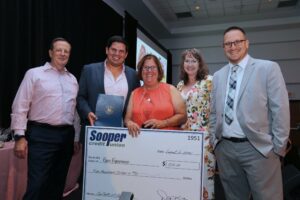 Please share why your business or organization supports the Arvada Chamber and its vision: Healthy businesses, thriving community.
Sooper Credit Union is deeply committed to communities our members call home. We're here, part of the local fabric — volunteering time and donating resources — helping friends and neighbors learn to optimize their financial wellbeing and bring their dreams to life. With that in mind, we're proud to support the Arvada Chamber, whose vision contributes to healthy businesses and a thriving community.
---
Sooper Credit Union
5151 W 60th Ave, Arvada, CO 80003
(303) 427-5005