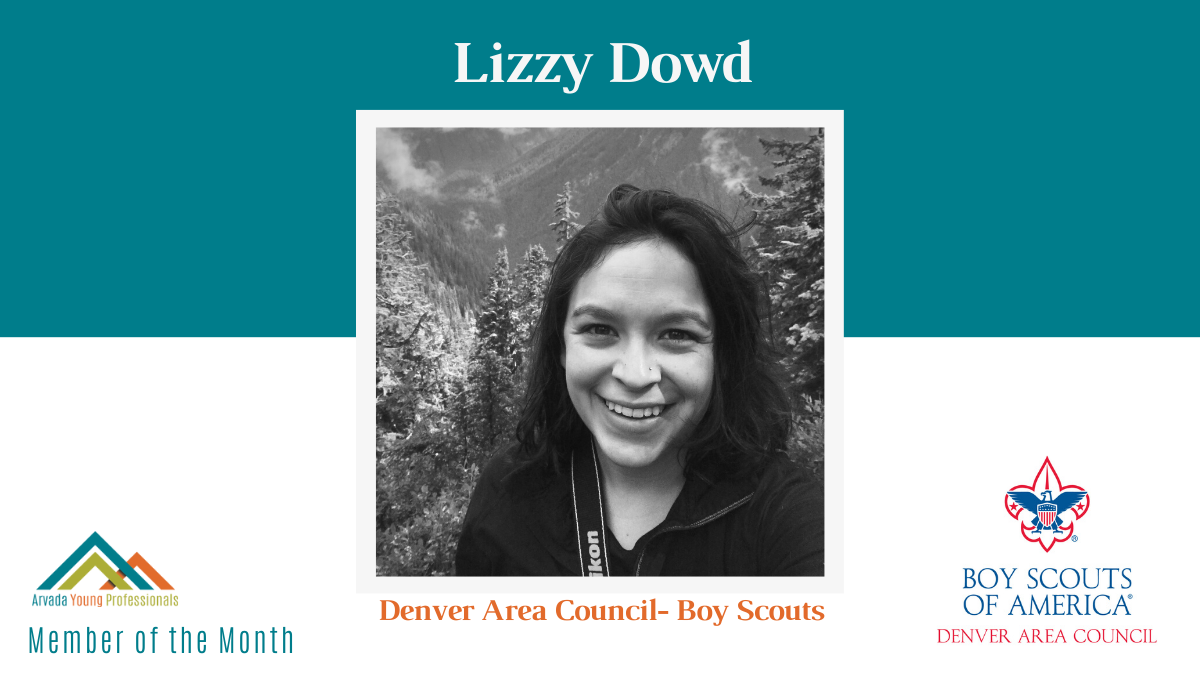 Organization name, job title and years in your industry
Denver Area Council- Boy Scouts, District Executive, 11 months
What's your favorite thing about Arvada?
I really enjoy the walking trails and parks around Arvada. There are some beautiful paths to walk with my dog in the morning and just enjoy the scenery.
What makes you want to be involved in AYP or the Chamber?
I want to find different ways to connect more with the community and nurture new skills to develop my career further.
What do you enjoy most about your work?
No day looks the same and everyday can offer something new to learn.
What is a piece of career advice that has served you well?
One of my old bosses liked to use the expression, "Progress over perfection." It helps remind me to keep moving and not get bogged down on any one task.
What else would you like fellow AYP members, Chamber members, and the community to know about you?:
I love sports, live music and spending time with family.
Stay in touch!