By Kylie Parks, Arvada Chamber Director of Talent Pipeline Development
According to the Bureau of Labor Statistics, unemployment in Colorado is at 2.9%, which equates to approximately 93,000 people unemployed. Jefferson County alone saw 23,378 job postings in February and March, averaging $27.02/hour. The top postings for Jeffco in this range were Manufacturing Support, Servers, Inpatient Registered Nurses, and System Administrators (Source: Lightcast.io, 2023).
The big question remains: what tactics should employers deploy in such a competitive market? We asked what SMACNA is doing to combat the talent challenges along with their industry partners.
For those who may not know, SMACNA stands for Sheet Metal and Air Conditioning National Association. They are a national association that offers resource membership and represents over 50 Contractor Members and 25 Associate Members in Colorado who manufacture and supply contractors with equipment and materials. SMACNA Colorado was formed to foster the advancement of the Sheet Metal Industry.
What does SMACNA Colorado do to support the talent challenges? In 1938, SMACNA was one of the first programs in Colorado registered under the National Apprenticeship Act. SMACNA offers an apprenticeship program where workers can learn while earning a salary and paying nothing towards their tuition or classes. Nathan Cooper, SMACNA's CO Chapter leader, mentions that this program is for anyone looking to start their career in sheet metaling including recent high school graduates, or adults wanting to completely make a change in their career. You can learn more about their program at smarthvac.training. SMACNA has had thousands of students successfully go through this program, with 200 currently enrolled in Colorado alone.
We are excited to have Nathan join us, in partnership with the Jefferson County Business and Workforce Center, for the launch of our next Sector Partnership which will be focused on the construction industry, where he will be able to share more details with construction industry leaders on this program.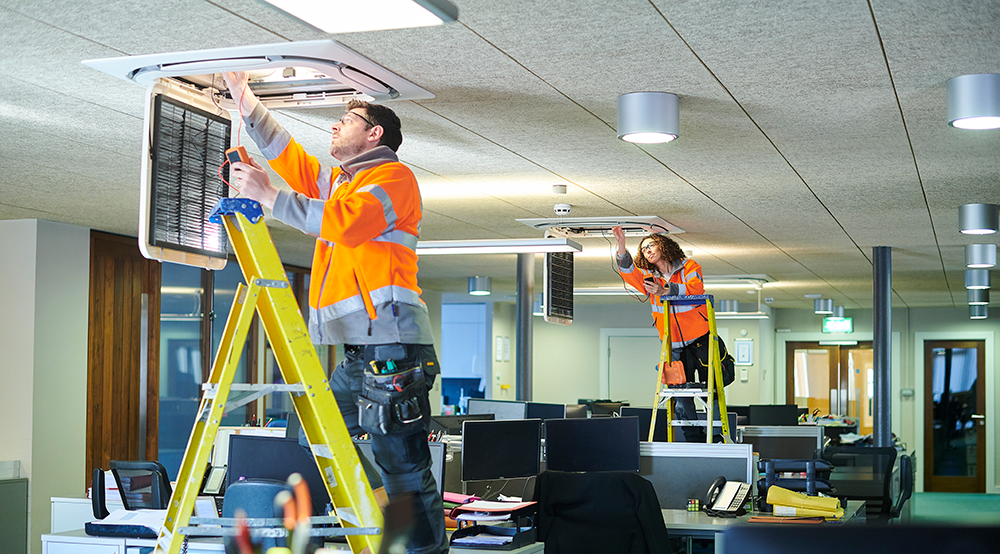 How can your business develop a similar program? Work-Based learning and apprenticeships are becoming more popular with companies trying to fill their talent pipeline gap. The Arvada Chamber of Commerce in the last year launched a two-part series toolkit to support businesses in launching their program. We are currently working on the last part of the series and look forward to sharing it with you all this quarter.If you are interested in learning more and getting your company started with a work-based learning program, please sign up HERE and we will be in touch.
---
B.O.L.D. 2026 is a five-year regional economic strength and resiliency initiative of the Arvada Chamber of Commerce. The Chamber developed BOLD 2026 in consultation with private and public sector leaders and partners in Arvada, Jefferson / Adams Counties, Metro Denver and the state of Colorado. One goal of B.O.L.D. 2026 is to grow our talent to meet the needs of employers and job seekers. Learn more about our talent challenges and work here.