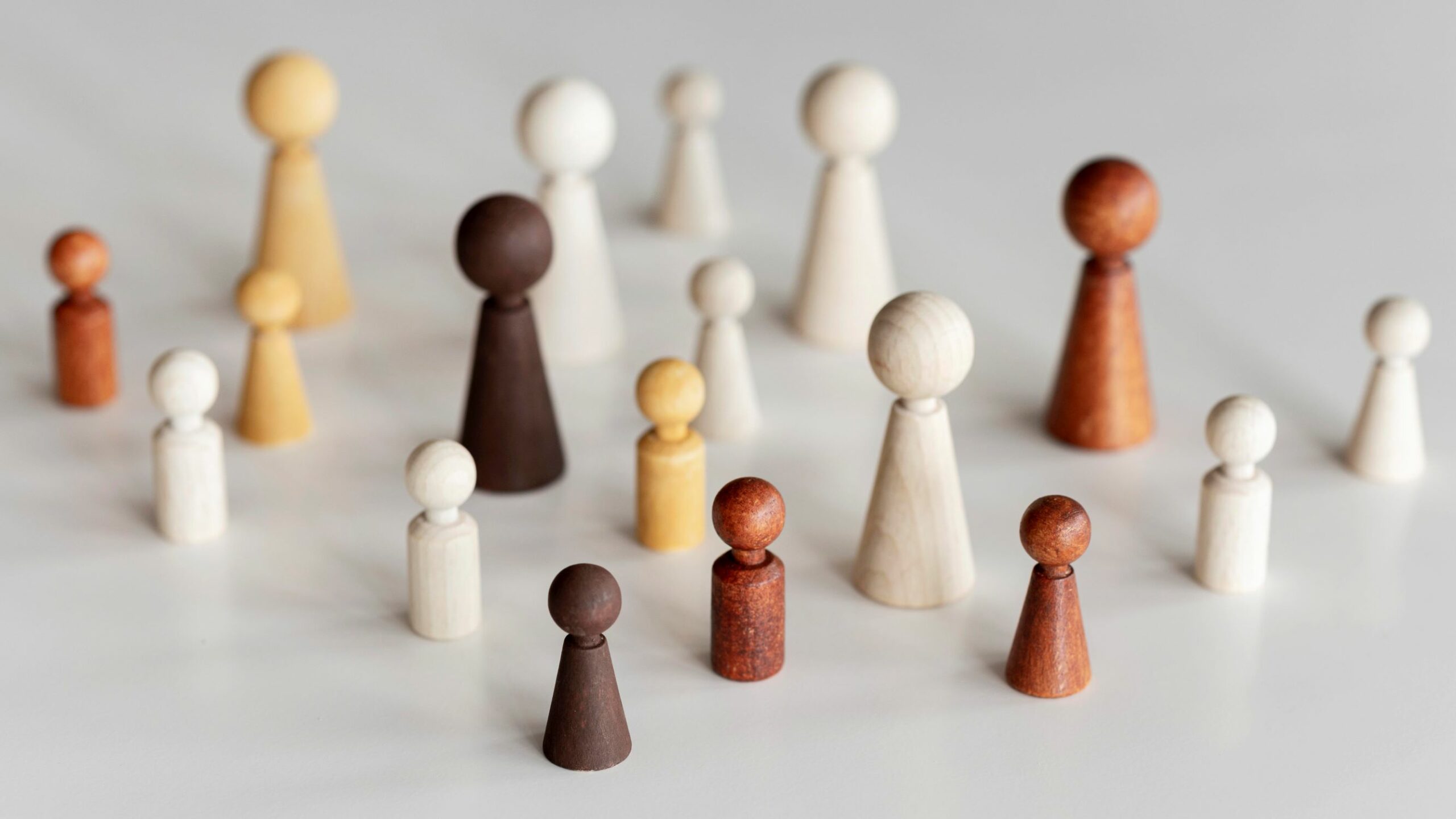 April 19, 2021 – In March 2021, the Arvada Chamber of Commerce signed a contract with Thriving Culture, a Denver-based consulting agency, to audit, engage and educate organization stakeholders and business leaders on diversity, equity and inclusion (DEI) best practices. The Arvada Chamber prioritized inclusion as a central element of its value statement in 2019. The race and social justice issues in 2020 advanced further a robust dialogue around action and opportunity for the Arvada Chamber to serve as a business and community leader in the DEI space.
"The Arvada Chamber strives to support our diverse business community by creating an environment of inclusiveness, civility and respect," said Arvada Chamber President and CEO, Kami Welch. "Within the spirit of continuous improvement, we recognize that to truly achieve meaningful change around DEI work we must engage in a more thoughtful and outcome-based dialogue for our community. We are eager to better understand internal and external opportunities to support our businesses and community in thriving in an expanded way."
Thriving Culture partners with clients to attract a diverse workforce, motivate and engage employees, and create cultures of belonging where everyone can do their best work. Its team of experts has partnered with hundreds of companies — higher education and k-12 schools, technology, non-profits, government agencies and religious organizations — to evaluate, design, and deliver strategies and training programs for organizational change.
Thriving Culture's services start with a comprehensive organizational audit of the work of inclusion, diversity, equity and accessibility. Recommendations will be provided for the most immediate organizational work that will have the most impact within the next 12 months. This may include organizational and professional development, DEI training and program development, and executive coaching. All of these efforts will be designed to drive change and improvement for the Arvada Chamber internally and provide guidance we can share and empower with our business community.
"The Arvada Chamber's board of directors understands how important it is for our organization to adequately and effectively represent our diverse business community, and we also strive to help business owners meet the needs of their diverse workforce and client base," said board member and Your Castle Real Estate realtor, Vanessa Kendrick. "We are excited to partner with Thriving Culture largely due to the passion this company brings to this crucial effort."
With Thriving Culture, the Arvada Chamber will initially conduct an internal and external DEI survey this spring. For updates on this work and get involved, please visit arvadachamber.org or contact Kami Welch at kami@arvadachamber.org.
XXXXX
The Arvada Chamber of Commerce is the catalyst for solving Arvada's most critical business challenges and a champion for advancing a thriving community. With a diverse business community in our corner, the Arvada Chamber works diligently to serve local businesses and develop strategies that help our community be one of the best in the state. Learn, grow and lead with us at arvadachamber.org.