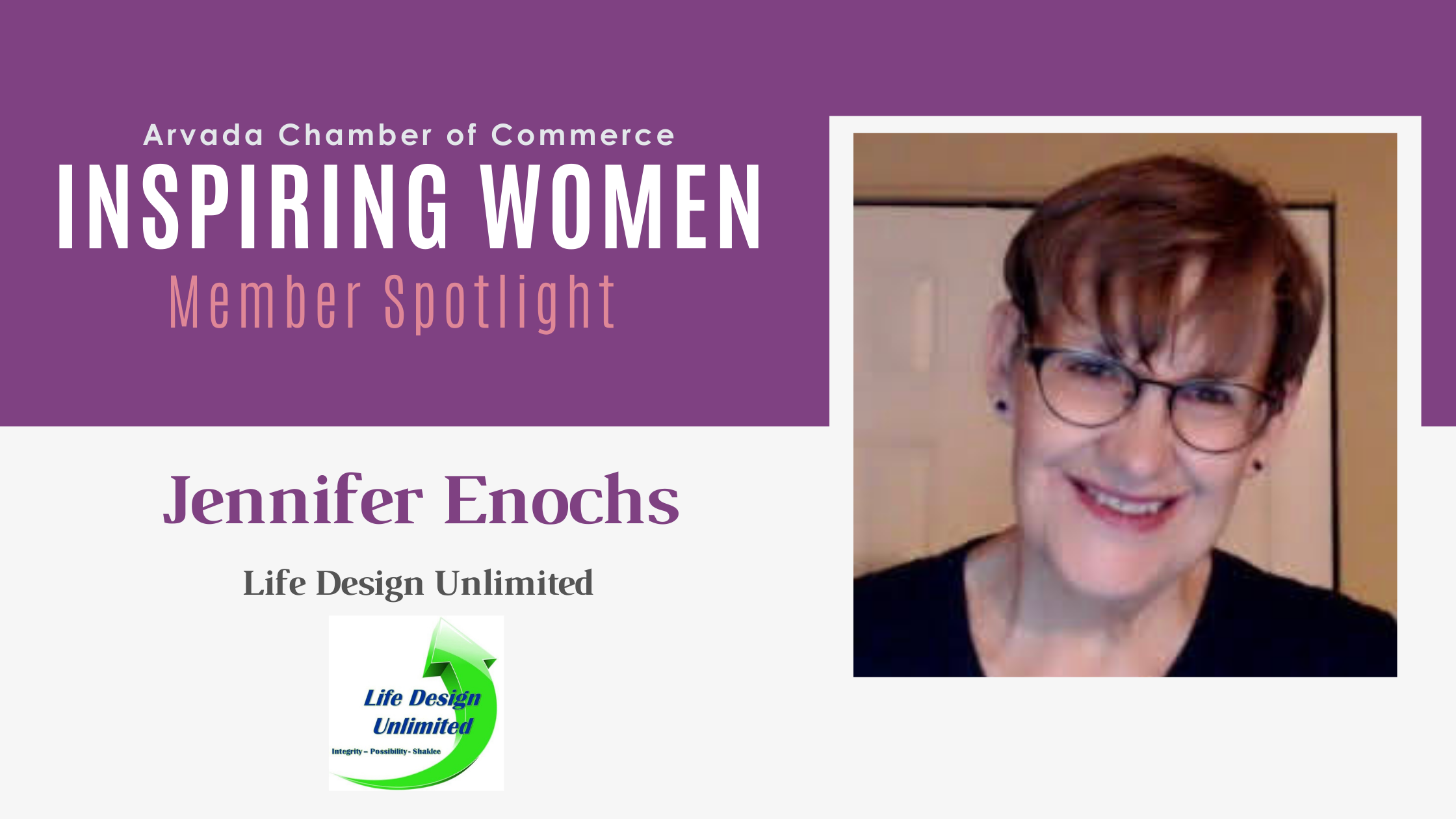 Jennifer Enochs, Owner at Life Designs Unlimited
Tell us more about you and/or your business.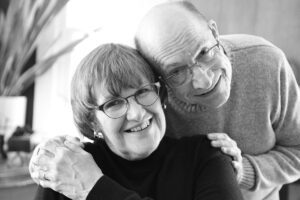 We are independent distributors for Shaklee Corporation. Shaklee really has only two products – health and freedom. Our nutrition, weight management, home care and personal care products are pure, potent, proven to work in independent clinical trials, and have a 100% satisfaction guarantee.
Like many people, our Shaklee business started when people noticed the changes in our health, and we shared with them. We started part-time, which helped me be home with my kids when they were small, pay for extra-curricular activities, and kept us afloat when our full-time income was interrupted. The Shaklee business plan has many ways to earn income, which lets us set our own goals and priorities. Everything we do to help someone else achieve their goals helps us achieve ours.
What keeps you motivated?
I love helping people learn to be proactive about their health, their family's health, and their environment. When clients tell me, "I feel better than I have for years," "I look like a different person," or "My son is breathing so much better since we changed cleaning products." I am so glad I do what I do. Helping people find the same satisfaction by doing what we do is even more rewarding because the people they share with are ones I would never have met.
What do you enjoy most about your work?
Besides helping people, I like that I can do business from home or anywhere that I have a phone and an internet connection to make new connections and keep in contact with our clients. Most of our clients order directly from the company, so we don't even need to worry about what to keep in inventory.
Describe your ideal business power partner, someone you can rely on to help you both be successful.
An ideal business partner would be a career coach, chiropractor, fitness or weight management coach, personal trainer, doctor, veterinarian, esthetician, day care provider, or someone in environmental services. They may find that they and their clients achieve the goals they have identified faster by connecting with me.

What is a piece of career advice that has served you well?
We follow a quote from Winston Churchill who said, "You make a living by what you get. You make a life by what you give." Knowing that what I do is not just about the money I make but the lives I impact has kept me working when quitting would have been easy and has allowed us to share with people and organization we believe in.
What have you found valuable about being of member of Inspiring Women? What is your favorite part about being in the group?
I have been part of other networking groups that are stuffy or have many rules about what can be shared, passing referrals, or meeting with others. Inspiring Women is anything but stuffy! We have fun when we meet. My favorite part of being a member of Inspiring Women is the friends. We don't just talk about business, we share about our lives, our families, our pets, and our passions.
—–
Life Design Unlimited website
jsenochs@gmail.com | Call or Text 303-906-4838
Nutrition products are not evaluated by the Food and Drug Administration and Shaklee products are not intended to diagnose, treat, cure, or prevent any disease.
---
The Arvada Chamber's Inspiring Women group is an excellent platform to connect with other like-minded women in the Chamber and support one another professionally and personally. Inspiring Women is not industry-specific and we invite women from all ages and career levels to join. Learn more here!