This group is an excellent platform to connect with other like-minded women in the Chamber and support one another professionally and personally. Inspiring Women is not industry-specific and we invite women from all ages and career levels to join.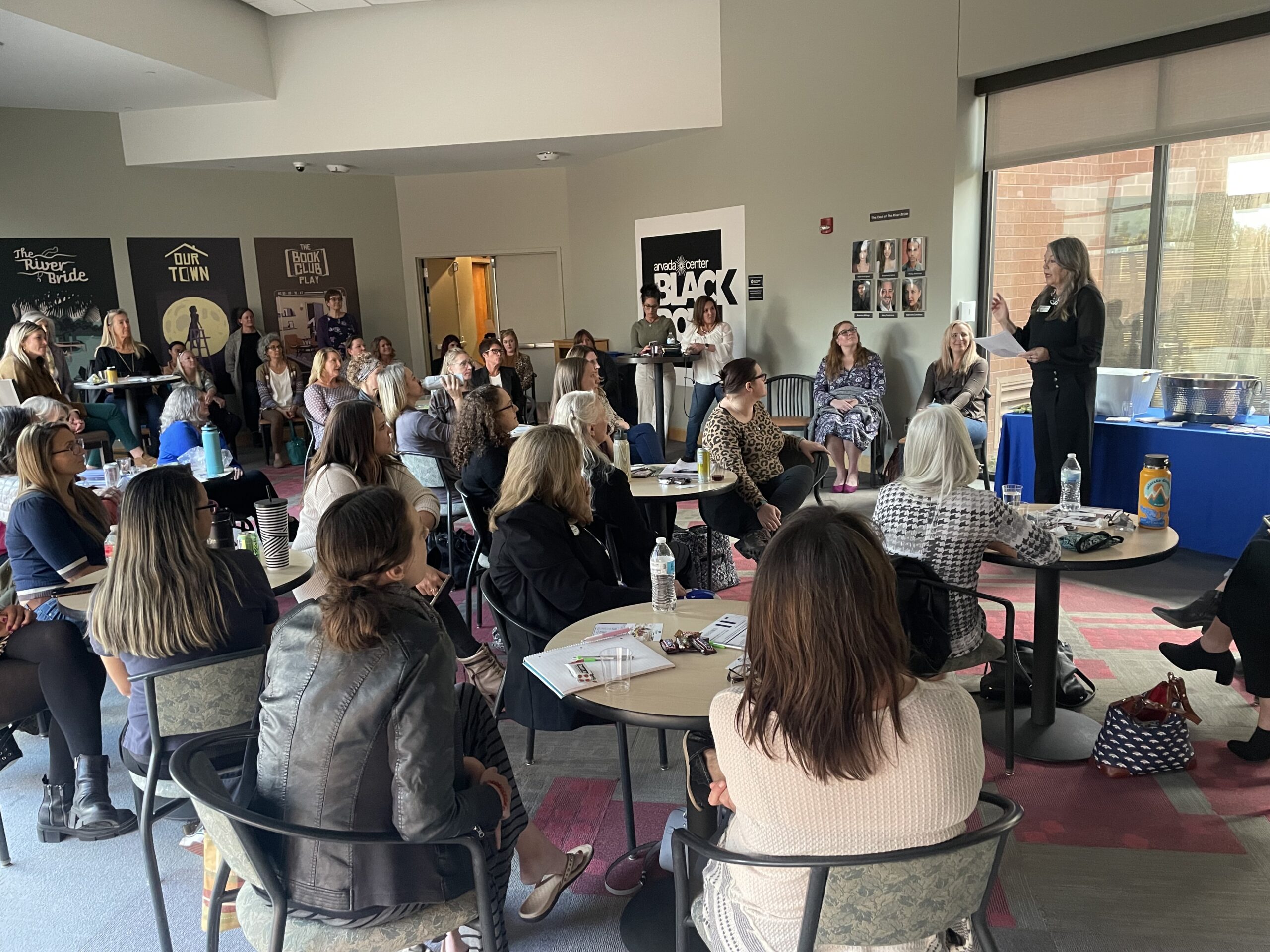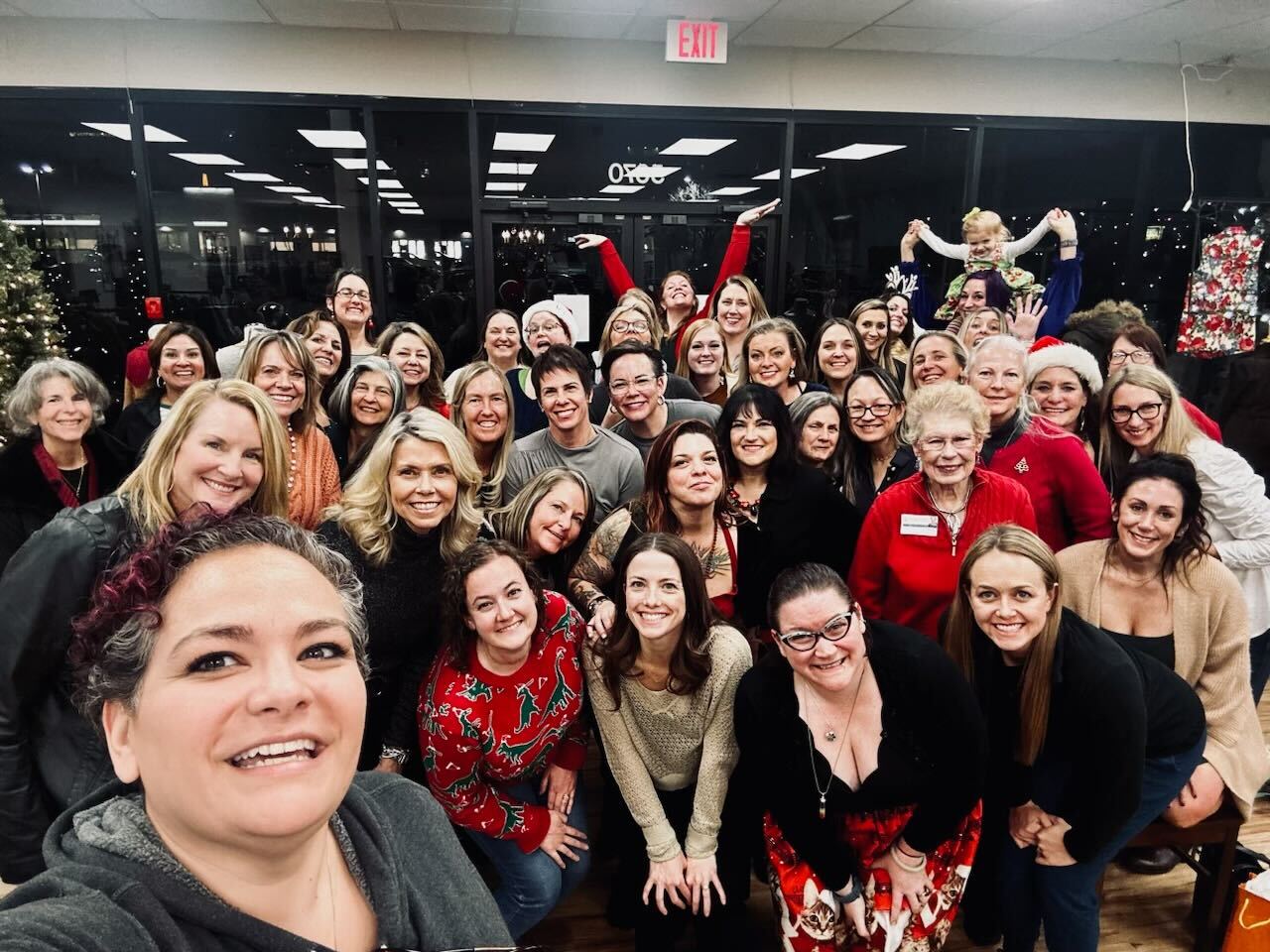 Meets 1st and 3rd Tuesday of the month from 4:00 – 5:00 PM
Benefits of joining Inspiring Women:
Meetings twice a month to network with a powerful group of women
Peer-to-peer support
Access to the Inspiring Women Facebook Group to share your updates and support your fellow members
Inclusion in and receipt of the group's membership directory
Opportunity to be the Member Spotlight. Benefits of this opportunity include:

Speak for 15 minutes at a member meeting about your business/ organization and/or share tools that have helped you grow
Featured in a blog article posted to the Arvada Chamber website to share with your network
Inclusion in a Social Media post on the Chamber channels and in a Chamber-wide email blast
Do I need to be a member of the Arvada Chamber of Commerce to be a member of Inspiring Women?
Participation in Inspiring Women is limited to members of the Arvada Chamber of Commerce. Members must be in good standing (membership dues paid) with the Arvada Chamber and Inspiring Women to continue participating in the group.
Interested in joining this group?

 
Please fill out the below form so we can check availability and help you find the right fit!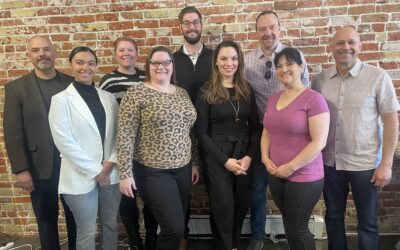 Arvada Chamber business leaders created the Business Mastery Group in August of 2022 with the goal of a group focused on discussion, learning, and professional growth. Also known as "Biz Mastery" or "BMG," the collaborative group members tend to value the...