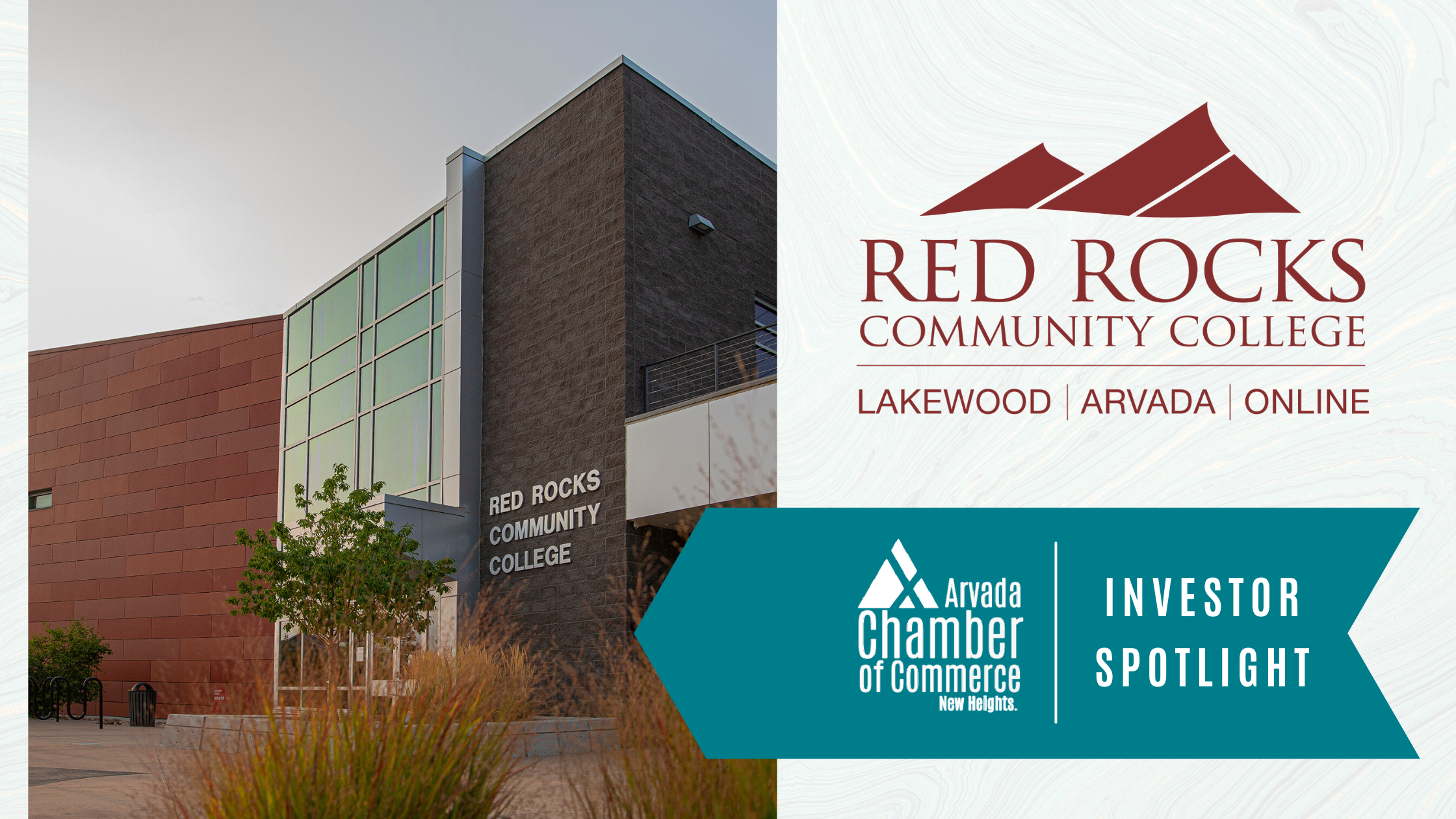 Since 1969, Red Rocks Community College has assisted students in meeting ambitious career and educational goals in an exciting, collaborative environment with multiple pathways to success. It delivers career-enhancing courses, certificate programs and degrees that represent a solid investment in each student's goals and career success. Red Rocks Community College embraces the leadership role of providing education that is firmly rooted in real-world applicability.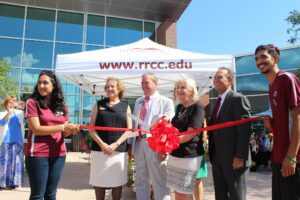 Through academic excellence and the breadth of its student population, Red Rocks provides a pathway that is true to its local, state, national and international communities and supports changing trends as they impact the success of its students' career and educational goals. Its high value and academic rigor, combined with dedicated faculty, outstanding student life, and a strong learning support system, make Red Rocks the smart choice for meeting educational goals.
Red Rocks Community College has campuses in Lakewood and Arvada. Courses are delivered in formats from traditional classroom, online, self-paced, and weekend classes.
What do you love about doing business in Arvada?
The Red Rocks Community College Arvada campus is home to RRCC's Health Sciences programs, as well as an associate degree and general education courses that transfer to four-year institutions. RRCC loves being a part of the Arvada community!
Please share why your business or organization supports the Arvada Chamber and its vision: Healthy businesses, thriving community.
We support the Arvada Chamber because we want everyone in Arvada to Live, Work, Play, and Learn here!
---
Red Rocks Community College
Arvada Campus
10280 W. 55th Avenue
Arvada, CO 80002
303.914.6010