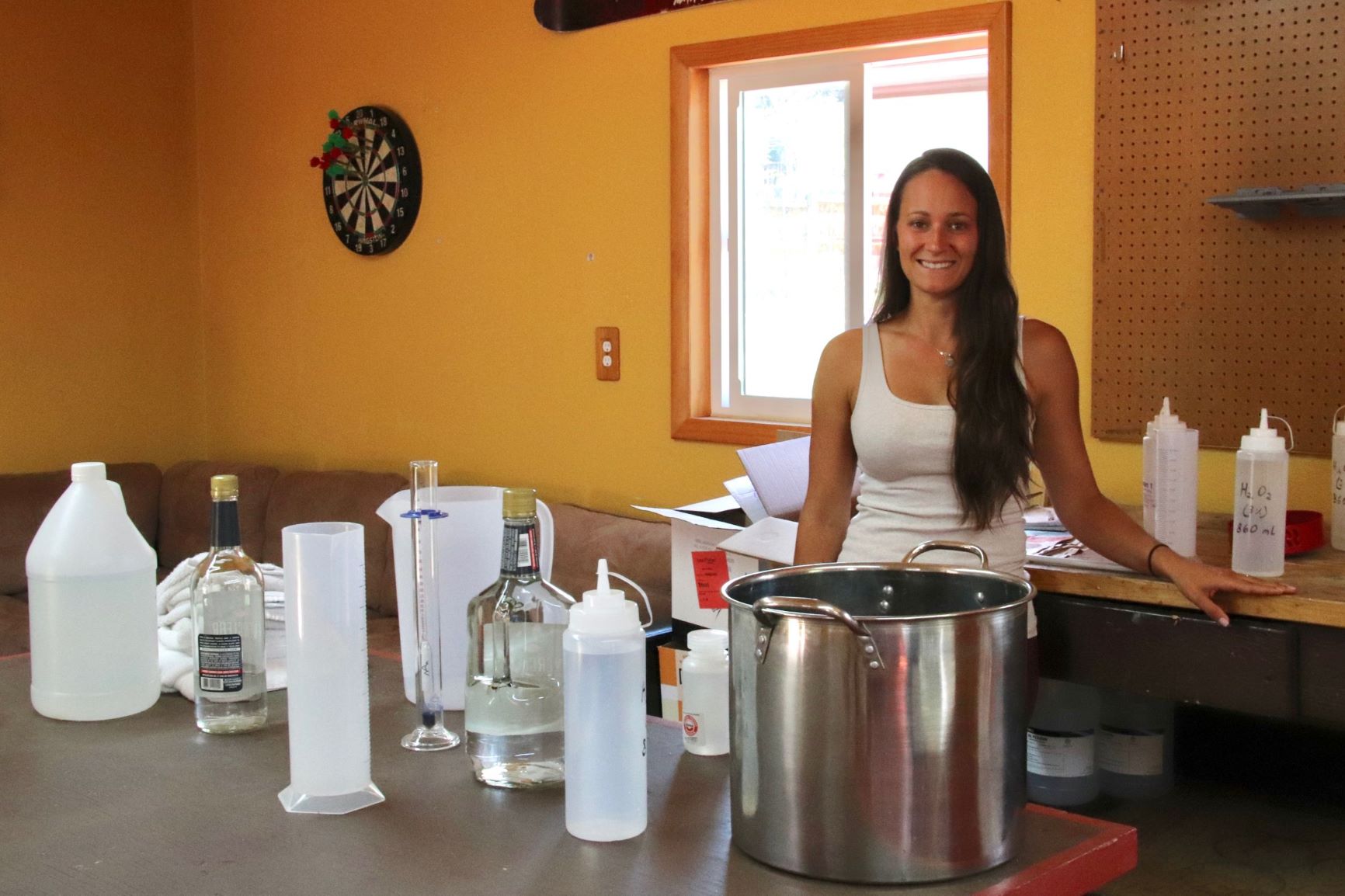 In times of "blue skies" when everything is normal, disaster recovery and responses are not typically at the forefront of people's minds. But when a pandemic kicks in, or a fire in the mountains sparks, that is when people learn what we do. 
I am Lisa Smith and I am part of  Team Rubicon. We are a veteran-based disaster recovery nonprofit. We help communities in need when disasters strike. When the world isn't responding to a crisis, we work with communities to help prevent disasters, such as slashing brush and trees to prevent fires or engage volunteers to be ready when a flood kicks off.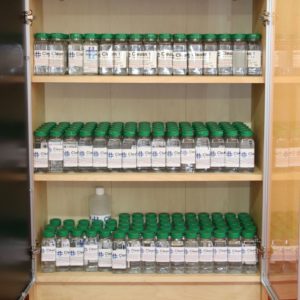 In 2013, when the 100-year flood happened in Lyons, I desperately wanted to help but didn't know how. I happened to spot some veterans gathering in a Home Depot parking lot. I walked to them and they threw me a shirt and told me to get to work. That is how I got started with Team Rubicon. Next thing I knew, I was mucking out basements and taking chainsaws to trees. 
To be able to jump into action in a moment's notice in a calm, methodical way is a skill for veterans. That is why when COVID started, our organization shifted nationally and globally to respond to our communities. Within a week our whole company restructured to respond to COVID. We have deployed and set up mobile testing sites, managed Emergency Operations Centers, oversaw logistics and distribution for PPE, and launched a whole new capability of food distribution, acquisition, and management for community members in need. Many of these tactics are brand new for us; we are building the boat as we sail. We are in the midst of building out a manual so if something like this happens again we know how to restructure, shift, and respond rapidly.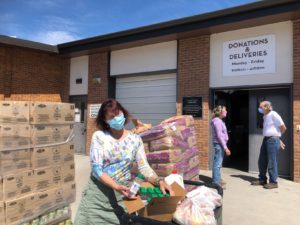 When I joined the Chamber, I wasn't sure what to expect. I thought it was only for small businesses but I quickly learned the Chamber was a community for all! Thanks to the strong network of the Arvada Chamber, I was able to share and educate those in the community about our work and how we can help. We were able to connect with local businesses that needed PPE supplies and sanitizers. We helped contribute to the Safe and Open initiative, as well as Chow For Champions.  In March, I launched a free sanitizer production program in my backyard workshop to help support individuals and organizations in the community. Through the Chamber and our network, we were able to distribute almost 2,000 bottles of sanitizer to the community as well as provide sanitizer for the re-opening of Olde Town Arvada.
The struggle for adapting to this new environment is tough, but with the Chamber's work and extensive connections, we are doing this together, safely! 
About us: Team Rubicon is open to all that are interested in getting involved in helping your community. Learn more about Team Rubicon here. Does your business need hand sanitizer? Do you have other questions about Team Rubicon? Email Lisa at Lisa.Smith@teamrubiconusa.org. See you in the field!