By Kylie Parks, Arvada Chamber Director of Talent Pipeline Development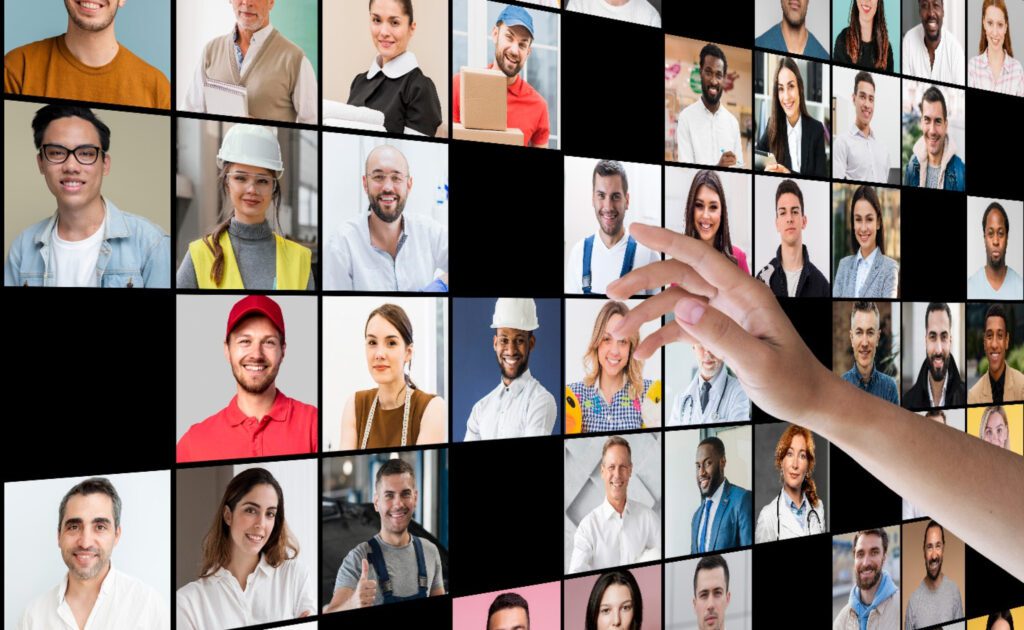 For many of us, it is shocking to think that this year has flown by so fast and we are in the final quarter. Businesses are trying to work towards closing out the year strong, and enjoying the holiday season along the way, while also planning for what is to come in 2024.
The end of the year is when most hiring slows down for companies, so it's important to plan now for the hiring ramp-ups that come at the beginning of the year. The great news is that you don't have to do this alone. There are tons of great resources out there and we are here to support you and your talent of tomorrow.
So how can the Arvada Chamber of Commerce support and connect your business?
Lightcast Reporting: The lightcast platform is here to help your business look at your industry and company on a more granular scale. We have access to share job, industry, and economic data to help you look at areas of opportunity or focus.


Work-Based Learning Incentive Program (WBLIP): The WBLIP Program is set to support businesses with creating a new avenue for a talent pipeline. Employers can be reimbursed for up to $10,200 through building programs where career seekers can learn about, through, and at work. 


Career Hub Connect: As a part of our Talent initiative we are working closely with Jeffco Public Schools to support implementing Career Hubs at each of the Jeffco Public Schools. These career hubs are dedicated spaces for students to explore career opportunities, programs, and employers.


IT, Advanced Manufacturing, and Construction Industry Leaders: We currently co-convene with the Jeffco Business and Workforce Center to facilitate Sector Partnership meetings. In these meetings, we support growing industries to help solve challenges and leverage Talent Pipeline Management to bring businesses and partners together. There are additional industries we plan to add in the future and if your industry is interested in exploring the Talent Pipeline Management process, we would love to help!

To get started and understand how you can get engaged please complete the employer engagement interest form HERE, and join us for our next WBLIP employer info session on November 29th. Please register for that free event HERE.
B.O.L.D. 2026 is a five-year regional economic strength and resiliency initiative of the Arvada Chamber of Commerce. The Chamber developed BOLD 2026 in consultation with private and public sector leaders and partners in Arvada, Jefferson / Adams Counties, Metro Denver and the state of Colorado. One goal of B.O.L.D. 2026 is to grow our talent to meet the needs of employers and job seekers. Learn more about our talent challenges and work here.