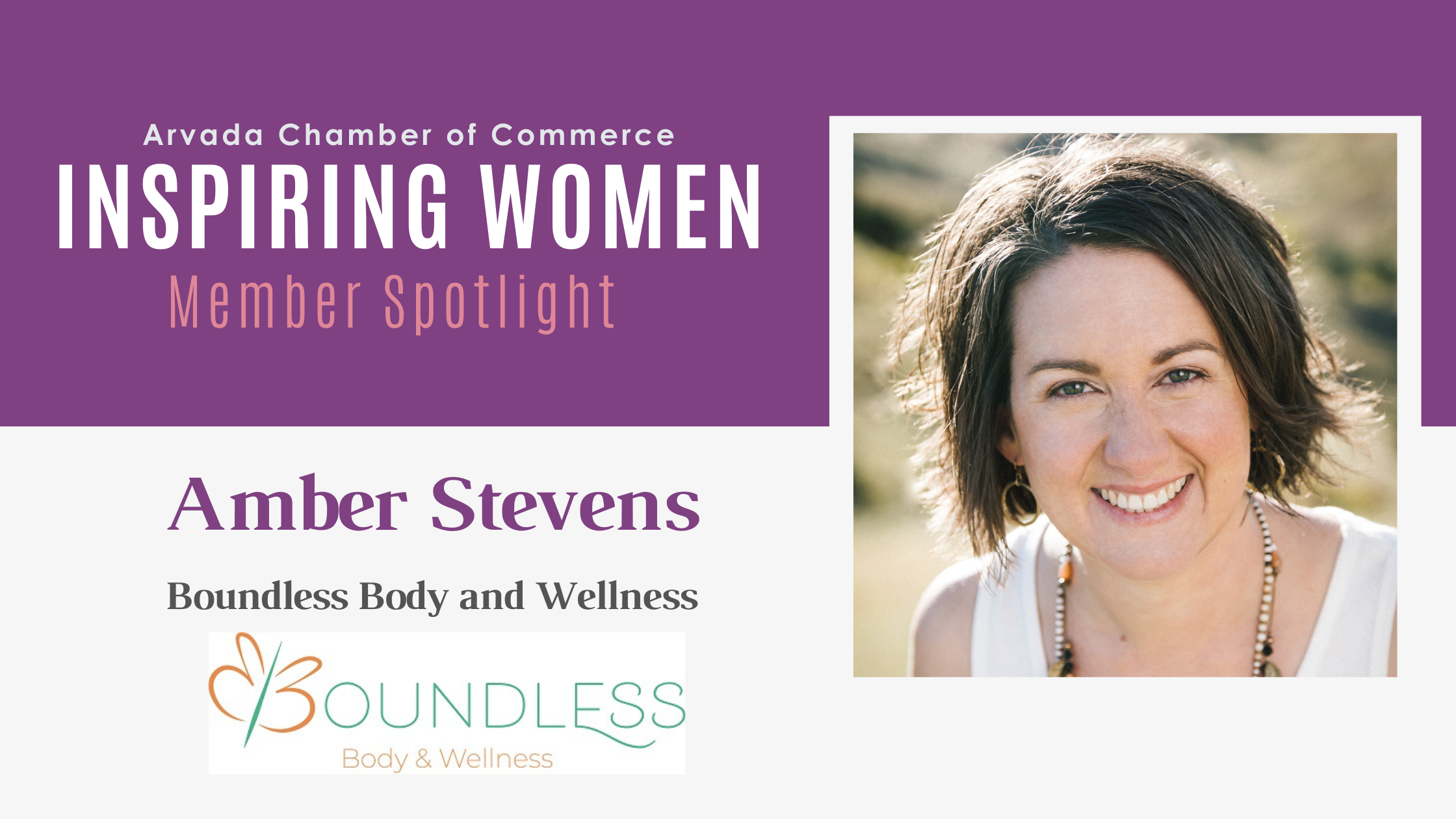 Amber Stevens, owner at Boundless Body and Wellness
Tell us more about you and/or your business:
Boundless Body and Wellness began in 2007 as a simple massage practice seeking to help others to heal. In the past 15 years, it has grown and expanded into a full wellness center, offering massage therapy, acupuncture, energy therapy, trauma touch therapy, health coaching, and wellness classes for the community. Soon, an art gallery will brighten the space featuring local artists.
What do you enjoy most about your work?:
I absolutely love my work and have the best clients! It brings me such satisfaction and joy to know, that in just 5 minutes of gentle or deep touch and mindful breathing, I've helped someone to feel better, relax and start to heal. Over the years, my technique with massage has become more refined and truly integrated encouraging the body to move better with less pain, while calming the nervous system. My health coaching has adapted to the growing needs of emotional and stress eating working to bring balance to others' relationships with food. When a client feels better, I feel so much joy!
What is one thing you would like the Arvada Chamber community to know about you?:
I'm a Colorado native who loves the outdoors (strange, I know). I am a mom of two amazing boys and one fluffy golden retriever. I enjoy making my own lotions, and seek out adventures big and small from skydiving to lego building.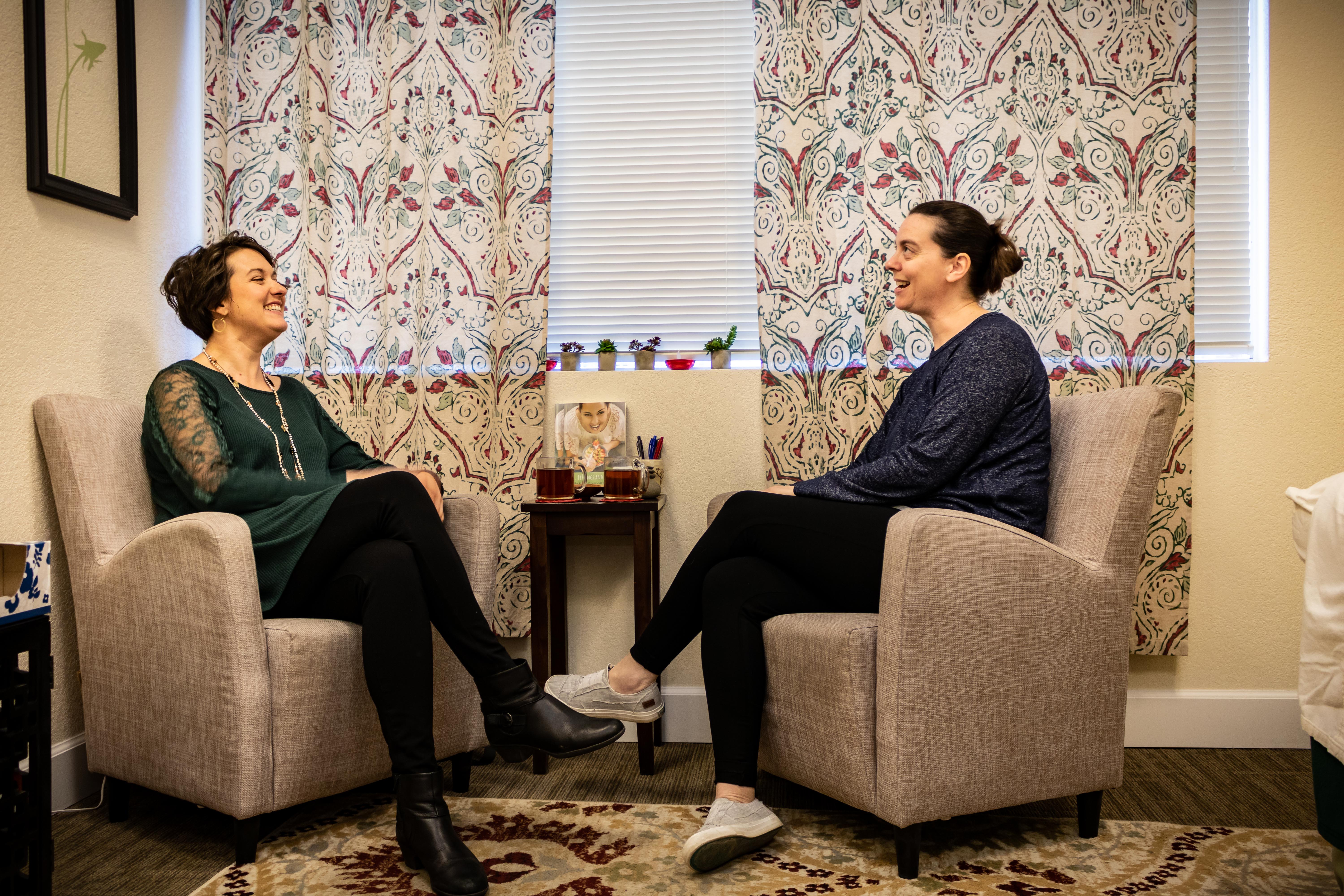 What are you excited about this year?:
I am so thrilled to see my business grow. Offering wellness classes is a new endeavor that holds so many possibilities to help others to connect and to heal. On a personal level, I am excited to travel with Canada and Costa Rica topping the list.
Describe your ideal business power partner, someone you can rely on to help you both be successful.:
My ideal business partner is any one who has a desire to build a relationship and is authentic in their work. Being in the wellness industry is a huge plus, as there are natural referral partnerships. I love working with other women-owned businesses who believe in lifting other women up and spreading success for all.
What is a piece of career advice that has served you well?:
Focus on what you do best, and hire help for the other stuff. As a solopreneur, it's tempting to try to do it all (and starting out, you likely have to), but as resources and revenues grow, hire the experts in the fields where you need help. This actually saves you time (and headaches) allowing you to focus in new directions. I've grown, because I've hired amazing consultants. I have a highly talented team (staff and consultants) who align with my vision and we all work together to make the vision a reality.
—–
Boundless Body and Wellness | amber@youareboundless.com | Phone (call or text) 720.203.0239

---
The Arvada Chamber's Inspiring Women group is an excellent platform to connect with other like-minded women in the Chamber and support one another professionally and personally. Inspiring Women is not industry-specific and we invite women from all ages and career levels to join. Learn more here!