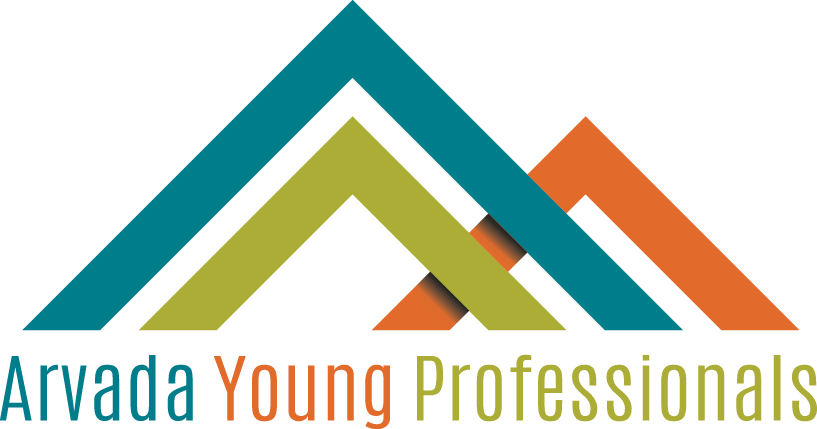 Arvada Young Professionals provides the opportunity for individuals to expand their networks and build lasting connections within Arvada's professional and social arenas.
Mission Statement: AYP is dedicated to positively shaping the future of Arvada through professional development, community involvement, and building authentic relationships.
PROFESSIONAL DEVELOPMENT MEETINGS
Held on the second Thursday of the month
Networking Breakfast & Professional Development
8:30 – 10:00 am
Location: Gallery 1874, 5665 Olde Wadsworth Blvd, Arvada, CO 80002
Please register for the meetings via the Chamber calendar ~ click here!
NETWORKING HAPPY HOUR
Held on the the third Wednesday of the month
5:00 – 7:00 pm
June 19th @ SomePlace Else Brewery ~ 6425 W 52nd Ave #6, Arvada
July 17th, August 21st & September 18th @ Kokopelli Beer Company ~ 8931 N Harlan St, Westminster
October 16th, November 20th & December 18th @ TBA!
COMMUNITY IMPACT & SOCIAL ACTIVITIES
As Opportunities are Available!
Stay up to date with Arvada Young Professionals on Facebook & Instagram!
Sign up below to receive AYP newsletters and read on to meet the AYP Leadership team!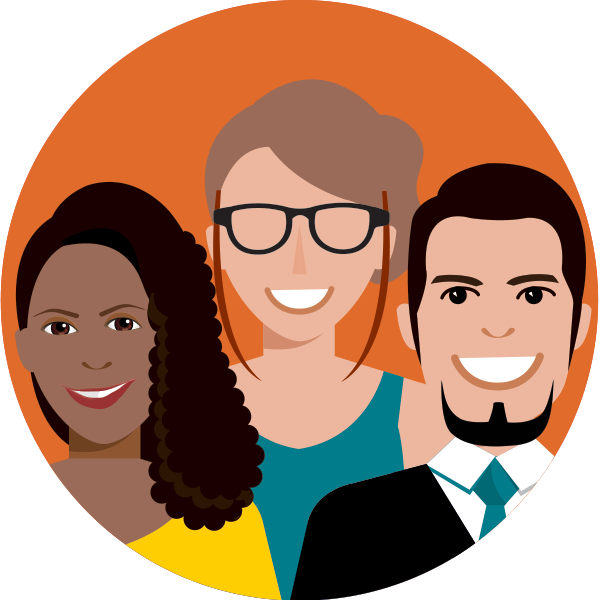 MEET THE LEADERSHIP TEAM
Click HERE to apply for a position on the Leadership Team! Applications open year round.
Last updated: 7/8/2019