Arvada Young Professionals
Arvada Young Professionals is the largest and longest-running network of Arvada professionals age 40 and under. Since 2011, AYP has helped young professionals make valuable local connections, learn from experts, and advance as leaders in the community and in their careers.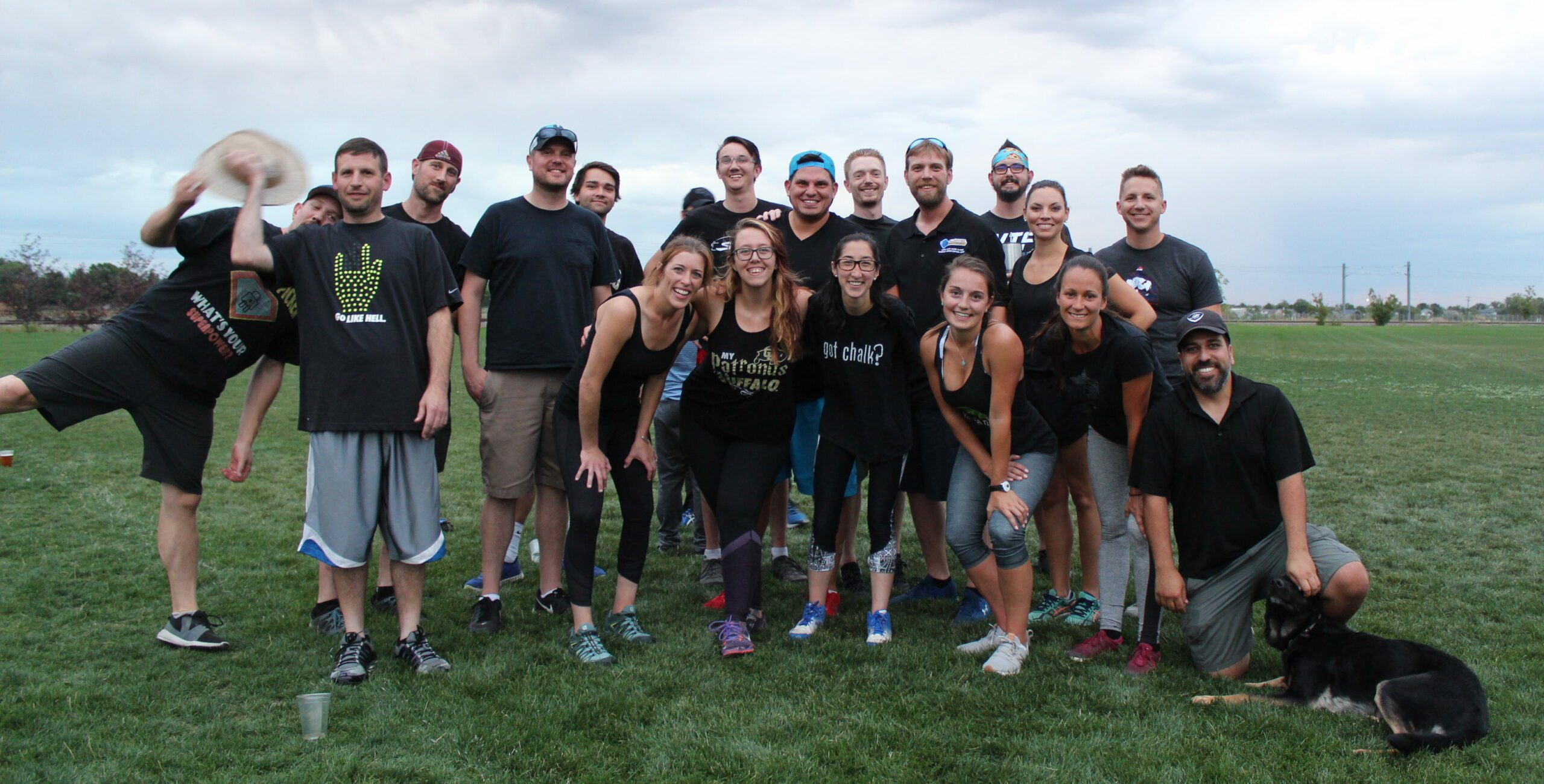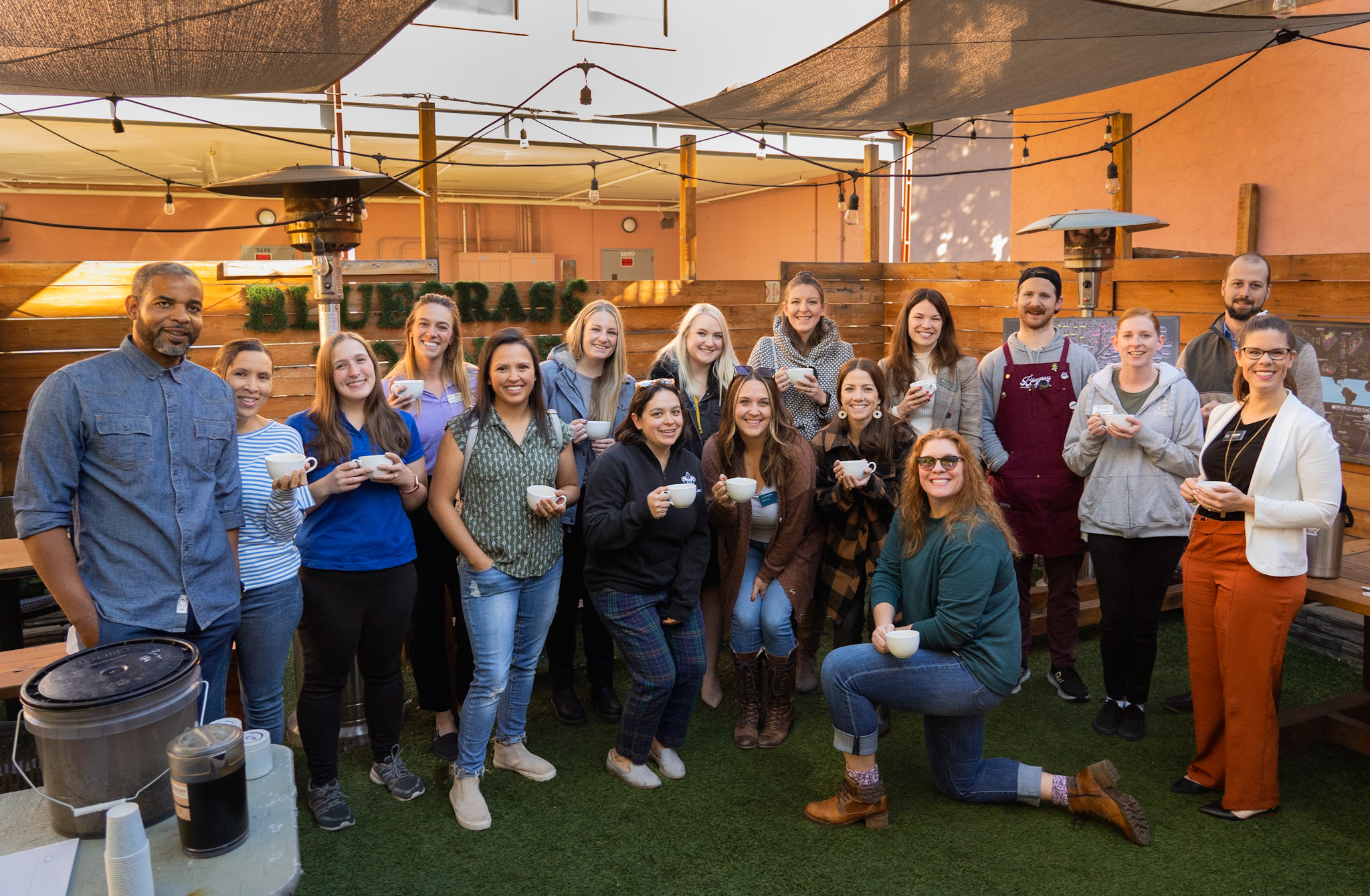 mEETS ON 2nd Wednesdays, 8:00 - 9:30 am
Mission Statement
AYP is dedicated to positively shaping the future of Arvada through professional development, community involvement, and building authentic relationships.
Benefits of joining Inspiring Women:
Build relationships:

 

Forge professional and personal connections with more than 40 peers

Monthly Meetings:

 

Get professional development tips at monthly meetings, hosted at unique local locations
AYP Happy Hour:

 

Network at casual social hours, hosted at various Arvada locations

Give Back:

 

Ability to volunteer at various events for local non-profits
jOIN FOR $50/YEAR
Access to AYP networking and professional development events

Access to all AYP communication

Opportunity for spotlights Arvada Chamber digital channels

Opportunity to sponsor and host AYP events

Leadership Bootcamp Discount: participate in the Arvada Chamber's

 

award-winning leadership bootcamp programs

 

at a reduced rate
Interested in joining this group?

 
Please fill out the below form so we can check availability and help you find the right fit!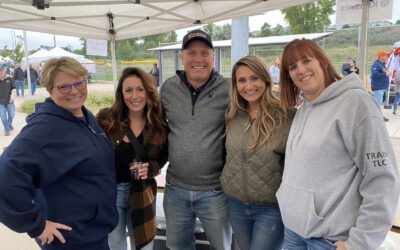 The Tuesday Lunch Group is one of the longest-running leads groups at the Arvada Chamber. This industry-agnostic group meets weekly, with the location and moderator rotating quarterly. "The Tuesday lunch group offers me a way to personally connect with members in a...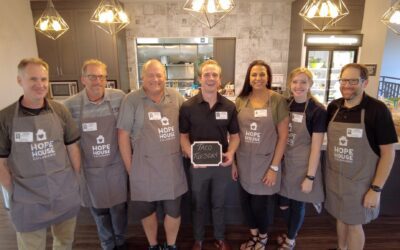 The B2B Morning Networking Group features a mutually supportive group of Chamber members that passes qualified referrals and fosters long-term partnerships. The group meets twice monthly on Wednesdays at 9:00 AM. Members of the group also regularly give back to the...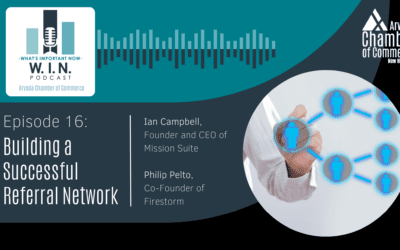 One of the most exciting things for small business owners in 2022 is returning to in-person networking and referral groups without restrictions. That also means it's a great time to revisit best practices and strategies for building a successful referral network. In this episode, we explore the top things to know before a networking event, the questions to ask to form a referral partnership, and simple strategies to nurture those referral relationships.