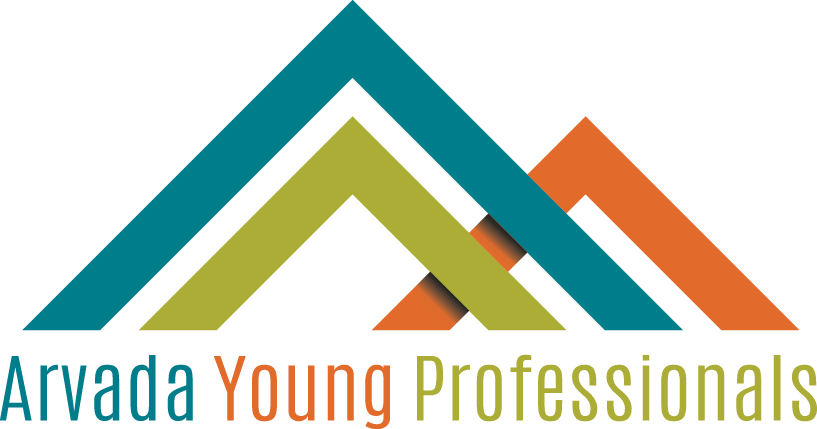 Arvada Young Professionals provides the opportunity for individuals to expand their networks and build lasting connections within Arvada's professional and social arenas.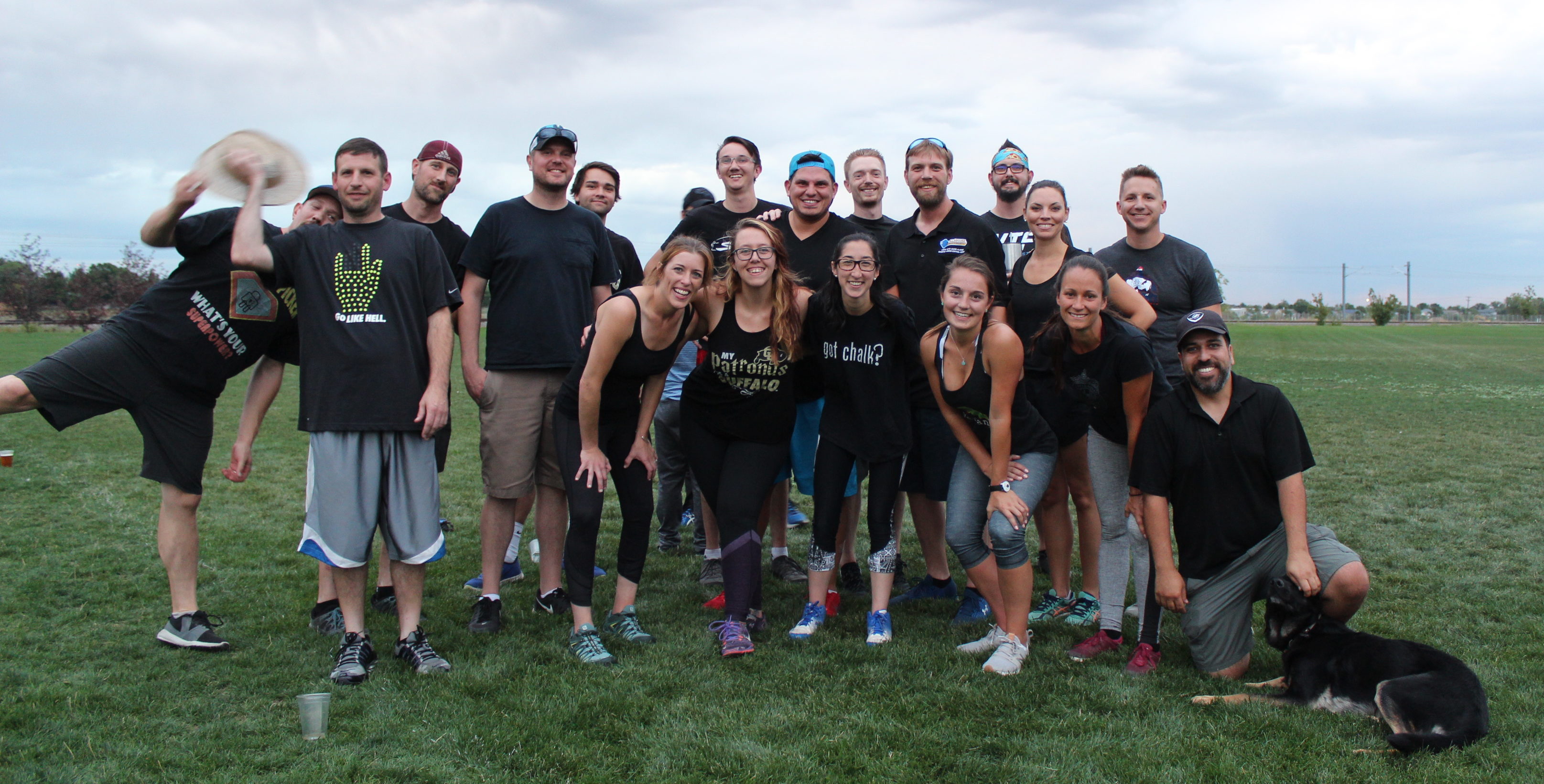 Mission Statement: AYP is dedicated to positively shaping the future of Arvada through professional development, community involvement, and building authentic relationships.
BENEFITS OF JOINING
DEVELOP FUTURE LEADERS | Advance your catalytic leadership skills:
Participate at 10 Professional Development Meetings including presentations by subject expert on career topics, peer-to-peer networking activities, and panel discussions
Opportunities to serve on the AYP Leadership Team of 10 AYP members and a dedicated Chamber staff member leading the planning and oversight of the program
ACTIVATE YOUR STORY | Elevate your business and voice in the community:
Opportunity to be the AYP Member of the Month receiving marketing and promotional benefits at a value of $150
Monthly email and social media communications on AYP activities, peer events, and member spotlights
 

GROW YOUR NETWORK | Build your client network and community reputation:
Build your network at 11 Networking Happy Hours and at least 2 Special Social Events
Make more than 100 connections annually through AYP membership
IMPACT THE COMMUNITY | Give back to people and organizations in Arvada:

MEMBERSHIP FEES: $95/participant (Arvada Chamber member rate)  |  $195/participant (not-yet-Arvada Chamber member rate)

Stay up to date with Arvada Young Professionals on Facebook & Instagram!
---
NETWORKING HAPPY HOUR & PROFESSIONAL DEVELOPMENT MEETINGS
Visit the Chamber events calendar or Facebook for info!
COMMUNITY IMPACT & SOCIAL ACTIVITIES

As Opportunities are Available! Sign up for our newsletter below for updates.

Sign up below to receive AYP newsletters and read on to meet the AYP Leadership team!





---
---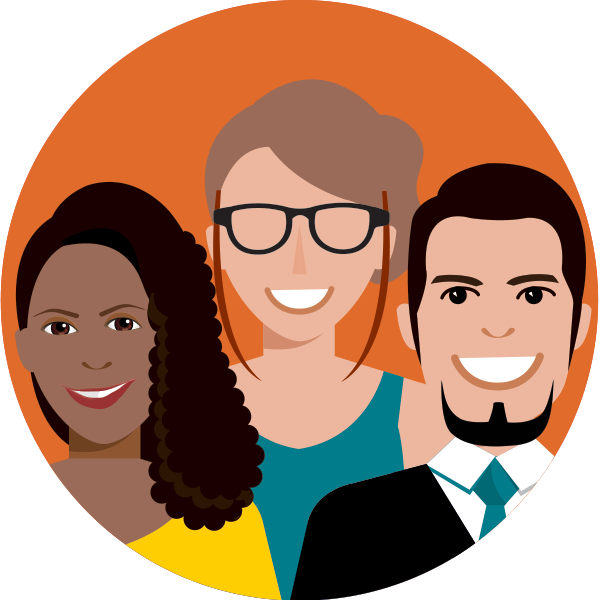 MEET THE AYP 2020 LEADERSHIP TEAM
Click HERE to review the responsibilities of Leadership positions and apply to be on the Team! Applications open year round.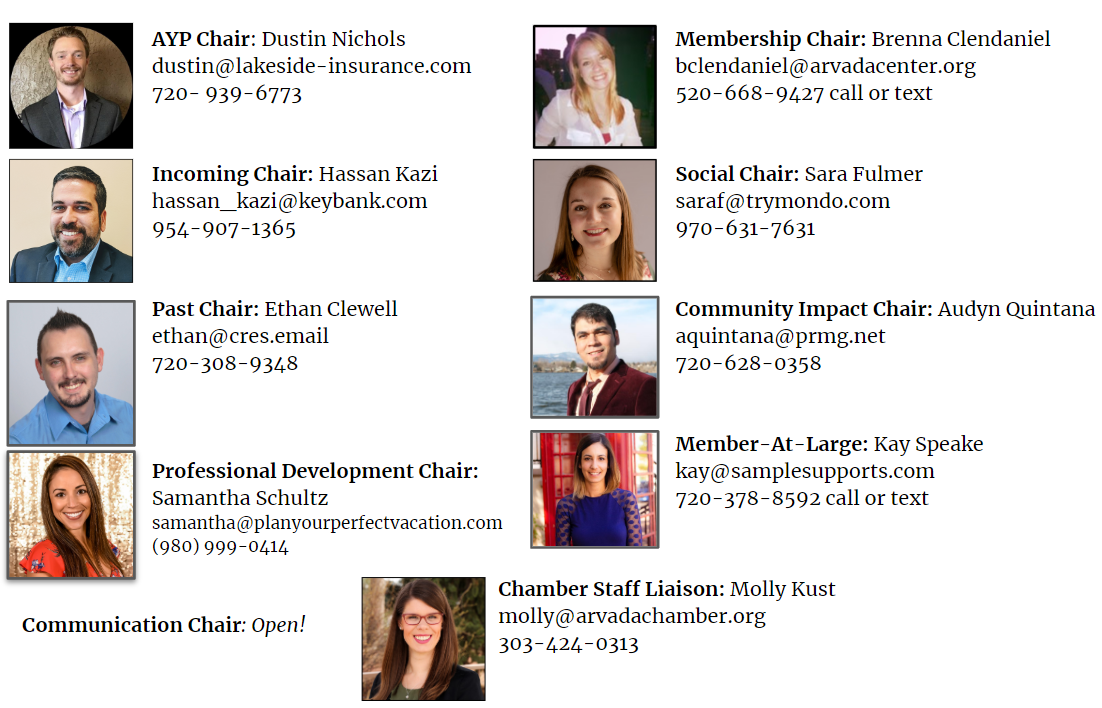 Last updated: 12/06/2019