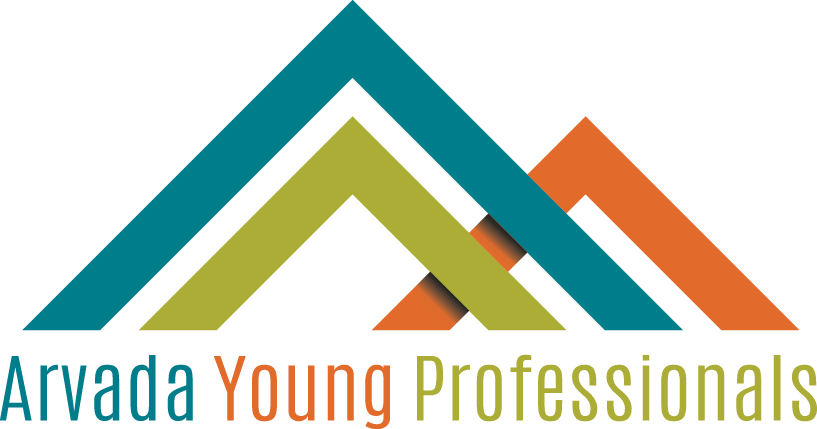 Arvada Young Professionals provides the opportunity for individuals to expand their networks and build lasting connections within Arvada's professional and social arenas.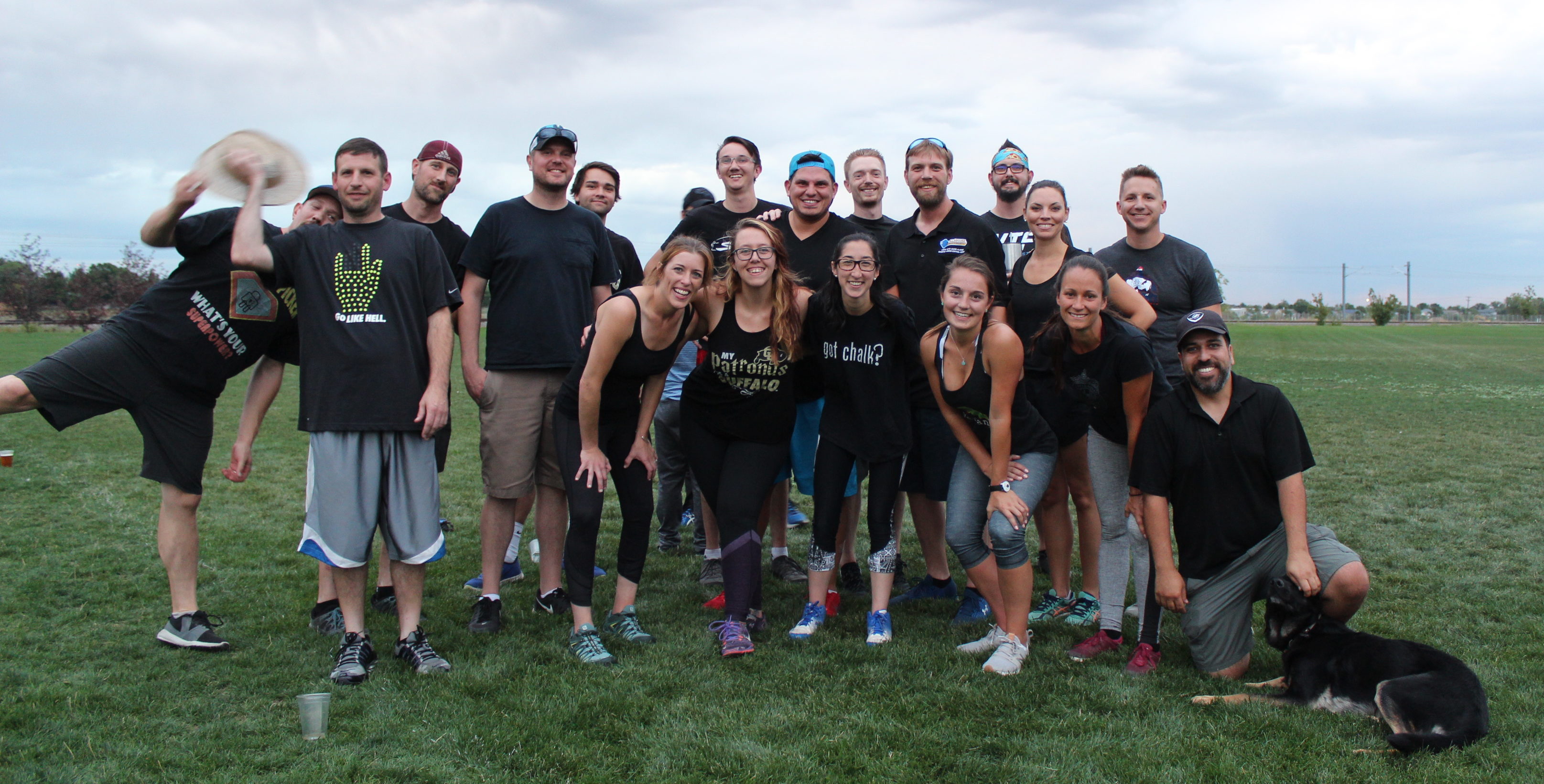 Mission Statement: AYP is dedicated to positively shaping the future of Arvada through professional development, community involvement, and building authentic relationships.
Grow and give back with the AYP Experience in 2021!

Benefits of joining:
DEVELOP FUTURE LEADERS | Advance your catalytic leadership skills:
Learn from local community leaders in the non-profit, civic, and private sectors
Develop professional and management skills in Leadership Bootcamp at a discounted cost*
Increase your business resiliency with Business Bootcamp at a discounted cost**
Grow professionally with a career mentor match in the business community**
Opportunity to grow your leadership skills by serving on the AYP Action Team
GROW YOUR NETWORK | Build your client network and community reputation:
Connect with over 100 local partners and community members a year
Build relationships with other AYP members
Inclusion in and receipt of the group's membership directory
 

IMPACT THE COMMUNITY | Give back to people and organizations in Arvada:
Connect with non-profits on opportunities to volunteer and serve
Opportunity to apply for AYP's Get-On-Board, a non-profit board internship program
ACTIVATE YOUR STORY | Elevate your business and voice in the community:
Promotional opportunity as AYP's Member of the Month
Elevated promotion in the Chamber as emerging leaders in the Arvada community

---
MEMBERSHIP FEES
Non-member rates available at $100 additional

Community Impact level: $95
Monthly member meetings, networking events, and social events
*Professional Development level: $250
Community Impact benefits + the Chamber's Leadership Bootcamp
**Business Leadership level: $500
Leadership Development benefits + the Chamber's Business Bootcamp and access to a career mentoring program

Download a one-pager of AYP benefits here. Stay up to date with Arvada Young Professionals on Facebook & Instagram!
---
NETWORKING HAPPY HOUR & PROFESSIONAL DEVELOPMENT MEETINGS
Visit the Chamber events calendar or Facebook for info!
COMMUNITY IMPACT & SOCIAL ACTIVITIES

As Opportunities are Available!
---
Meet the AYP Members of the Month!