B.O.L.D. 2026 is a five-year regional economic strength and resiliency initiative of the Arvada Chamber of Commerce. The Chamber developed BOLD 2026 in consultation with private and public sector leaders and partners in Arvada, Jefferson / Adams Counties, Metro Denver and the state of Colorado. Each quarter, the Arvada Chamber will provide this update on initiative outcomes for investors, members, Champions, and the community.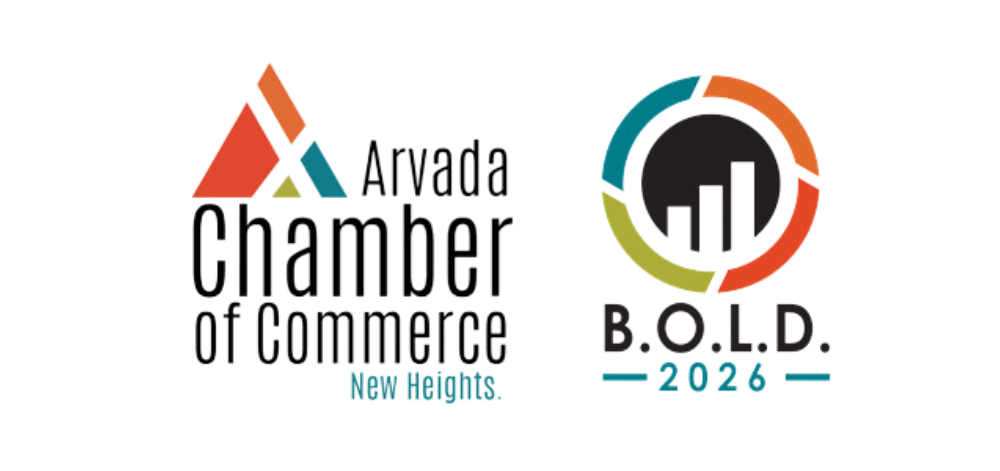 Initiative Accomplishments
The Arvada Chamber launched a cross-sector Human Resources cohort this past quarter that will be pivotal in vetting new regional workforce strategies, including work-based learning, benefits, and support for aligning employees with income-aligned housing and childcare. A dozen HR leaders met in three cross-sector roundtable discussions to share their recruitment and retention challenges and opportunities. We also facilitated six interviews with HR leaders. Findings from the group and individual sessions were published in an HR Roundtable report.


On June 22, the Arvada Chamber hosted a Q2 B.O.L.D. 2026 Investor Briefing, where nearly 20 investors weighed in on the HR focus group findings, our talent strategy and opportunities, and recent resources created through the initiative. Nazia Hasan, from Colorado Gives Foundation, also presented housing policy findings and recommendations and spoke to investors about the foundation's new Bring It Home Fund.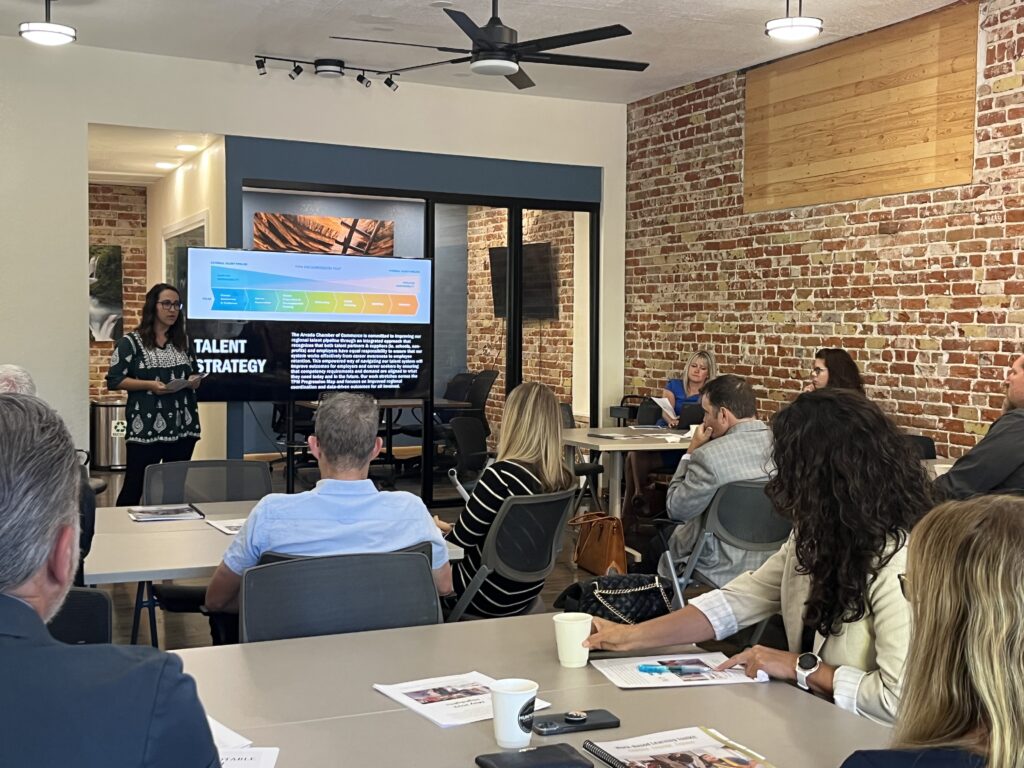 ---
Goal Area Accomplishments
Talent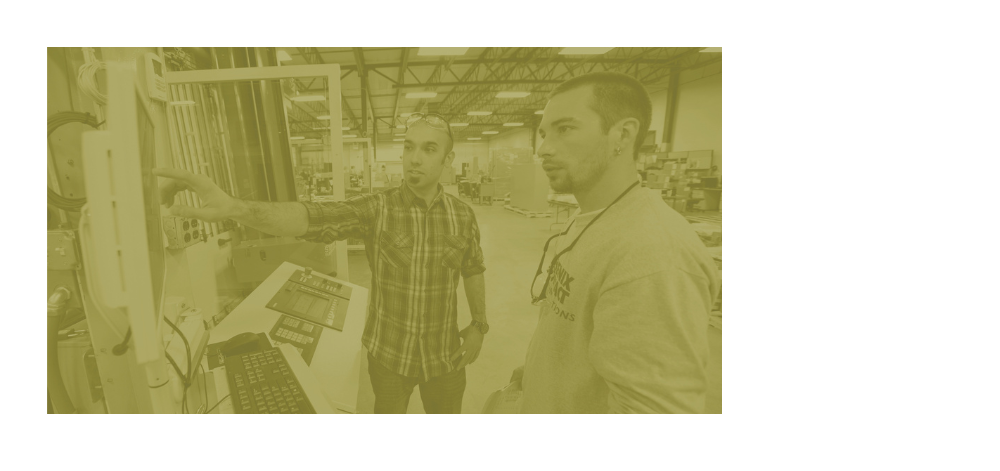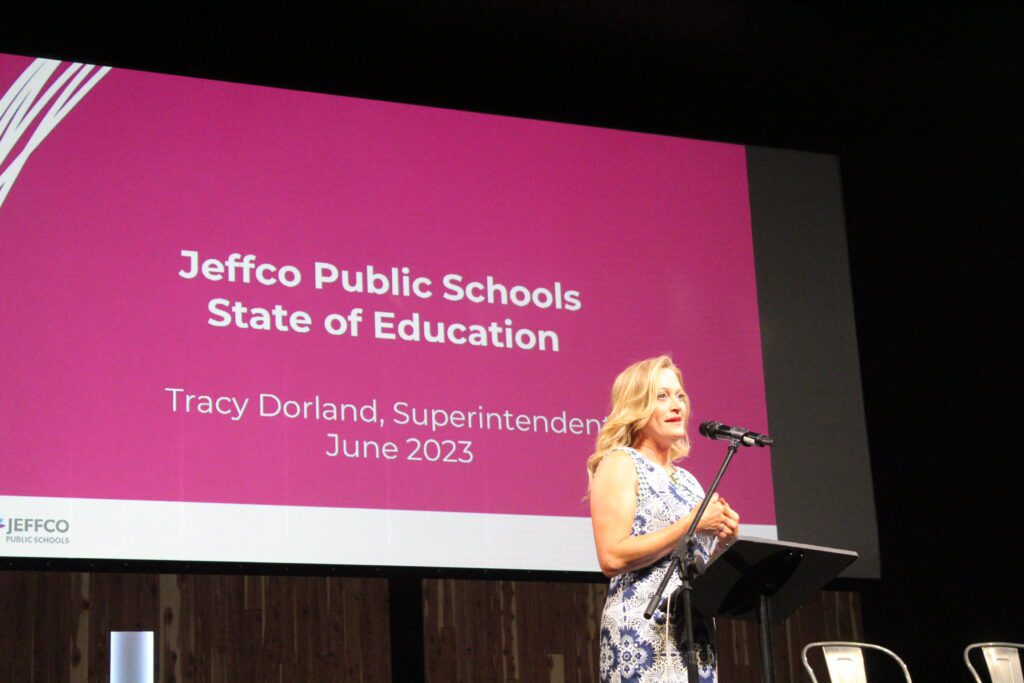 Work-Based Learning was a significant highlight of this quarter. The Arvada Chamber kicked off the Work-Based Learning Incentive Program, a state initiative that will reimburse employers up to $10,000 for developing and implementing Work-Based Learning activities. We also launched our third and final Work-Based Learning toolkit.


On June 2nd, we connected with Career Hub Coordinators at four of the Jeffco High Schools (Green Mountain, Arvada, Chatfield, and Alameda) for an annual update and planned for continued Career Hub development, growth, and partnership.


On June 8, the Chamber hosted the second all-partner meeting for the Metro-West Advanced Manufacturing Alliance with the Jefferson County Business and Workforce Center and was able to identify several critical positions to be filled through Talent Pipeline Management (TPM).


On June 13th, Mile High Society for Human Resource Management (SHRM) kicked off its Talent Equity Series in Arvada. President and CEO, Kami Welch started the event by highlighting the importance of businesses stepping up to start thinking about hiring differently and stop working in silos. Colorado Workforce Development Council's (CWDC) Assistant Director of Systems Innovation, Renise Walker, headlined the event and echoed Kami's opening statements. "If we want to change the problem, we can't keep doing the same thing," she said. If you are interested in other discussions as a part of the series you can find them here.


On June 16th, Superintendent Tracy Dorland was our keynote speaker for the State of Education Community Impact Forum, offering insights into the state and future vision of Jeffco Schools.


In July, we welcomed Ben Gerig – Senior Manager, Strategic Partnerships from Colorado Succeeds to the Talent KAPS team. His insights into stackable credential work and other talent pipeline work will strengthen our collaboration within the county and state.


This quarter, our Director of Talent Pipeline Management, Kylie Parks, completed the ACCE Skills-Based Hiring Series and the CWDC Talent Finance Design Workshop. These series were important to stay up to date on employment and financing trends happening throughout the country.

Goal Area Accomplishments
Housing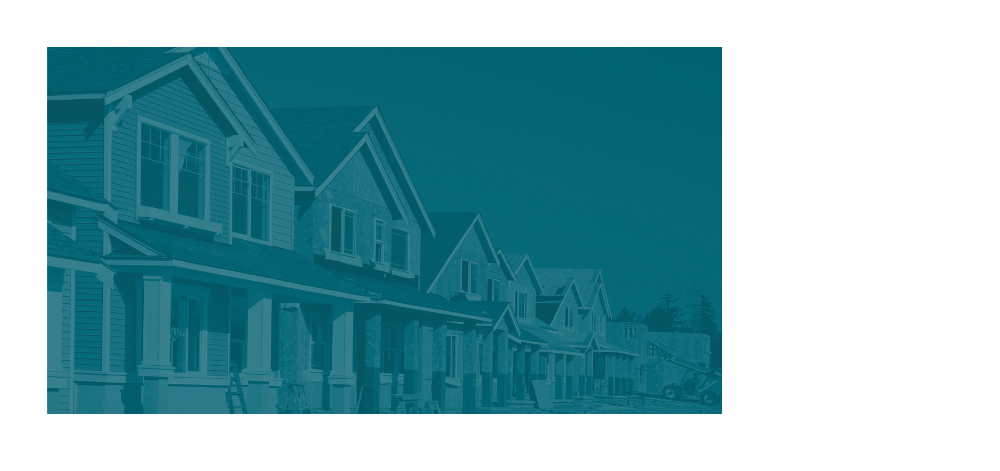 We launched our Housing KAPS (Kick-Ass Problem Solvers) Council with Ben Taylor of Lincoln Avenue Capital, Julie Spinnato of Spinnato Studio, Josh Groner of Universal Lending, Dan Cupit a Building Envelope Consultant, and Daisy Perez of On Tap Credit Union.


Simultaneously we are launching housing action teams, focused on specific policies and opportunities for increasing the capacity of income-aligned housing.


In June, we published our first Housing Insight report that details Arvada's supply of affordable housing by zip code. In September, look for the third-quarter update.
Goal Area Accomplishments
Childcare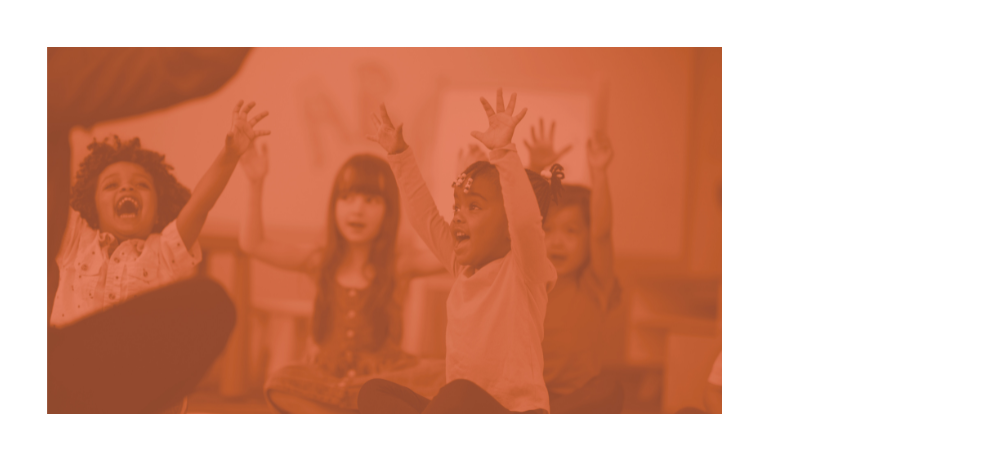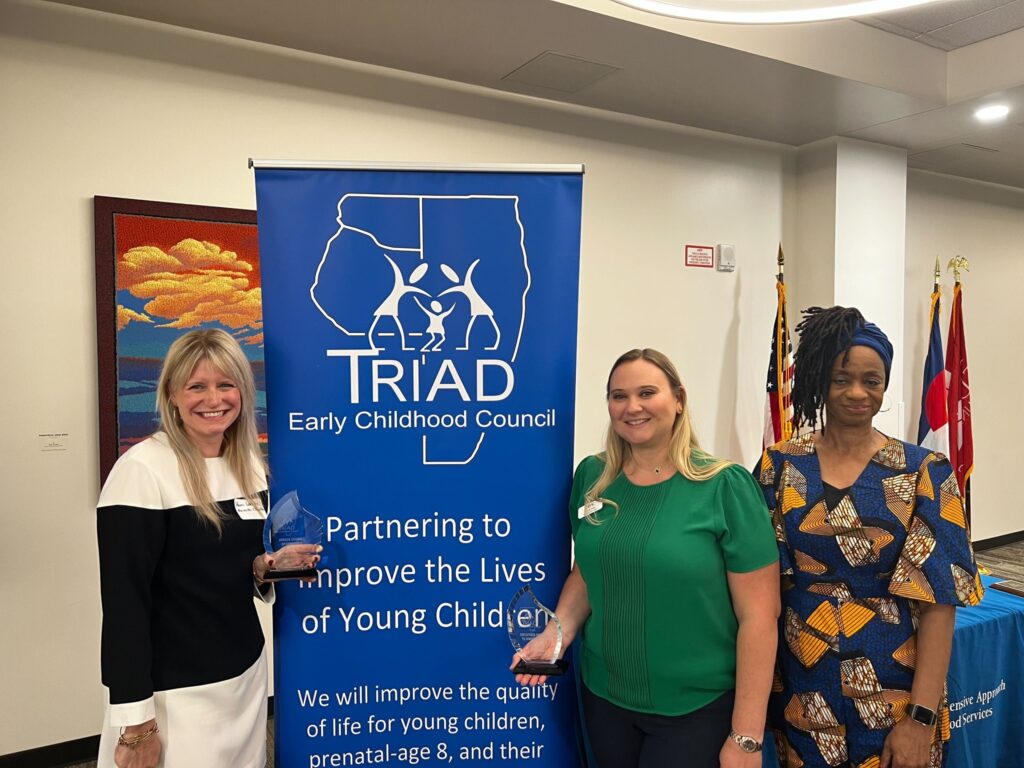 We were pleased to receive the Triad Children's Champion Award from the Triad Early Childhood Council (pictured at right), which represents public and private stakeholders engaged in collaborative planning and decision-making to improve quality, access, and equity outcomes for young children. Other winners recognized with the Chamber include Colorado EPIC, Kelly Varney (Jeffco Public Schools – Colorado) and Sweet Dream in a Bag.


The Chamber also participated in the Bright Futures Roadmap Kickoff Event in May, by providing an overview of how BOLD's childcare work supports Jefferson County's need for a mixed-delivery system of high-quality early care and education options.
Goal Area Accomplishments
Entrepreneurship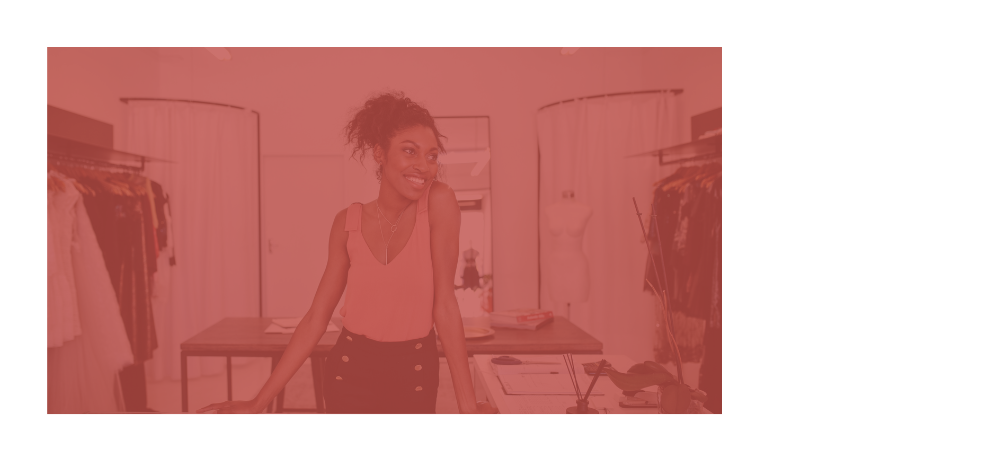 Our new entrepreneur action team met to develop a needs assessment process to help the Chamber understand how to resource our proposed Business Center.

Goal Area Accomplishments
Advocacy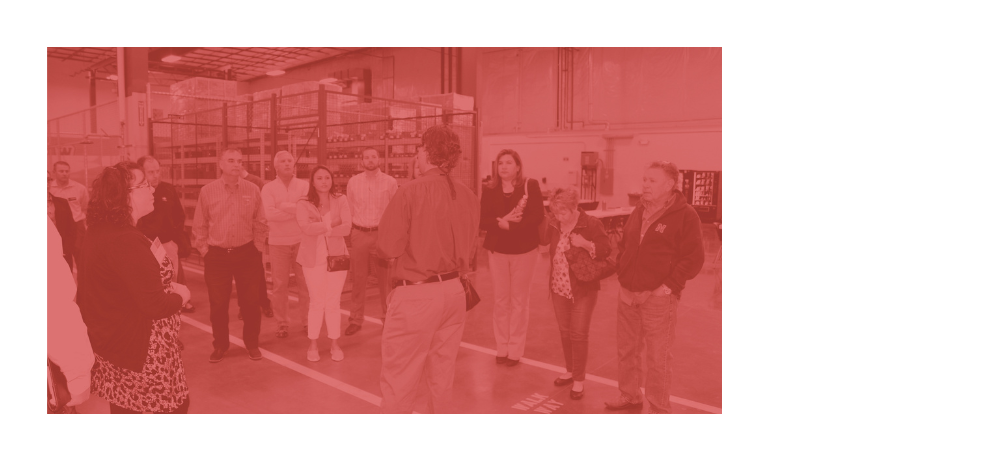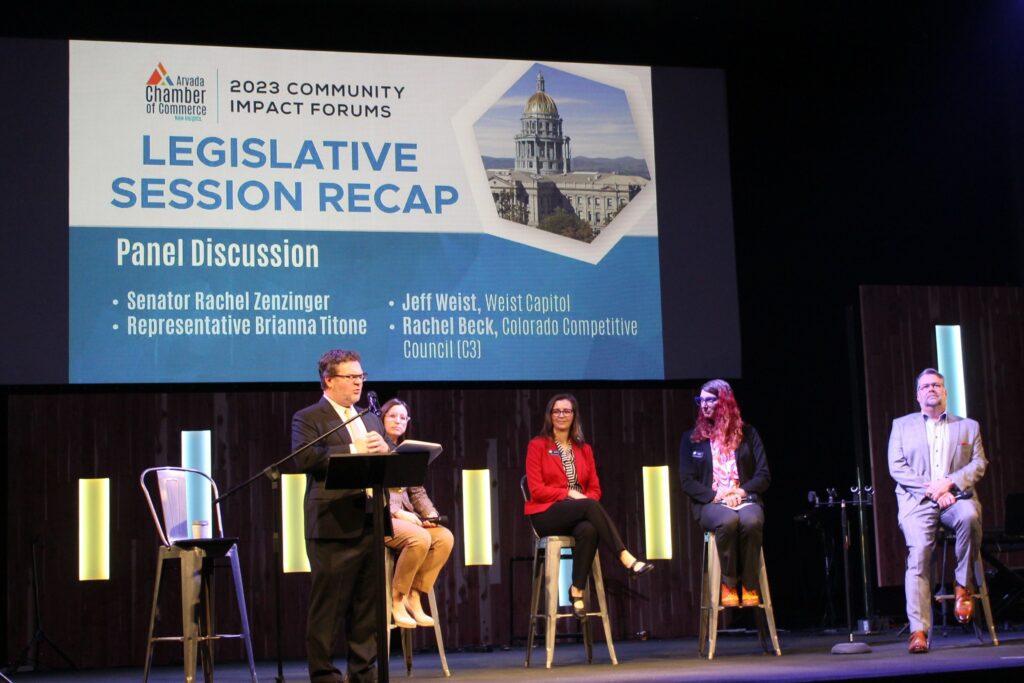 ---