B.O.L.D. 2026 is a five-year regional economic strength and resiliency initiative of the Arvada Chamber of Commerce. The Chamber developed BOLD 2026 in consultation with private and public sector leaders and partners in Arvada, Jefferson / Adams Counties, Metro Denver and the state of Colorado. Below is a monthly update on initiative outcomes for investors, members, Champions, and the community.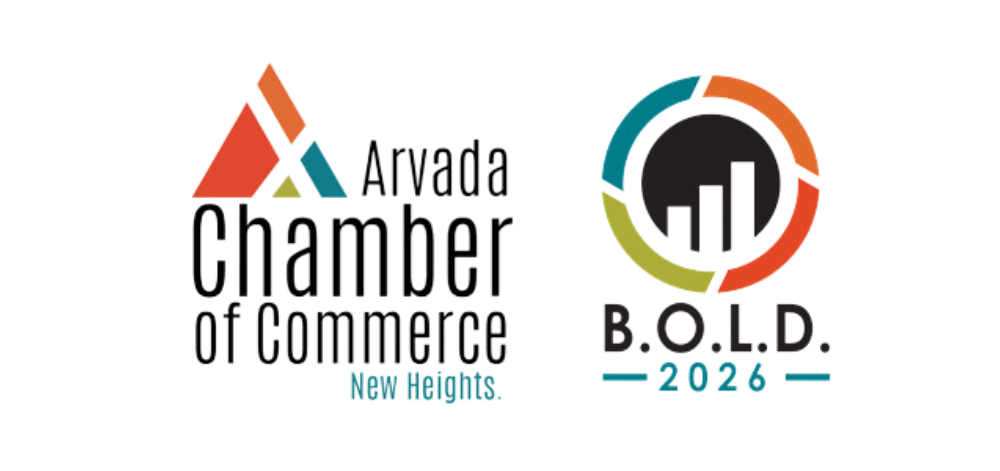 August 2023 Highlights
Five Takeaways from the State of Housing
The Arvada Chamber hosted the State of Housing on August 18 as part of its Community Impact Forum series. Andrew Knudtsen, Managing Principal at Economic & Planning Systems (EPS), provided a keynote on the challenges facing the development of more essential income-aligned housing in metro-Denver with a special emphasis on Jefferson County.
Knudtsen moderated a panel with Kelly Dunkin, CEO of Colorado Gives Foundation; Samantha Bradley, Affordable Housing Development Specialist with the City of Arvada; Ben Taylor, Vice President & Project Partner, Lincoln Avenue Capital; Daisy Perez, Mortgage Executive, On Tap Credit Union; and Bleecker Seaman, President, Fading West Capital Partners.
Five key takeaways from Knudtsen's presentation are below.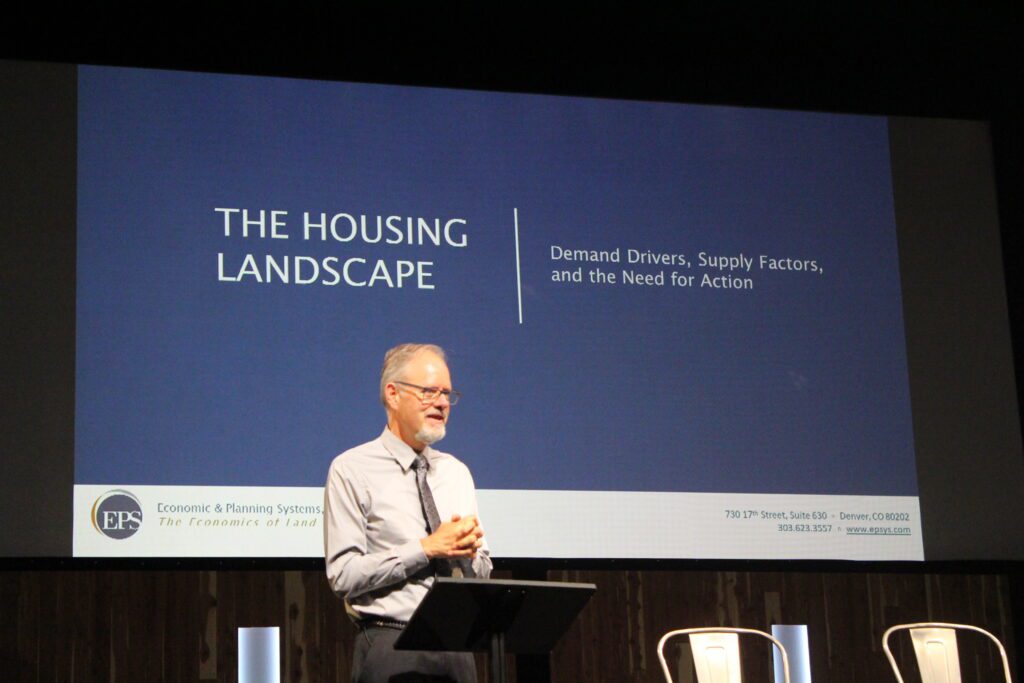 Arvada Chamber Announces Housing KAPS Council to Advance Income-Aligned Housing Solutions
The Arvada Chamber of Commerce announced its Housing KAPS Council to help Arvada and Jefferson / Adams Counties increase the stock of workforce housing to ensure workers can attain housing within reasonable proximity to their jobs. KAPS stands for Kick-Ass Problem Solvers and the business and community leaders on this council will work diligently to ensure a competitive advantage for area employers through housing solutions.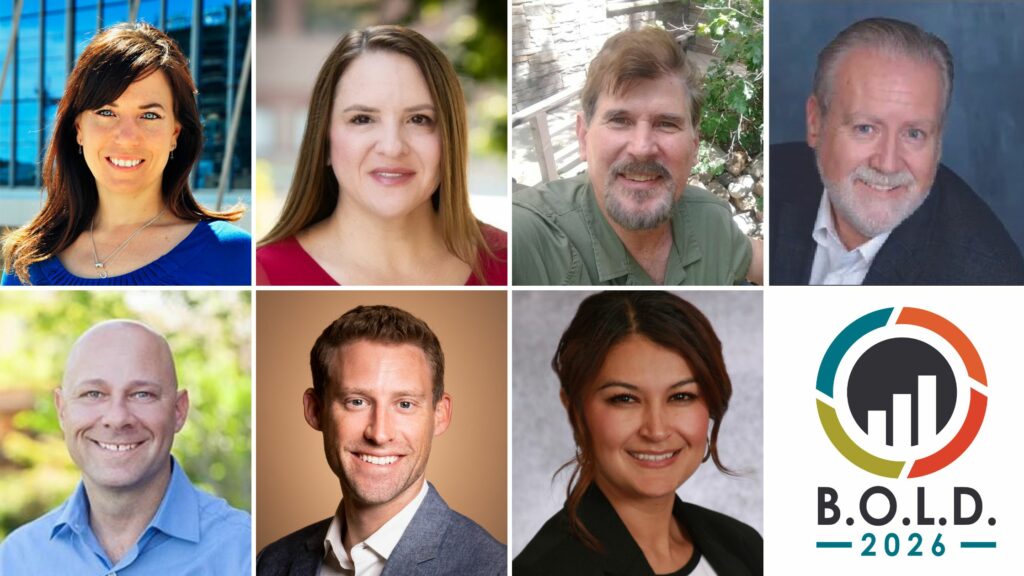 Construction Sector Partnership Launch
The Arvada Chamber, in collaboration with the Jefferson County Business & Workforce Center, orchestrated a kickoff session for the Construction Sector Partnership on Tuesday, August 22nd. This event brought together prominent figures from the Construction industry such as Arvada Rent-Alls, I-Kota, Pinkard Construction, and Beams to Basements Contractors alongside key public partners from the Jeffco area like Arvada Economic Development Association, Jeffco Public Schools, EnGen, Red Rocks Community College, and more.
This initiative aligns with the B.O.L.D. 2026 plan, where the Arvada Chamber is committed to fostering a well-coordinated regional strategy to address talent requirements. Given that the Construction field is a major and rapidly expanding sector in our locality, it has become imperative for our community to assemble leaders who can collectively devise solutions in line with industry trends.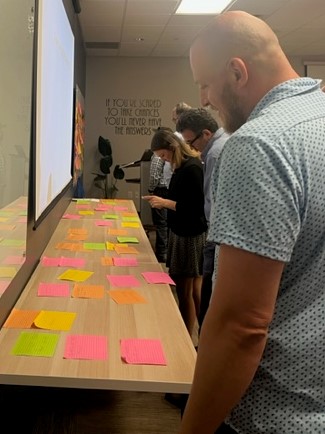 ---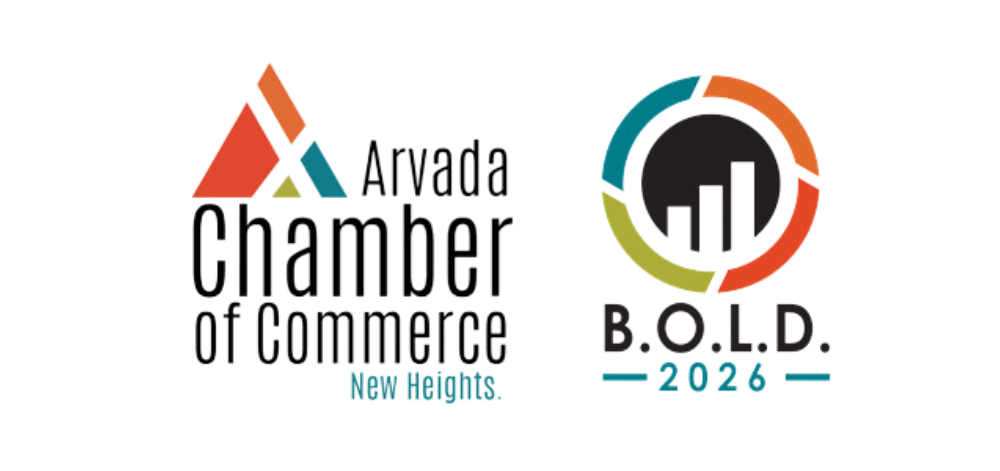 Upcoming Events and Opportunities
---